Support TFG by using the links in our articles to shop. We receive a small commission (at no extra cost to you) so we can continue to create helpful free content. As an Amazon Associate, we earn from qualifying purchases made on Amazon in addition to other retailers featured on the blog. Thank you, we appreciate your support!
As a long term nomad, every penny saved extends my ability to travel. However, just because I'm a budget traveler doesn't mean I have to feel like one – and neither do you! Add these first class touches for a bit of luxury on your coach priced journeys.
---
10 Luxury Touches on a Frugalista Budget
---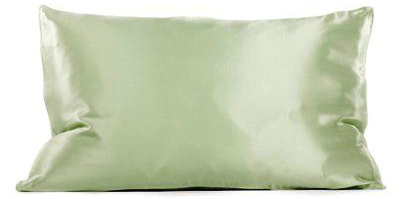 Silk Pillowcase
This is a long time secret of beauty gurus to stay wrinkle free and preserve last night's hair do – silk pillowcases. On top of their beautifying benefits like preventing your hair from breakage, you also have the peace of mind in knowing your face always rests on no one else's germs but your own.

I started traveling with a silk one two years ago and love the feeling of my own pillow case even when staying at a cheap guesthouse. If you prefer satin, you might like this one by Savvy Sleepers.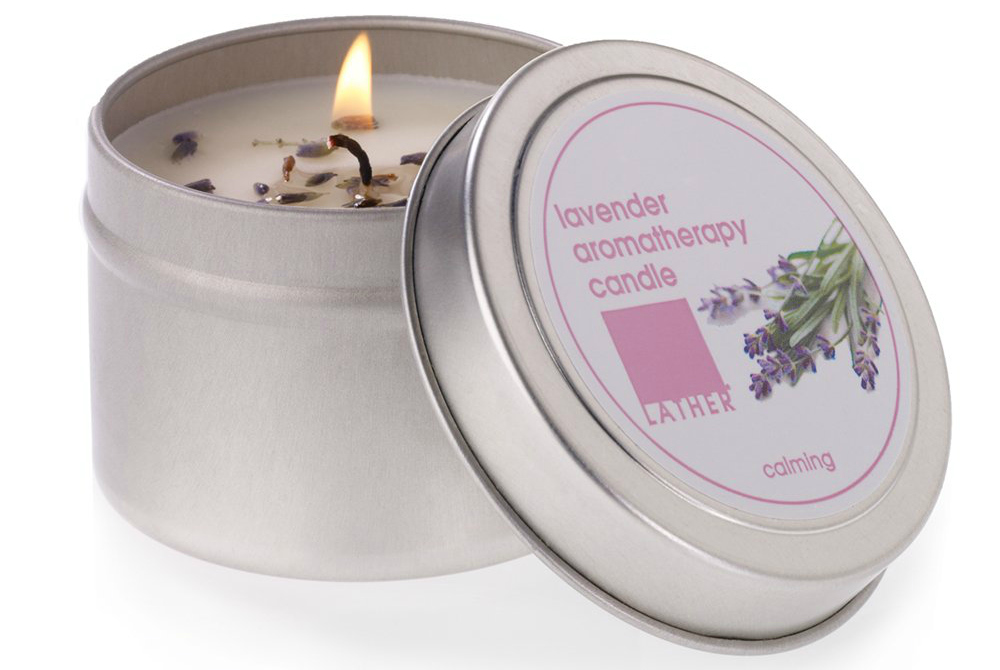 LATHER Lavender Aromatherapy Candle
Aromatherapy Candle
After a long day, unwind with a mini fragrant treat to relax your body and mind. please note: some hotels ban the use if candles so use with caution and never leave a lit candle unattended.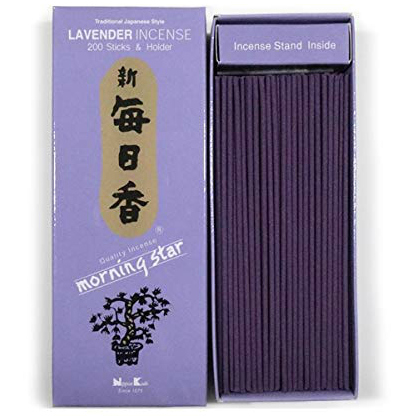 Morning Star Nippon Kodo Incense
An alternate to aromatherapy candles are incense sticks. Lavender incense is most welcome on my never-ending journey.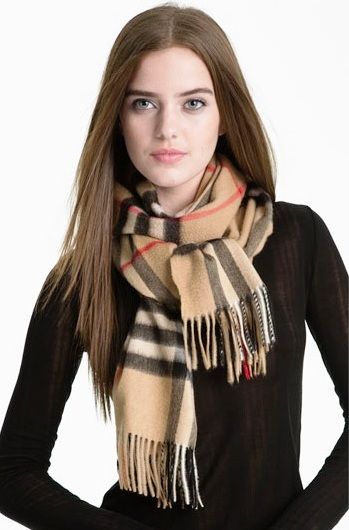 Cashmere Pashmina
(in the cold) – when you travel in ultra cold environments all you want is the toughest fabrics to keep out the cold. Soften up your look with a touch if fabric luxury draped around your neck and shoulders perfectly gaming your newly rosy nose and cheeks.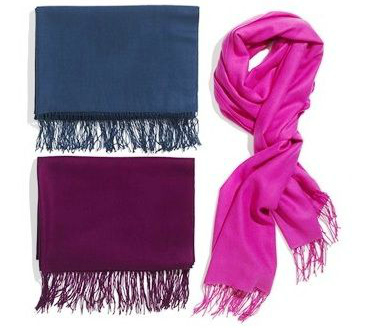 Tissue Weight Wool & Cashmere Wrap
For the ultimate splurge, Burberry is the way to go but if you're looking for more of a steal, this wool cashmere blend is a great choice.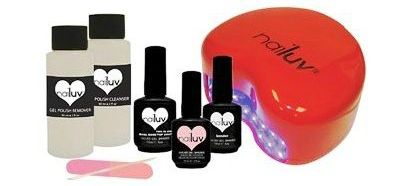 Professional Gel Polish Starter Kit
Perfect Manicure
For a pre-trip manicure, I've started getting gel nails which last for weeks without chipping! While your nail growth does show if you're headed on a one week vacation, gel nails guarantees you won't have to worry about re-touching your nail color on the go.
They're a bit more expensive than a regular manicure but you can get DIY kits like this one if you want to master your own nail designs.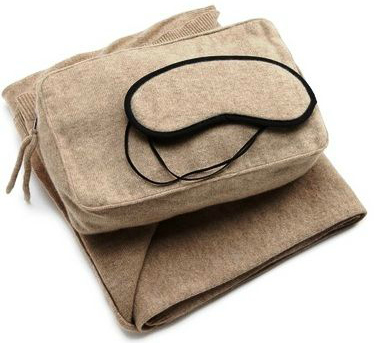 Sofia Cashmere Cozy Travel Set
Luxury Travel Set
you may not be sitting in first class but this travel set will make you feel like the queen of economy as you surround yourself with the luxurious fabrics.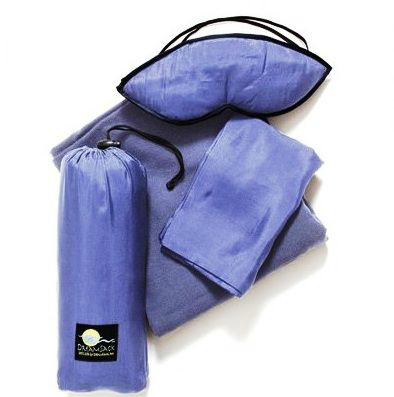 Silk Eye Mask Blanket & Pillow Case
This luxury cashmere set will make you feel like a million bucks but if you rather not spend that much, this silk set is luxe and a bit more frugalista friendly.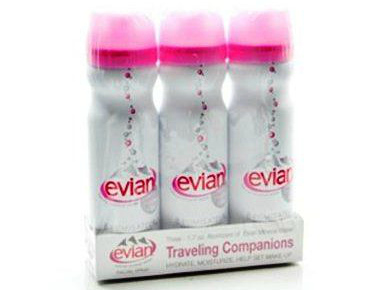 Evian Spray
TFG readers swear by this as a must for air travel. If you have the space to spare, take one on board for a mid-flight refresher.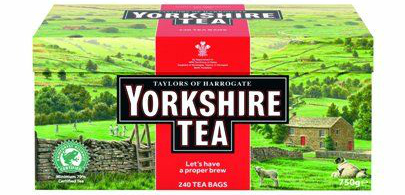 Tea/Coffee Packets from Home
when budget is a priority and you can't rationalize spending the equivalent of one night's accommodation on your favorite caramel macchiato frappe; savor the taste of home with a few emergency to-go packs of your must have comfort drink.
For tea drinkers, Yorkshire tea is a top English choice and for coffee lovers, pack some Starbucks packets to go.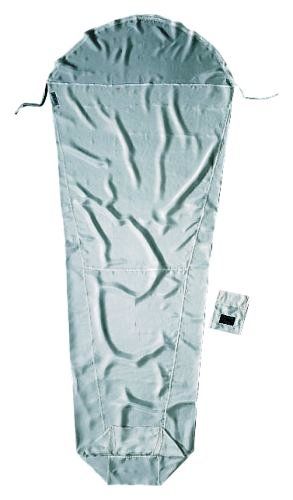 Silk Sleeping Liner
whether you're hostel hopping or want your hotel experience to feel five star, pack a silk liner to ensure a good night sleep and the comfort of your own sheet.
Travel bonus: silk liners weighs less than cotton helping you pack light!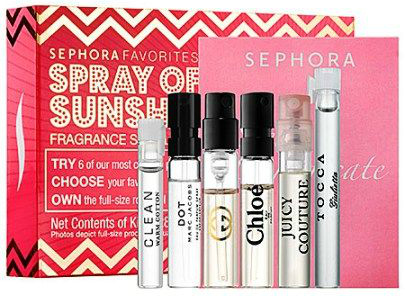 Perfume Samples
smell like a lady even after a long day of temple tomb raiding. Ask for tiny samplers of your favorite scents at department store counters for a rejuvenating splash of floral meadows to combat the musky scent of "eau de travel".
Sephora's great for multi-packs if you want to try different scents for each trip. Check out all my favorite travel-size Sephora must-haves!

Travel Size Your Favorites
if on a short trip, indulge in your favorite beauty treatments. Pack pint size versions found on sites like 3Floz.com or use travel size containers to store your own.
Read this post for more tips on downsizing your toiletries!
---
How do you upgrade your budget travel experience?
---
 For more packing tips, please read:
---
If you liked this post on the first-class luxury on a coach budget, please share with your friends on Facebook, Twitter, and Pinterest. Thanks for reading!
---