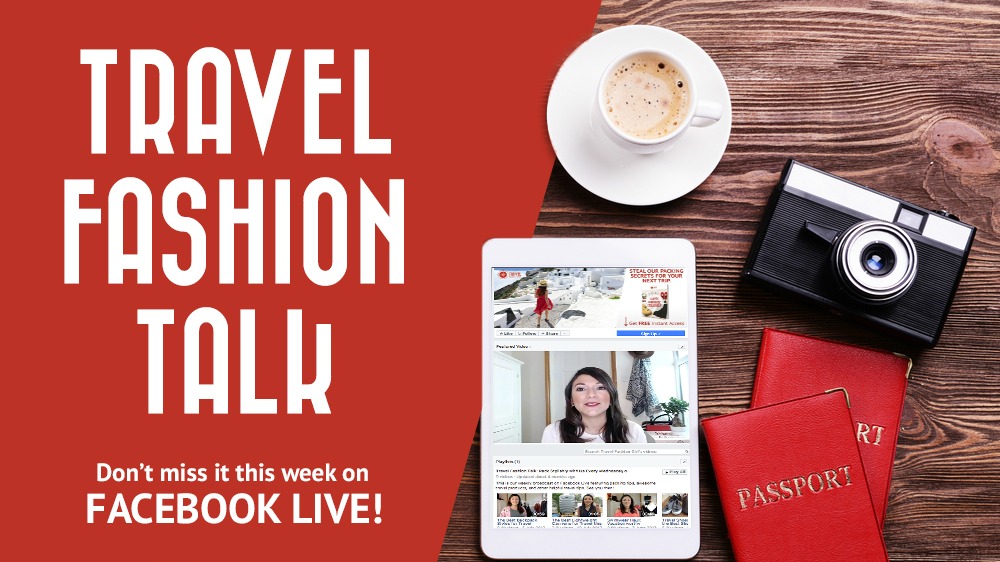 ---
These are the items and articles featured in this week's Facebook Live.
Support TFG by using the links in our articles to shop. We receive a small commission (at no extra cost to you) so we can continue to create helpful free content. Thank you, we appreciate it!
---
This week's Facebook Live features style tips from one of my good friends, Sylvia from 40+Style. She is running a FREE Style Challenge in her group 40+Style Community and I thought you might enjoy it. Join here! It happening this week!
No matter where you fall in the age spectrum, style challenges like these are a fun way to view your closet with fresh eyes all while re-discovering your personal style. I know I've been trying to redefine my "thirties" style vs the style I had in my "twenties" and this will continue to be an evolution as my life and preferences evolve, too.
It's extremely empowering when you are able to identify the clothes that make you feel good vs those that don't. This is how we can avoid looking in our closet and saying the words " I don't have anything to wear", because what this really means is "I don't have anything to wear that makes me feel good". And, you should always feel good in what you wear because that's the ultimate key to style – confidence.
These types of style exercises are what's helped me in my quest to create my everyday AND travel capsule wardrobes filled with only things that make me feel good about myself so I can avoid shopping for things I just don't need.
On a personal note, I totally fan girled Sylvia before I met her and read her style tips to learn how to use proportions for my body type. She has some awesome posts about this in her blog (and these tips are useful whether you're 20 or 60). I'm very happy to have become good friends with her over the past couple of years. I know how much she cares about her community and I know that you'll like being a part of it, too.
Join Sylvia's Style Challenge by signing up here! 
Resources Mentioned in the Facebook Live:
How to Dress for Your Body Shape
How to Dress for Your Proportions
How to Dress When You're Petite
Products Mentioned in the Facebook Live: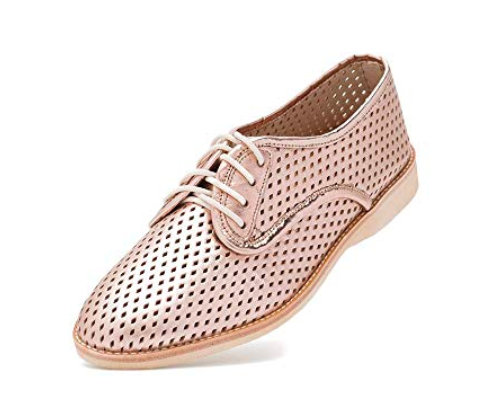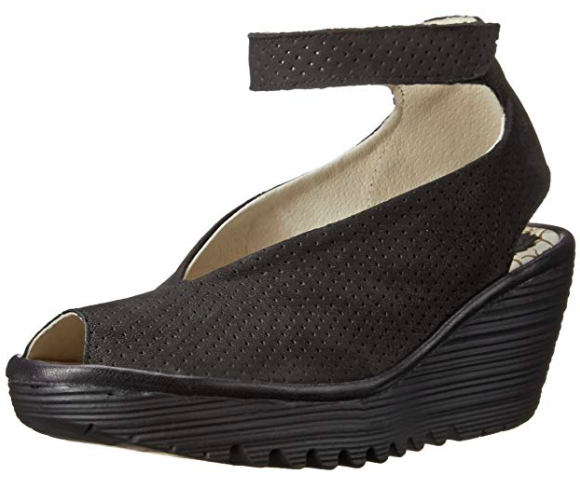 Please note, the following items were not available online, we are unable to find images:
Red sandals are by Ganter (not available online)
White sneakers are Pedag Viva (not available online)
Silver high heeled booties are from Liliane (not available online)
Sylvia's favorite brands are Stella Carakasi, Cos, Zara, DVF, In Good Company (Singapore), Paige (for jeans)
Don't forget to sign up for Sylvia's FREE Style Challenge. Join here! It's happening this week!
---
Tune in to Facebook Live on Travel Fashion Girl's Facebook Page Wednesdays. See you there!
---