Support TFG by using the links in our articles to shop. We receive a small commission (at no extra cost to you) so we can continue to create helpful free content. As an Amazon Associate, we earn from qualifying purchases made on Amazon in addition to other retailers featured on the blog. Thank you, we appreciate your support!
Is your beauty routine dragging your luggage down? Keep reading to find out nine seriously easy travel beauty hacks to save time and luggage space!
---
Easy Travel Beauty Hacks to Save Time and Luggage Space
Written by: Iona Y.
---

Skip the heat styling products
Ditch the electrical. They're different in every country. Most hotels will have a hair dryer anyway. If you're used to your GHD curls, bring a few elastics. For natural loose waves, spritz a styling serum onto damp hair. Wrap your hair in a top knot and let your hair dry overnight. This will give you beach curls, even if you have stick straight hair.
Leave the makeup brushes at home
Ridden with bacteria, makeup brushes can accumulate even more dirt when you're traveling so skip them altogether when you're traveling. You can apply most makeup products with your fingers.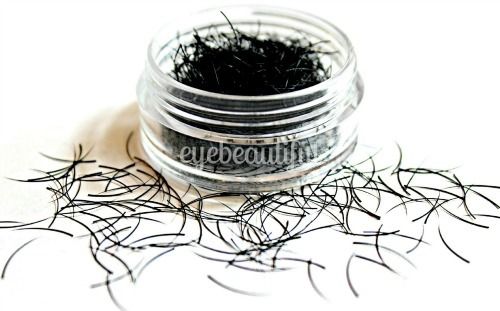 silk lashes
Get eyelash extensions
Eyelash extensions are synthetic hairs placed one by one on top of your natural lashes. They are low maintenance and if cared for, will last 4-6 weeks. With eyelash extensions in, you can usually skip mascara and eye makeup, minimizing the makeup you need to pack.
Tip: For natural looking lashes, opt for silk lashes instead of acrylic ones.
Look for department store samples
The next time you head in to buy beauty products, ask the sales staff for sample sachets. Collect them and bring them on your next holiday. Not only will you get to trial new products, you'll also get to use and dispose the product after 1 use. It's not so environmentally friendly but if used sparingly, 1 sachet can usually last 2 usages.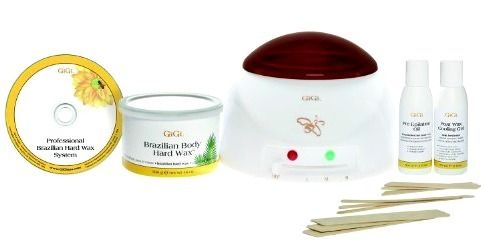 Waxing Kit
Tweeze and wax before you go
Tweezers aren't travel or customs friendly. If you're only travelling with a carry on, you won't be able to pack them.
Skip the nail polish
Regular nail polish will last 4-5 days before it chips. If you are going on a beach holiday, get a gel mani and pedi instead. They'll last for 4 weeks.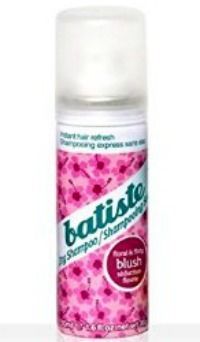 Avoid liquids
Anything that isn't solid will potentially leak over your clothes, documents and shoes. To avoid the mess, substitute a liquid beauty item for a solid one. Instead of a spray deodorant, pack a solid one. Same goes with dry shampoo and cleansing wipes.
Bring your own conditioner
Hotels will most often provide you complimentary shampoo but rarely will they give you conditioner as well. It's best to bring your own conditioner or a leave in conditioner.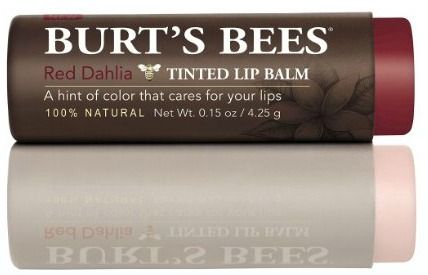 If you forget to pack something…
Most beauty items can do double duty. If you forget your blush, use lipstick or tinted lip balm.
 Shop The Post
---

---
Do you have anything to add to these travel beauty tips? Please comment below!
---
For more travel beauty ideas, please read:
---
Hope you liked this post on beauty travel hacks for traveling . Please share it with your friends on Facebook, Twitter and Pinterest. Thanks for reading!
---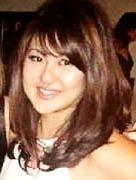 Author Bio: Iona Y juggles multiple hobbies when she's not playing with lipstick and sharing beauty tips. One of them just so happens to be a dating blog. Drop her a line at www.30everafter.com.
---