When we scrolled through this year's Nordstrom Anniversary Sale, we could hardly contain our excitement. So many comfort shoes that we consider to be instant TFG favorites were listed in the 2020 deals! Find out what they are!
We round up the best deals for Nordstrom Anniversary Sale on some of your favorite products!
---
Where to Shop for Comfort Shoes
---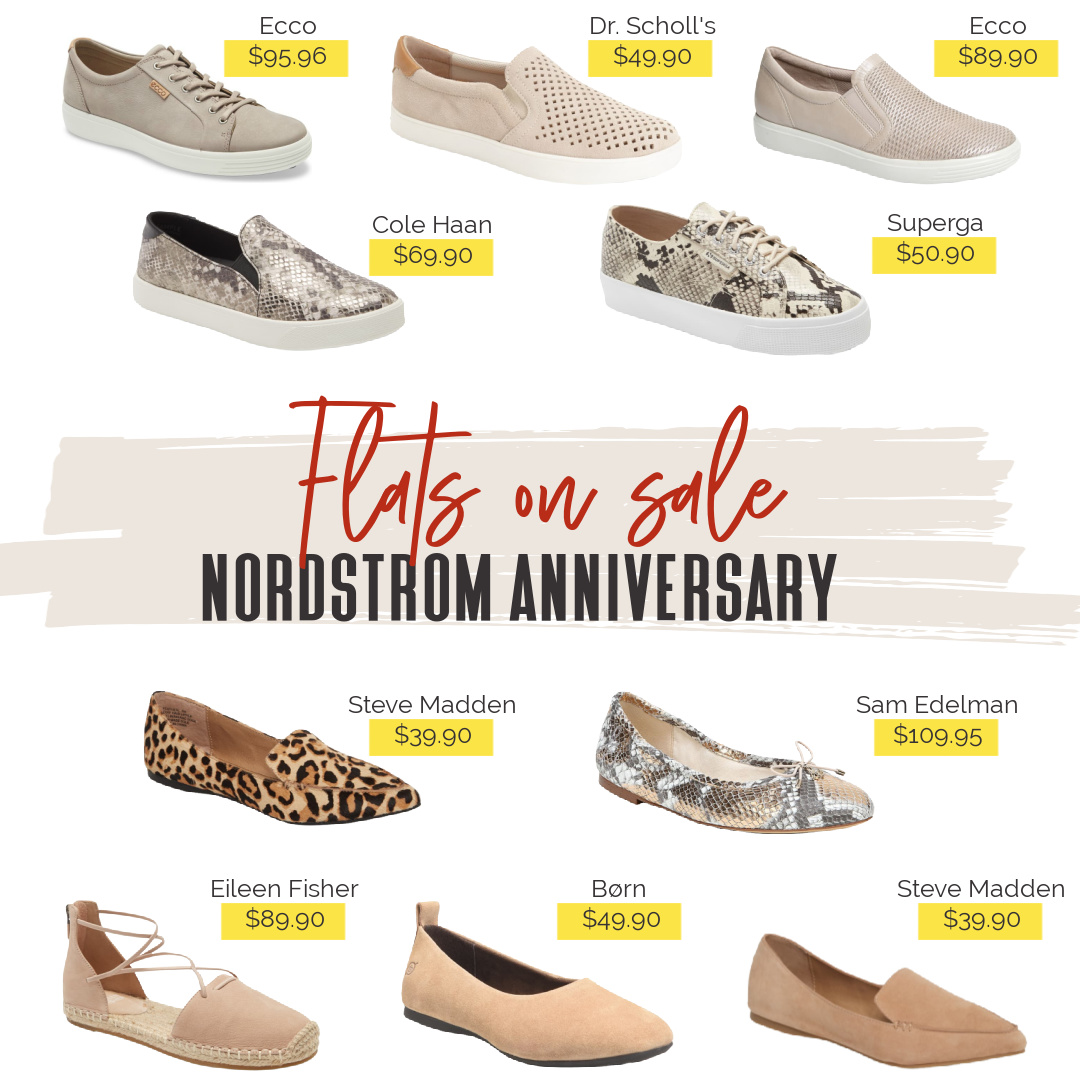 Ecco | Dr. Scholl's  | Ecco  | Cole Haan  | Superga | Steve Madden | Sam Edelman | Eileen Fisher | BØRN | Steve Madden
Finding shoes that are both comfortable and fashionable is the ultimate goal for almost all female travelers. For some reason, comfort shoe brands tend to completely overlook style and focus only on function.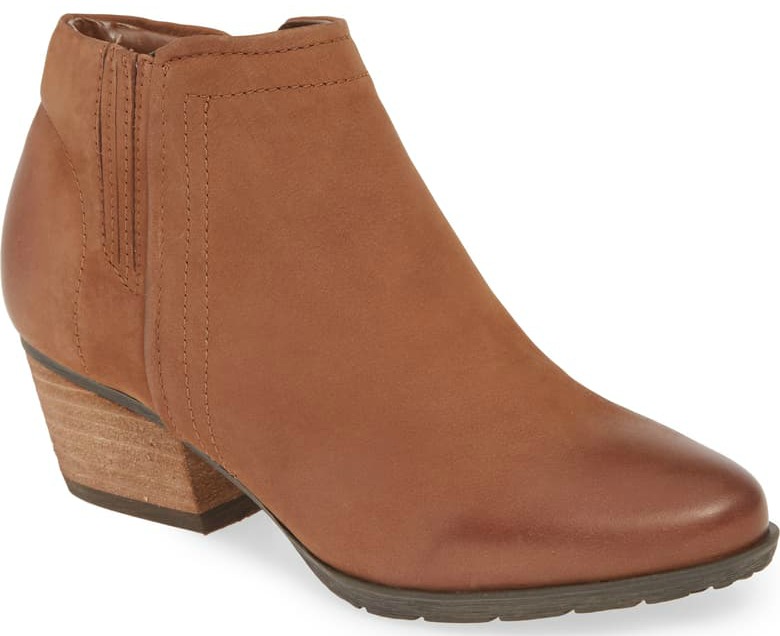 Blondo Valli Waterproof Bootie – our readers' favorite brand of boots for travel!
Over the past few years brands have gotten better about this, including:
The "ugly shoe" trend continues on and comfort sandals are more popular than ever before. Fashion bloggers paired the traditional Teva and Birkenstock sandals with crisp, tailored clothing, propelling these brands and similar designs to stardom.
Athleisure also blew up and workout clothing became everyday clothing, with leggings and tennis shoes leading the way to a more acceptable casual style. Comfortable footwear continues to reign over sky-high heels. Flats and sneakers are the new pairing with dressy outfits instead of stilettos.
Trends aside, comfort shoes have made giant leaps over the years and female travelers are reaping all the benefits.
Most travelers agree that you only need three pairs of shoes for any trip. Find out how with Pack Light Stylishly!
And now, Nordstrom is making things easier than you could imagine with this incredible feature on their website:
Get the exact type of comfort shoe for you! Not everyone has the same needs when it comes to shoes. As we age, our feet change and require varying types of support.
Packing cubes make the perfect shoe bags to protect your luggage from dirty shoes.
The most common foot ailments include the need for arch support and plantar fasciitis, which are specifically addressed in Nordstrom's search features (as shown above). You can use Nordstrom's awesome tool to discover the best pair for you.
Need supportive shoes? Take a look at our post on the best travel shoes for plantar fasciitis! For different widths, we also have a post on the comfortable, cute shoes for wide feet, too.
We searched Nordstrom's website and these were some of the best comfort shoes we found:
Comfort Boots: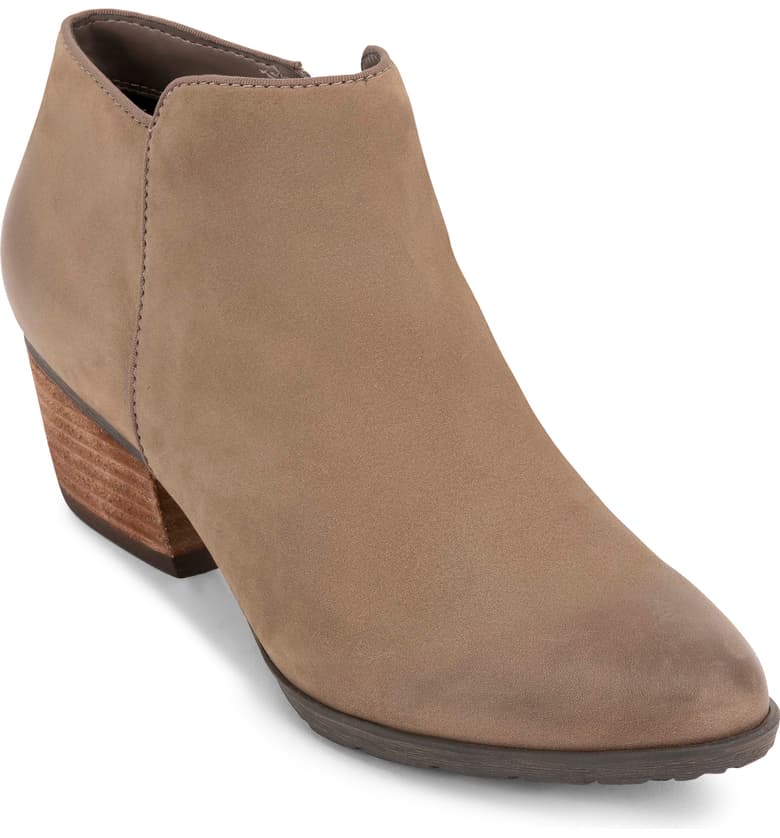 Blondo Villa Waterproof Bootie – one of the most popular travel boots!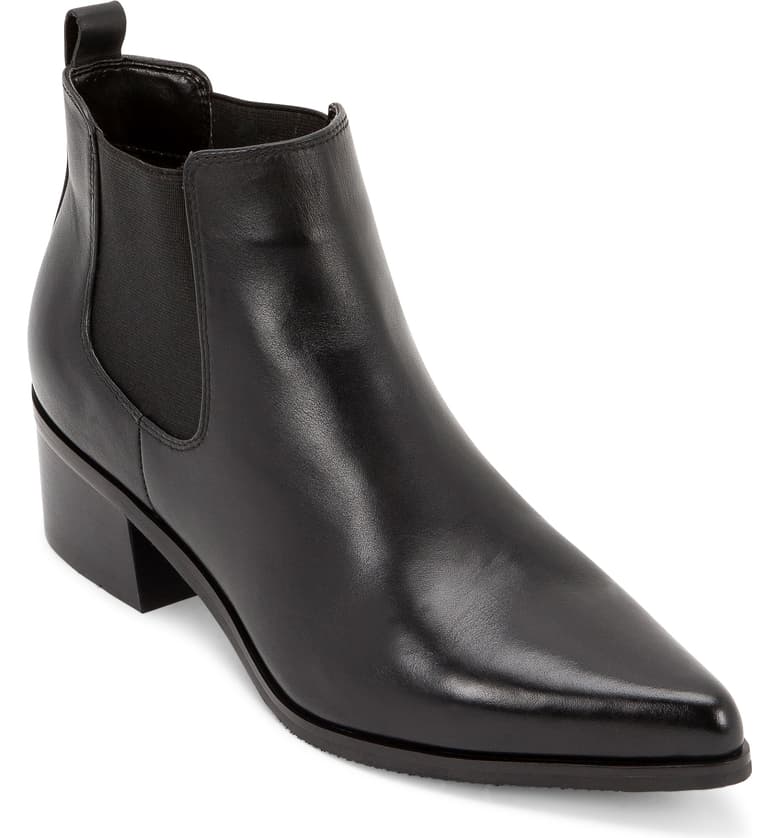 Blondo Emelia Waterproof Chelsea Bootie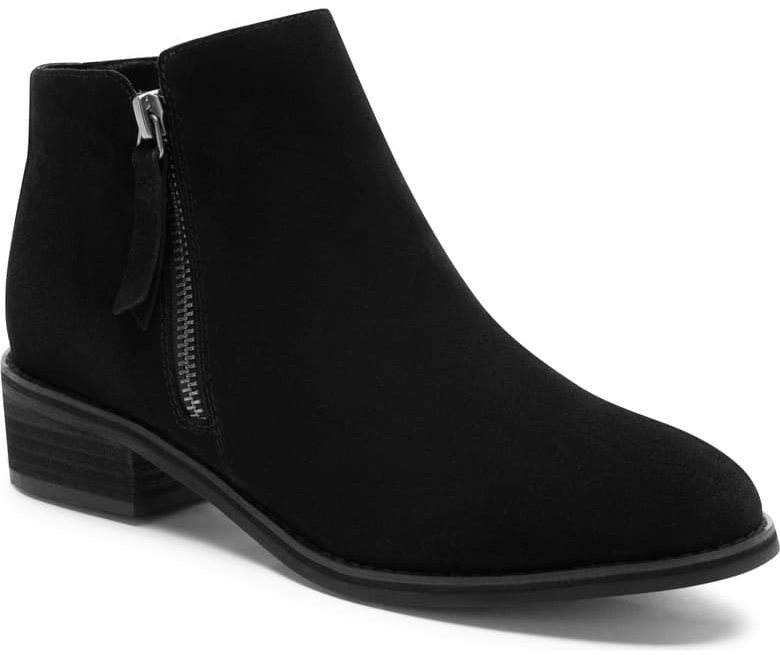 Blondo Linda Waterproof Bootie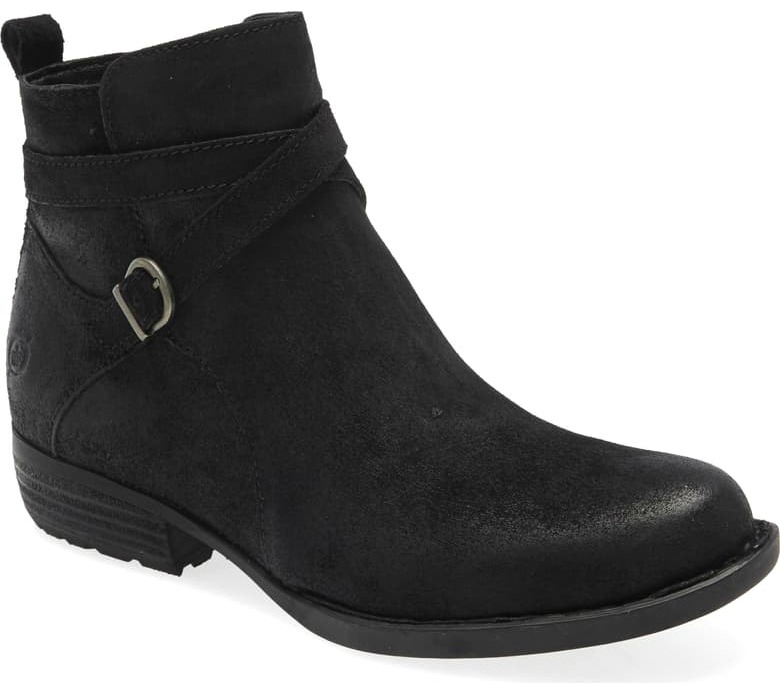 Comfort Sandals: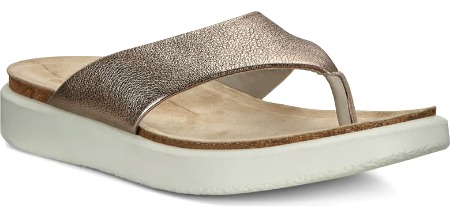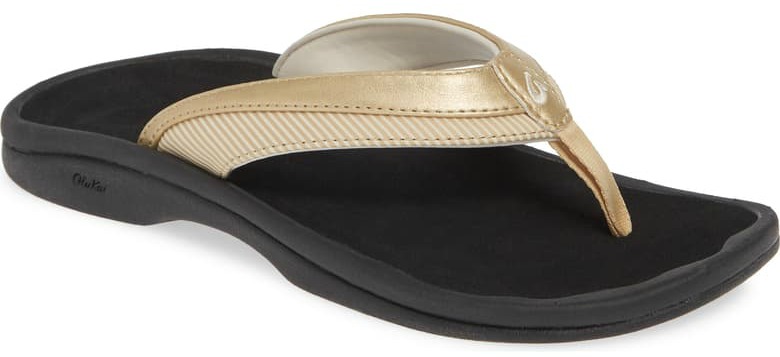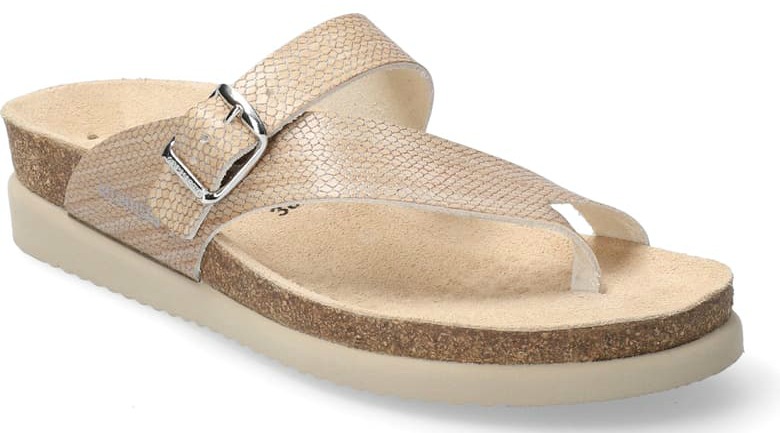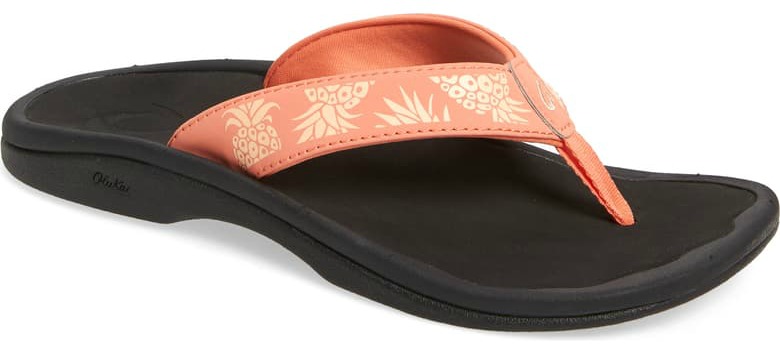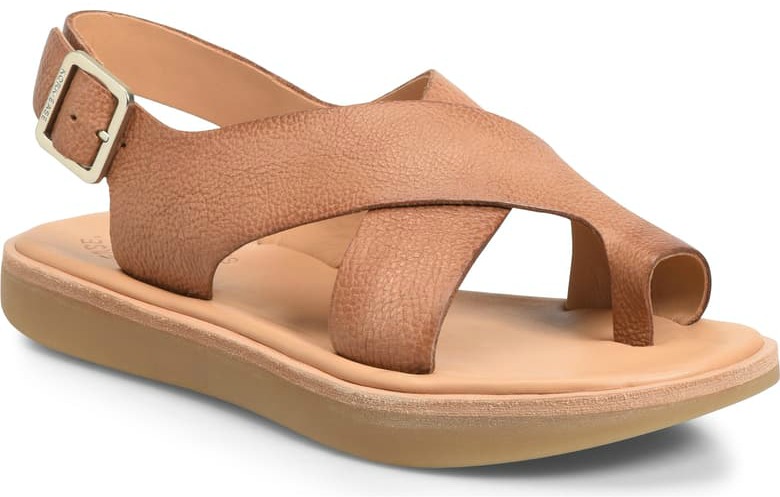 Comfort Sneakers: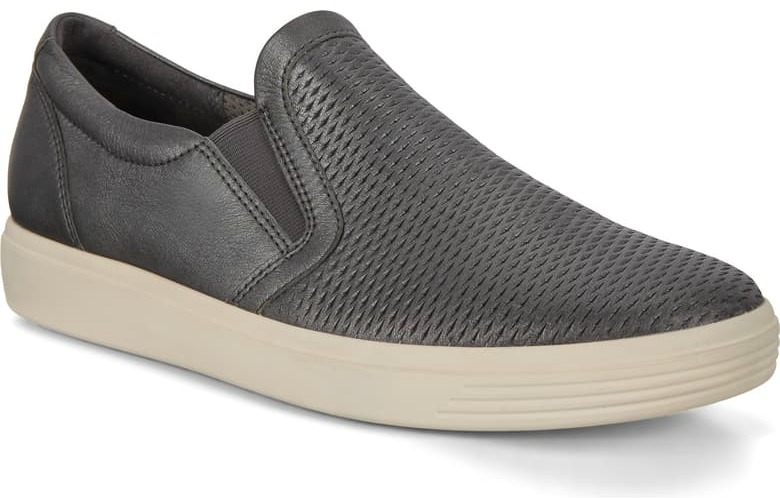 Ecco Soft Classic Slip-On Sneaker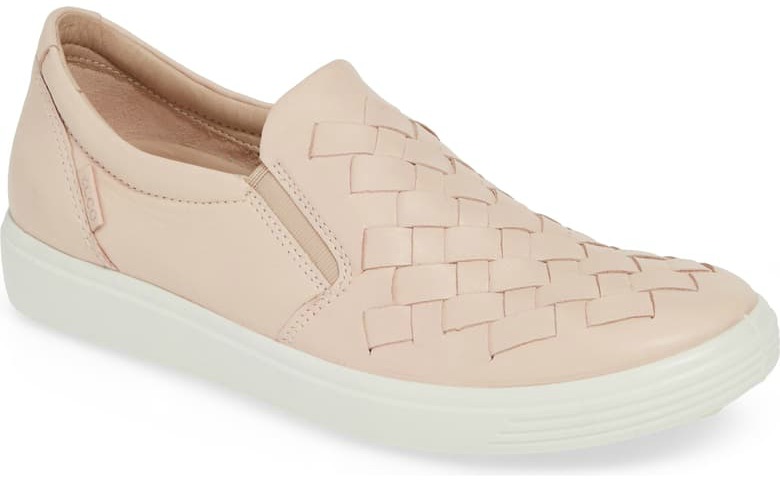 Ecco Soft 7 Woven Slip-On Sneaker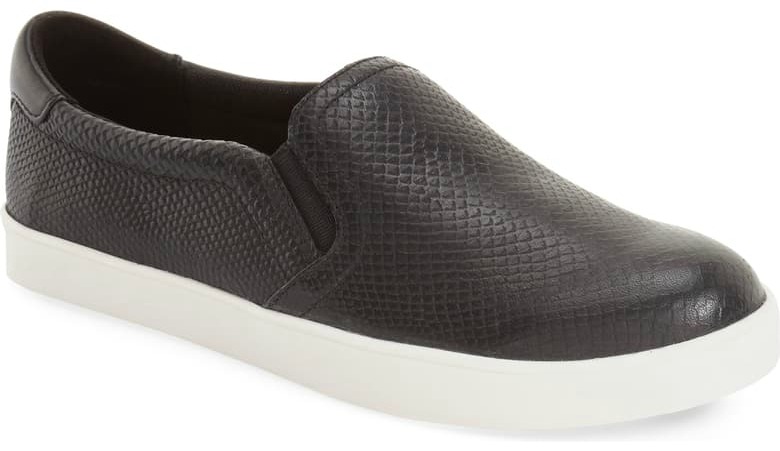 Dr. Scholl's Original Collection 'Scout' Slip On Sneaker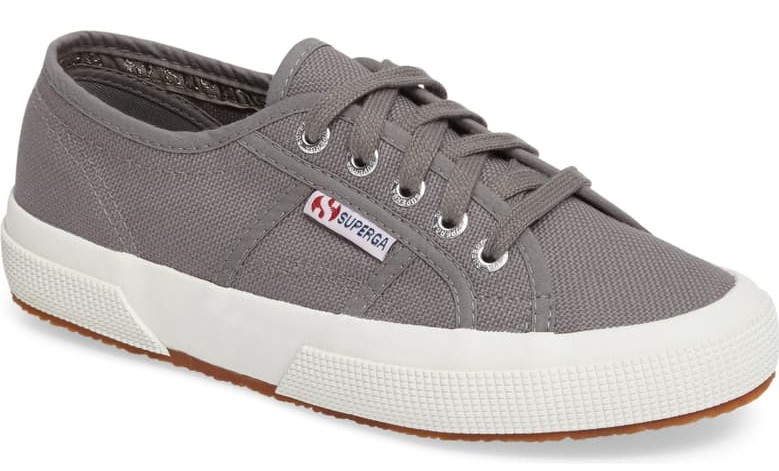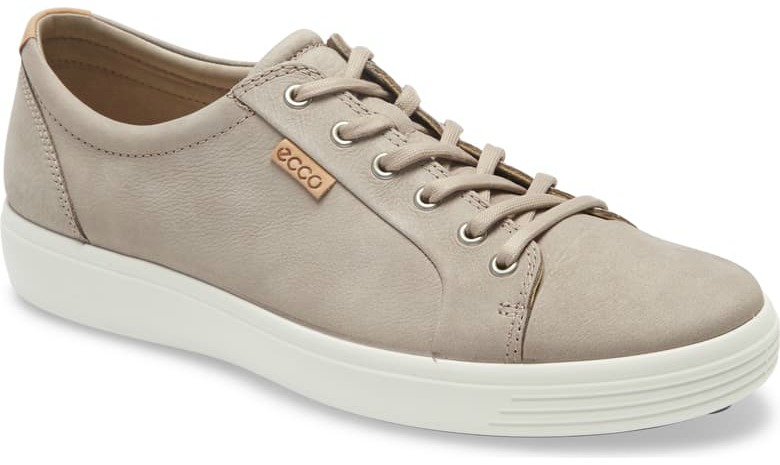 Comfort Wedges: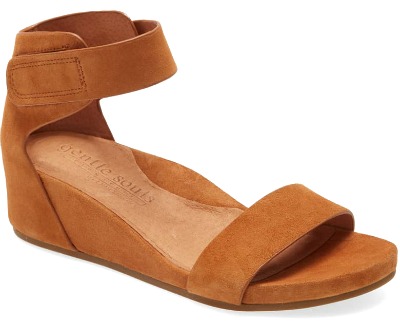 Gentle Souls Gianna Wedge Sandal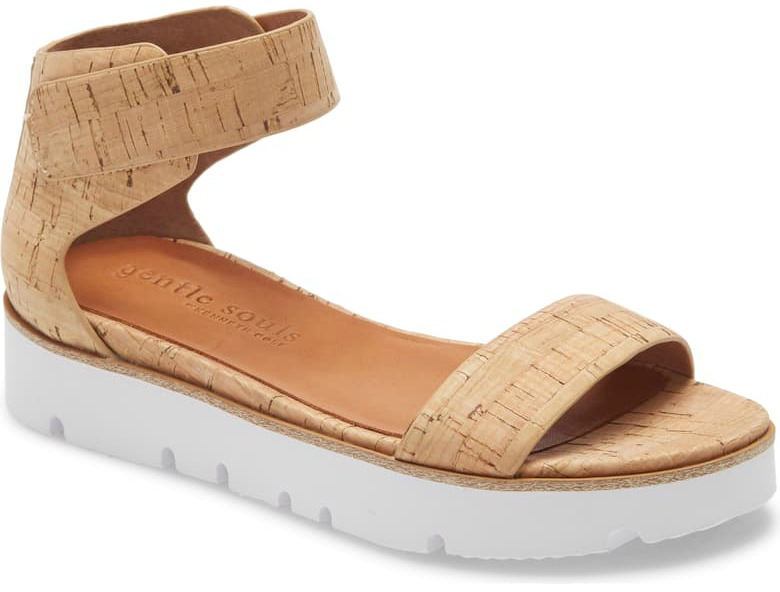 Gentle Soul's Lavern Platform Sandal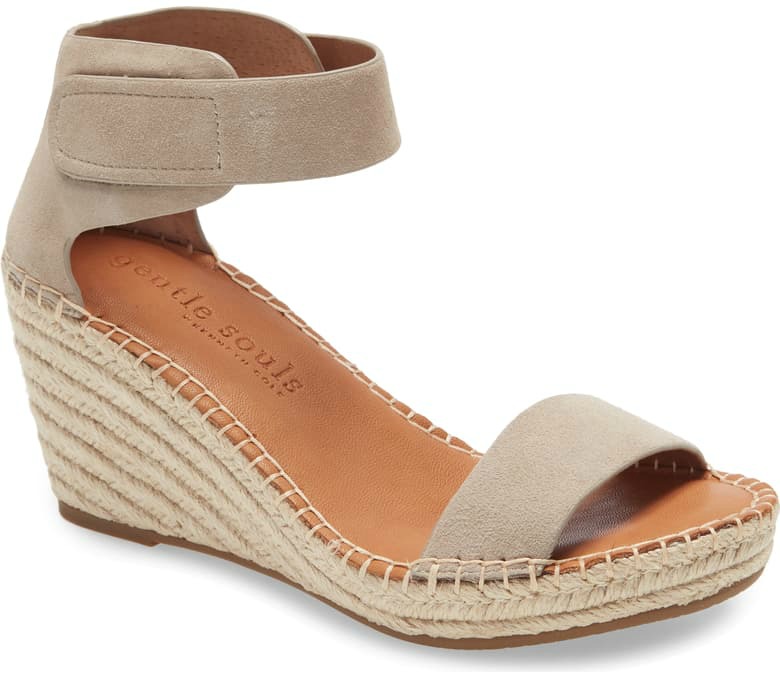 Gentle Soul's Charli Wedge Sandal
Comfort Ballet Flats: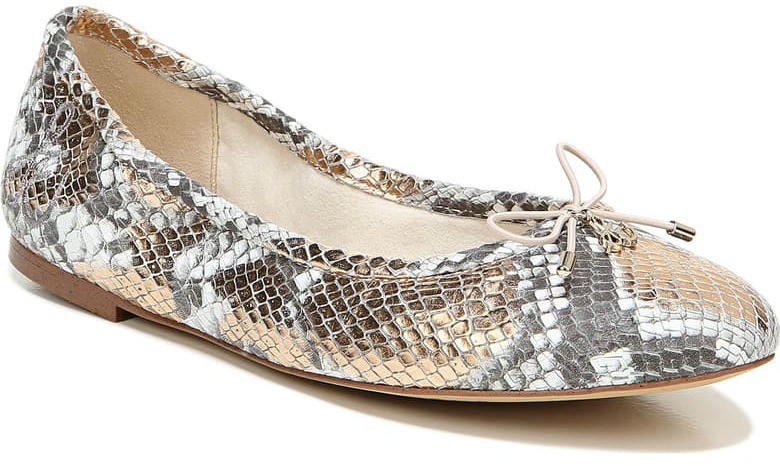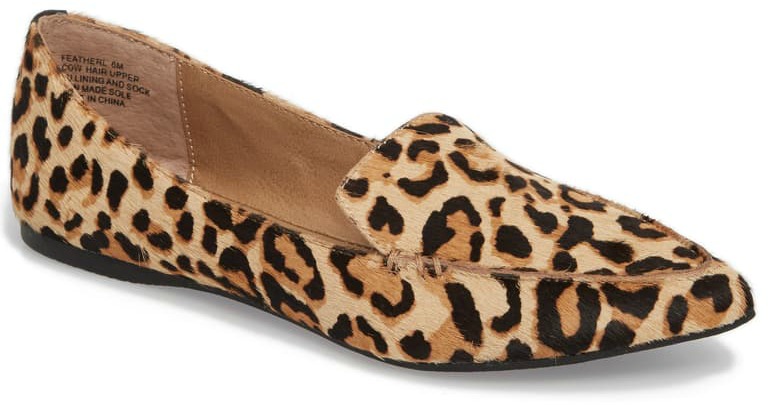 Steve Madden Feather Genuine Calf Hair Loafer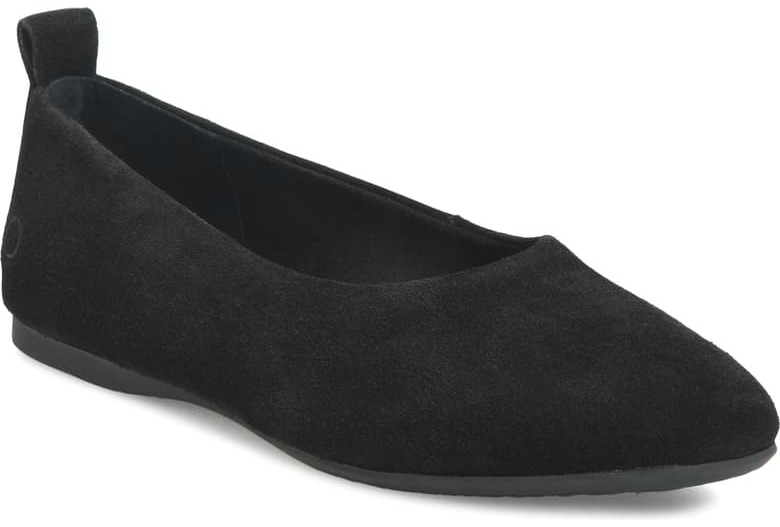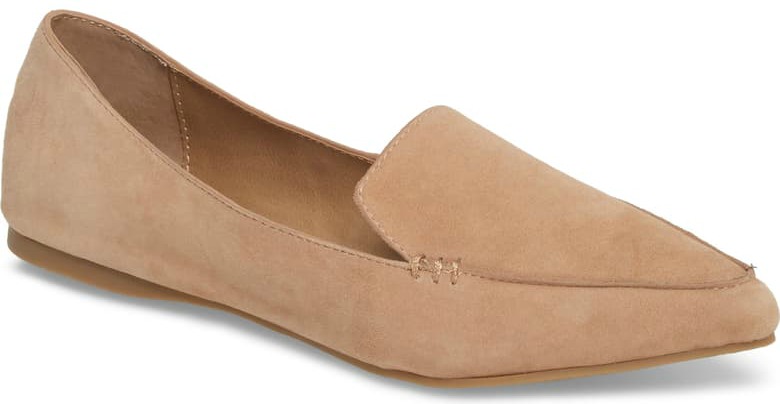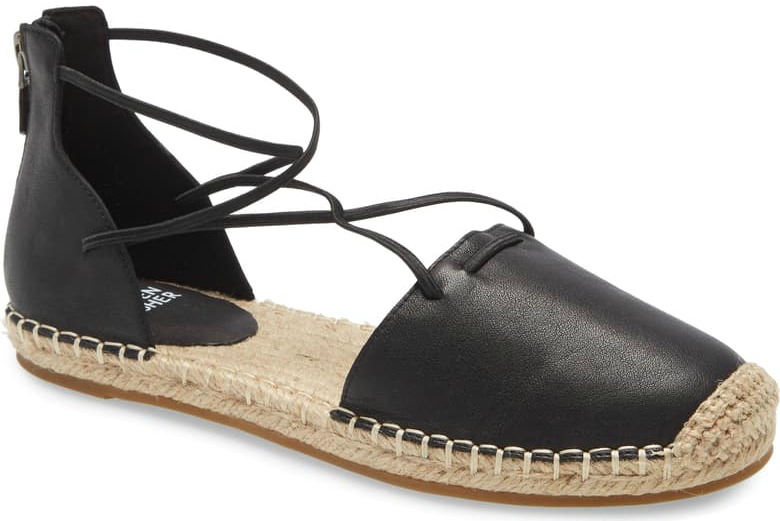 It was also interesting to learn which brands have the benefits I'm looking for in a shoe. While it may take a few tries, I appreciated having the ability to narrow down my options. This eliminates features I don't want and helped me find styles best suited for my needs.
CLICK HERE TO FIND OUT WHAT OTHER OF OUR READERS' FAVORITE PRODUCTS ARE CURRENTLY ON SALE AT THE NORDSTROM ANNIVERSARY SALE!
---
Keep in mind that your destination may require specific types of shoes. Read these guides on how to choose shoes for Europe's cobblestone streets and how to choose the best travel shoes in general!
What are your favorite shoes for travel? Share in the comments!
---
For more tips on travel shoes, please read:
---
LIKED THIS POST? PIN THIS PIC TO SAVE IT!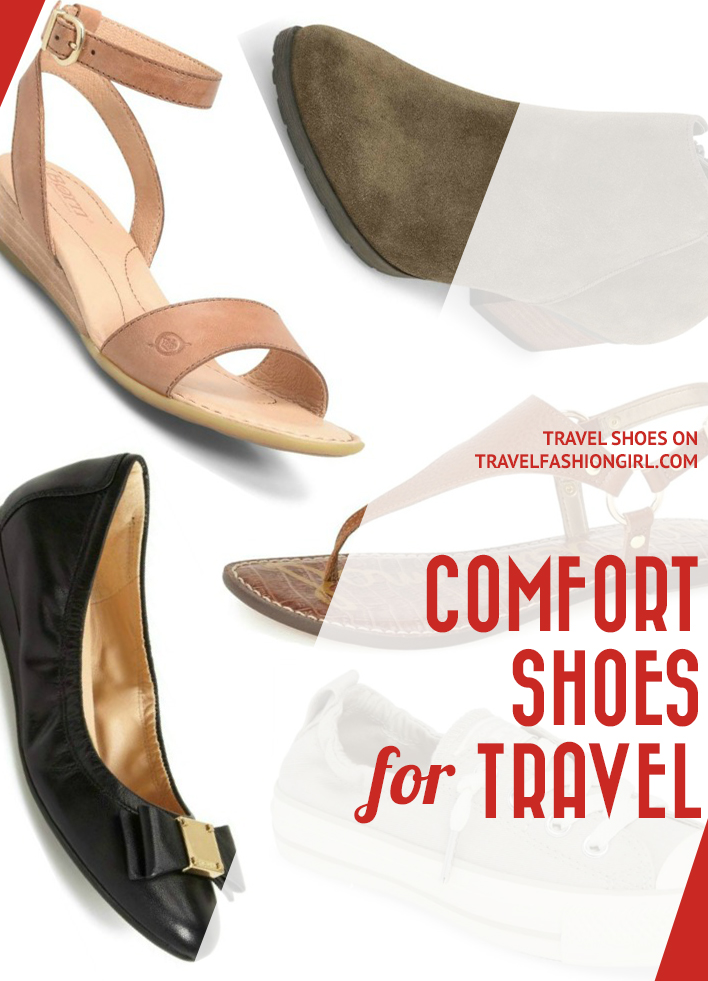 ---
We hope you liked this post on comfort shoes. Please share with your friends on Facebook, Twitter, and Pinterest. Thanks for reading!
---