Support TFG by using the links in our articles to shop. We receive a small commission (at no extra cost to you) so we can continue to create helpful free content. Thank you, we appreciate it!
When it comes to celebrity airport style, celebrities know how to create a balanced travel look combining comfort and cool. With a few essential accessories, you too can create a comfortable yet stylish travel outfit.
---
Celebrity Airport Style with 5 Easy to Wear Accessories
---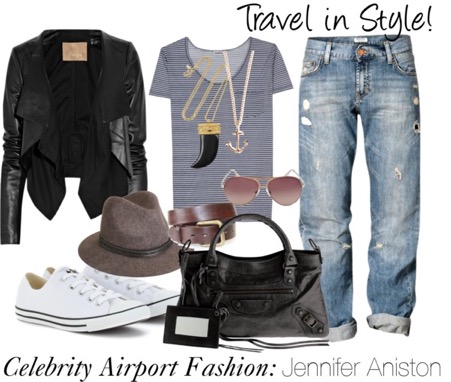 The above celebrity airport fashion is inspired by Jennifer Aniston!
She has a flawless style that never seems to follow trends or fads. She exudes class whether dressed in a little black dress or boarding a plane for a transatlantic flight.
She knows how to dress for herself and has a low key confidence that is obvious through her choice of clothing. Unlike so many people that claim to throw on whatever's lying around, she can actually pull that look off.
A few key accessories including two staggered medallion necklaces, sexy fedora, undercover aviators, and a leather jacket to covet; she makes a t-shirt and jeans look perfectly polished. Her effortless look is one that every girl can follow.

Sunglasses
Masters at avoiding the paparazzi au natural, sunglasses provide the ideal shield from unsuspecting fans and the flashing camera lights.
Careful to avoid eye smudge faux pas or streaky blush post flight nap, sun glasses are a travel must have for a fool proof face and the ultimate in celebrity airport style.
Victoria Beckham may or may not have perfectly intact makeup underneath her sunnies but you'd never know it beneath her fierce sunglasses look.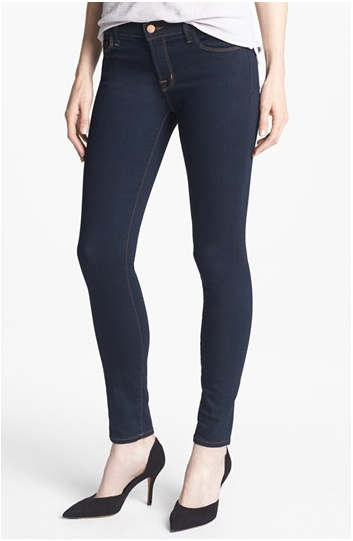 Jeans
Love denim with stretch for  easy to pack lightweight jeans. I'm a J Brand fan for comfort, style, and function!
For travelers worldwide, jeans are considered the epitome of travel comfort. Celebrities seem to agree and even the most high maintenance of actresses will wear jeans as an exception during flights.
Jennifer Aniston is the queen of classic casual and can even make jeans and a t-shirt look prim and polished.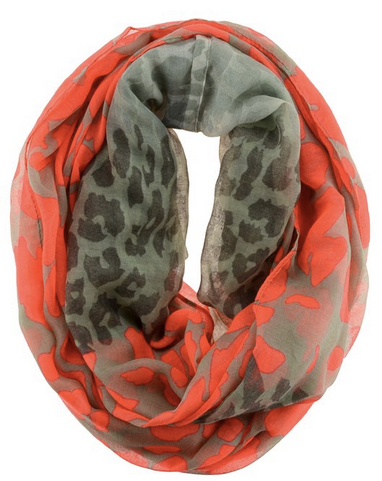 Scarves
Infinity scarves like these are my top choice for a lazy girl's guide to stylish accessories.
The ultimate fashion accessory, scarves are masters of disguise and can instantly take your look from frumpy to polished.
Celebrities love oversized scarves and pashminas during air travel. As an added bonus, they don't just provide style but they also help keep you warm when the air conditioning gets too nippy.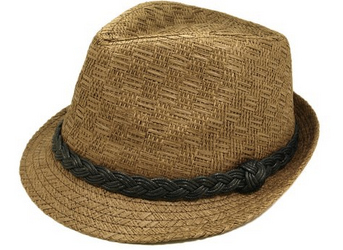 Hat
I never pack a straw fedora inside my bag because I wear it on board flights for effortless style to sunny destinations.
The best way to get through a long flight is to sleep through it but even the easiest of hair styles can't avoid bed hair.
Celebrities avoid the messy outcome by throwing on a cute hat. Not only does it help them "conceal" their identities but it also keeps them looking travel fresh perfecting their celebrity airport style.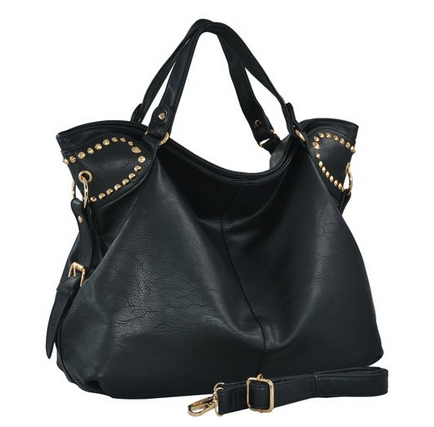 oversize leather or (faux) leather purse
Oversized Purse
More practical for a vacation than long term trip, an oversize leather or (faux) leather purse not only acts as a functional carry-on but you can use it on your trip as well. Longchamp bags also makes popular purses for travel.
Armed with all the necessities for a smooth flight experience, no travel outfit is complete without the accessory that ties it all together.
A sophisticated handbag adds style and practicality to your travel wardrobe, celebrities love oversized bags to hold everything they need during a flight while still providing optimal style.
More Alternatives
---

---
Next time you hop on a plane, show off some celebrity airport style with these easy to wear accessories.
What are your favorite ways to spruce up your flight outfit?
---
 For more Fashion Travel tips, please read the following:
---
Hope you liked these 5 accessories to help you achieve celebrity airport style! Please share it with your friends on Facebook, Twitter and Pinterest. Thanks for reading!
---