Support TFG by using the links in our articles to shop. We receive a small commission (at no extra cost to you) so we can continue to create helpful free content. We earn from qualifying purchases made to the featured retailers. Thank you, we appreciate your support!
After living in Thailand for several months I quickly learned it was difficult to find quality lotion. Keep reading to find out why I made the switch and chose body oil vs lotion for moisturizing!
---
Body Oil vs Lotion for Moisturizing when Traveling
Written by: Evanne Allen
---
I have always had dry skin, and have consequently been on a never-ending quest to finding the perfect lotion. Usually my woes are worst in winter, when cracked, tight skin is at its worst and I have to slather on half a bottle after every shower.
I'm no stranger to humidity, but living in Thailand the past couple months has proved that the moisture in the air actually dries out your hair and skin, making my hot weather dry skin even worse than in the cold. Moisturizing is just as important in hot climates, but no one likes to put on lotion just to step out into the heat and get all slimy.
Besides never having the perfect product, all travelers know you can never bring enough liquids with you in a suitcase, and relying on sub-par tiny bottles of lotion at hotels is not ideal.
It took a chance encounter with a small bottle of olive oil (actually from a hotel) to finally have an epiphany:
Oil is the answer.
One TSA-approved bottle of oil can last up to two weeks, not only as your replacement for lotion, but also as the perfect hair serum and makeup remover. That's three liquids you previously needed to fit into one Ziploc baggie morphed into one simple product.
You can even use the very same extra virgin olive oil that you add to your pasta for all the uses described in this post. Other oils like coconut, almond, avocado and jojoba are also full of vitamins and minerals and will work just as well.
When choosing an oil, the simpler the better. Look for oils with the fewest ingredients and avoid products with mineral oil. Although it sounds natural, mineral oil is actually a processed product of petroleum and won't give you the same results.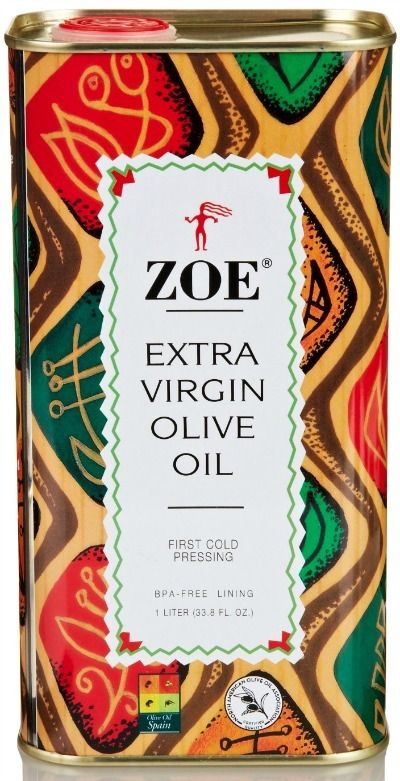 Oil as Makeup Remover
Makeup remover has always been something I sacrifice when packing my liquids for travel. Soap is not ideal, but it works in a pinch, so I set that bottle aside to make room for others.
Lots of expensive makeup removers are oil-based anyway, so why not just use oil?
Dip a Q-tip, or quickly flip the bottle upside down against a cotton pad and gently wipe to remove any makeup. You will be amazed at how well it works!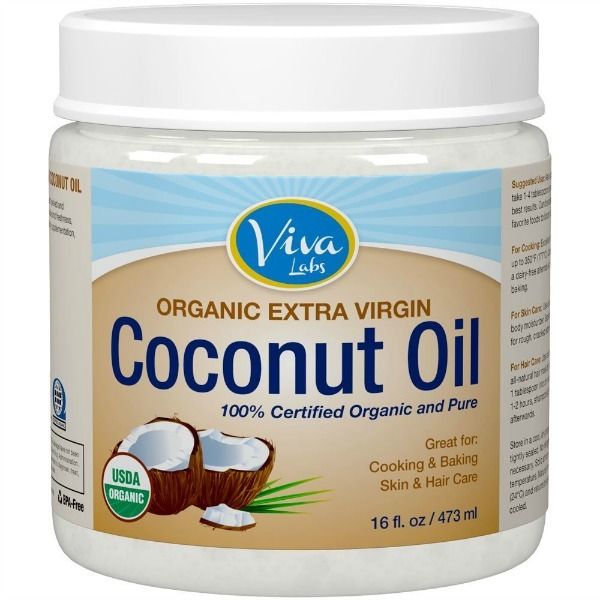 Oil as Moisturizer
If you are wary of the idea of adding oil, something we often try to remove, directly to your skin, you should know that contrary to some common concerns, oil won't clog your pores.
It is easily absorbed unlike a lot of chemical additives in expensive lotions which sit on top of the skin, allowing it to moisturize even in the highest humidity.
Oil can also work as a more intensive moisturizer by applying it before showering and rinsing off the excess, or adding a few teaspoons to your bath.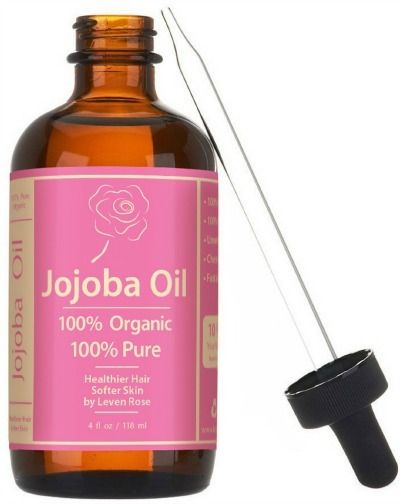 Jojoba oil
Oil as Anti-Frizz Serum
Humidity brings out curls you never knew you had and makes even the longest, straightest strands stand on end. Without the right products you are bound to resemble Medusa in the tropics, but finding the right ones for your hair can be difficult in a foreign country.
Stop trying to read labels in a language you don't understand and choose oil. It replenishes the natural oils we strip from our hair through over washing and styling. Use it as an anti-frizz serum before blow-drying or to tame flyaways.
A Little Goes a Long Way
Remember the golden rule of using body oil vs lotion for moisturizing. You need less than you think. Start by applying the smallest amount and add more if necessary. When applying to your hair, start at the ends (the driest part) and work your way up to your roots. A good tip is to use the oil left on your hands after applying to your body to smooth down flyaways so you don't use too much.
I have seen a huge improvement in the look and feel of my skin after switching to oil for only a few weeks and it has become my number one travel beauty product. Whether you're going skiing or to the beach, swapping your lotion for oil will free up space in your bag and keep your skin looking great.
---
What would you choose? Body oil vs lotion for moisturizing? Comment below!
---
For more travel-beauty tips, please read:
---
Hope you enjoyed this post on body oil vs lotion for moisturizing. Please share it with your friends on Facebook, Twitter, and Pinterest. Thanks for reading!
---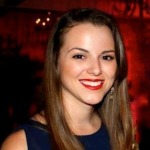 Author Bio: Evanne Allen is a traveler based in Chiang Mai, Thailand. Unable to choose between bustling cities and remote villages, she bounces around in search of new cuisine and interesting people. She left her job at a museum in Washington, D.C., to see the world in person, and co-founded Poplar Travels, where she blogs about experiences with adventure, luxury and culture around the world.
---