Support TFG by using the links in our articles to shop. We receive a small commission (at no extra cost to you) so we can continue to create helpful free content. As an Amazon Associate, we earn from qualifying purchases made on Amazon in addition to other retailers featured on the blog. Thank you, we appreciate your support!
If you're thinking of a beach itinerary for your winter escape, you're in for a treat. But before you leave, make sure you pack these beach essentials. Ready? Here's the list!
---
Beach Essentials For A Winter Escape
---
Table Of Contents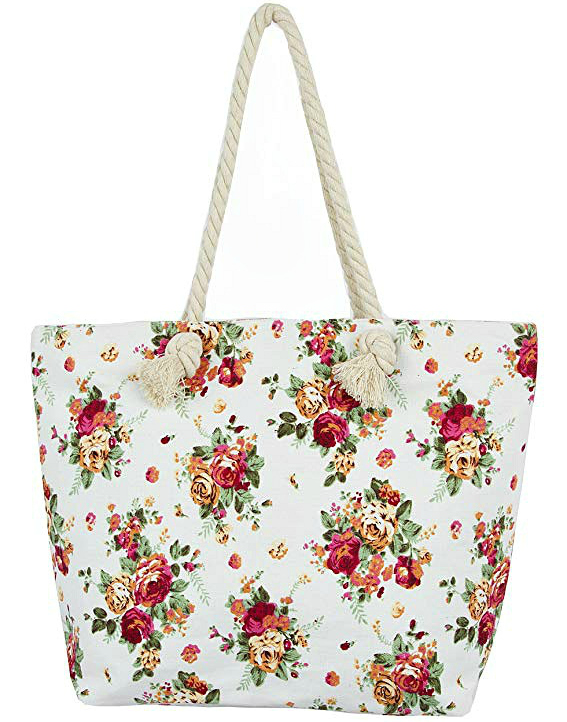 Leisureland Water-Resistant Beach Tote
Beach Tote
Never bring your bag along the shore. Instead, choose a beach tote that is fashionable and in a way, waterproof. You don't want to get its contents dripping with water as you emerge from your long dip. Totes with long handles, navy prints and stripes are the in thing this season.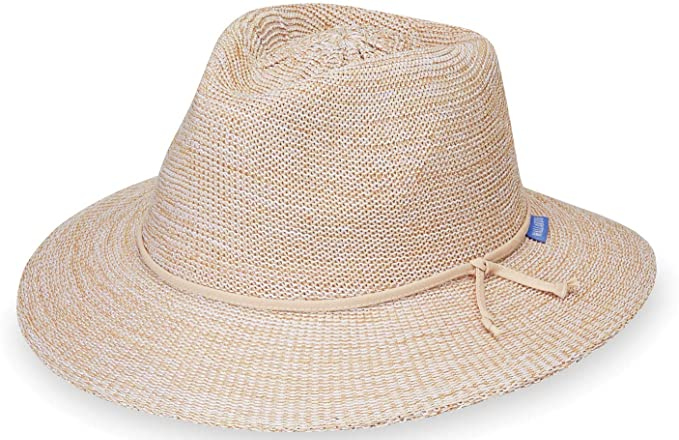 Floppy, Foldable Sun Hat
How will you get through the long stretches of the beach without getting fully sun-soaked? Wear floppy hat! It's a must-have that gives you a classic, feminine beach look. Choose a foldable sun hat; it gives you an easier storage option as it can be tucked away inside your bag.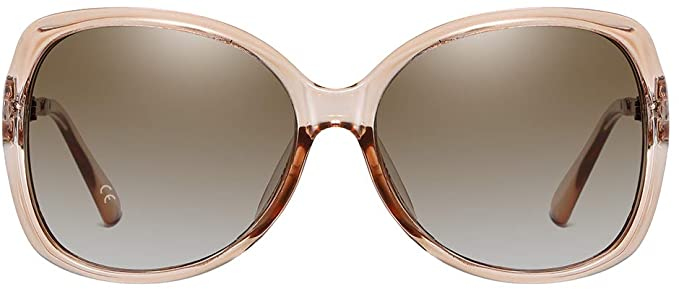 Stylish Sunglasses
Of course, who'd forget the sunnies? Your eyes need protection from the sun, and nothing can provide that more than a pair of UV tinted specs with cool, colorful frames. Choose the one that matches your face, your clothing style, and your personality.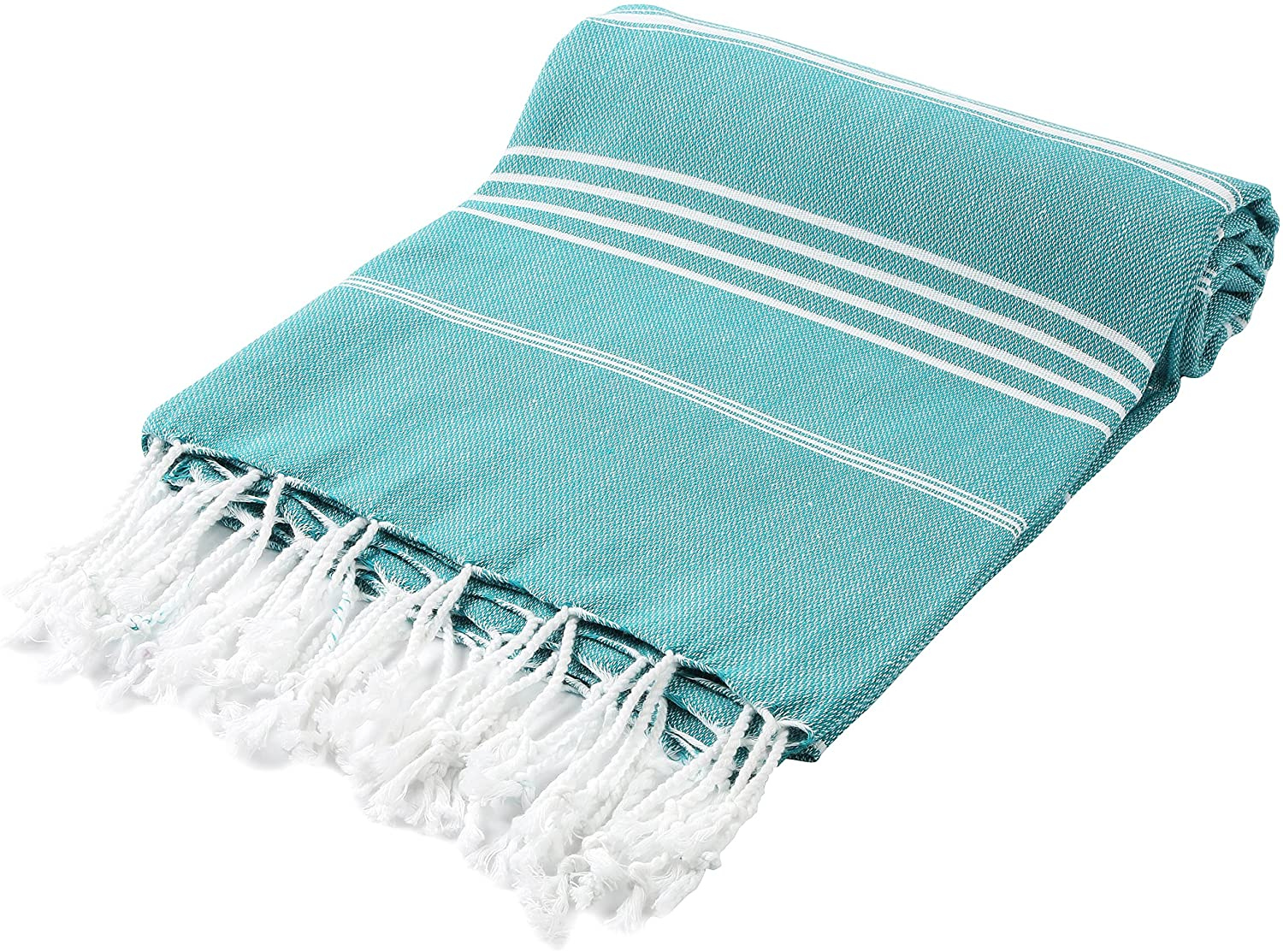 Turkish Towel
The stylish, stripe-printed Turkish towels are the ones you'd like to bring instead of the ordinary cotton ones. Other than its design, it looks great as a scarf and cover-up whenever you need one.

Reverie Milk Anti-Frizz Leave-In Nourishing Treatment
Leave-in Conditioner
You probably won't be too much bothered about your hair because you're going to take a lot of dips in the water anyway. Well, think again. The sea-salted water and the tropical sun could do much damage to your mane, and if you leave it unprotected, it may end up dry, brittle, and fringy.
What you want to do is to slather a moisture rich conditioner that will cover ever strand with protection. This, unlike the usual conditioners, does not get washed off in the waves.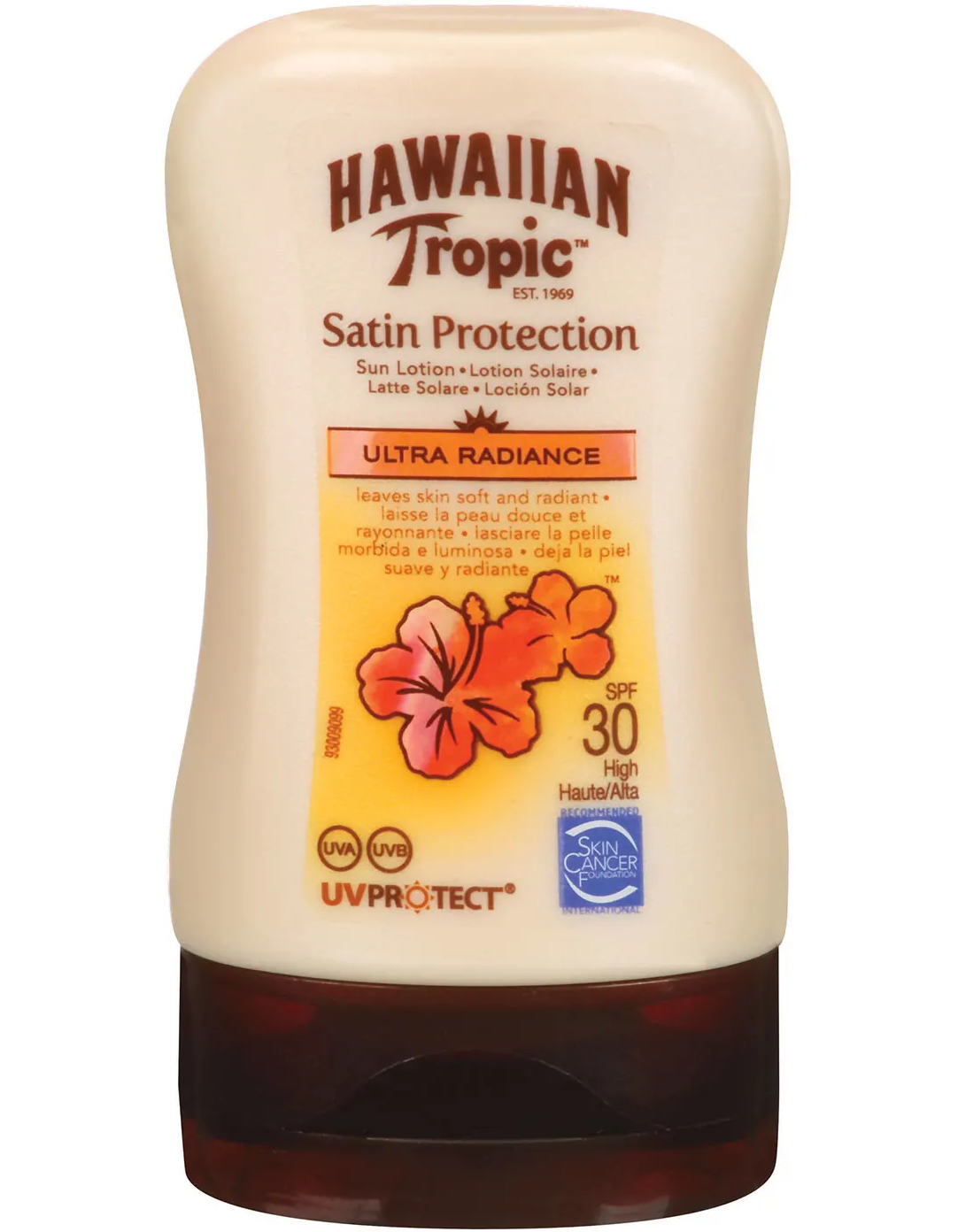 Hawaiian Tropic Satin Protection Sun Lotion SPF30
Moisturizing Sunblock
You've packed your favorite sunblock, but did you manage to look at its moisturizing properties? You'll be needing to hydrate your skin while protecting it from the sun and sea, so finding a high-SPF sunblock rich in moisture is your best deal.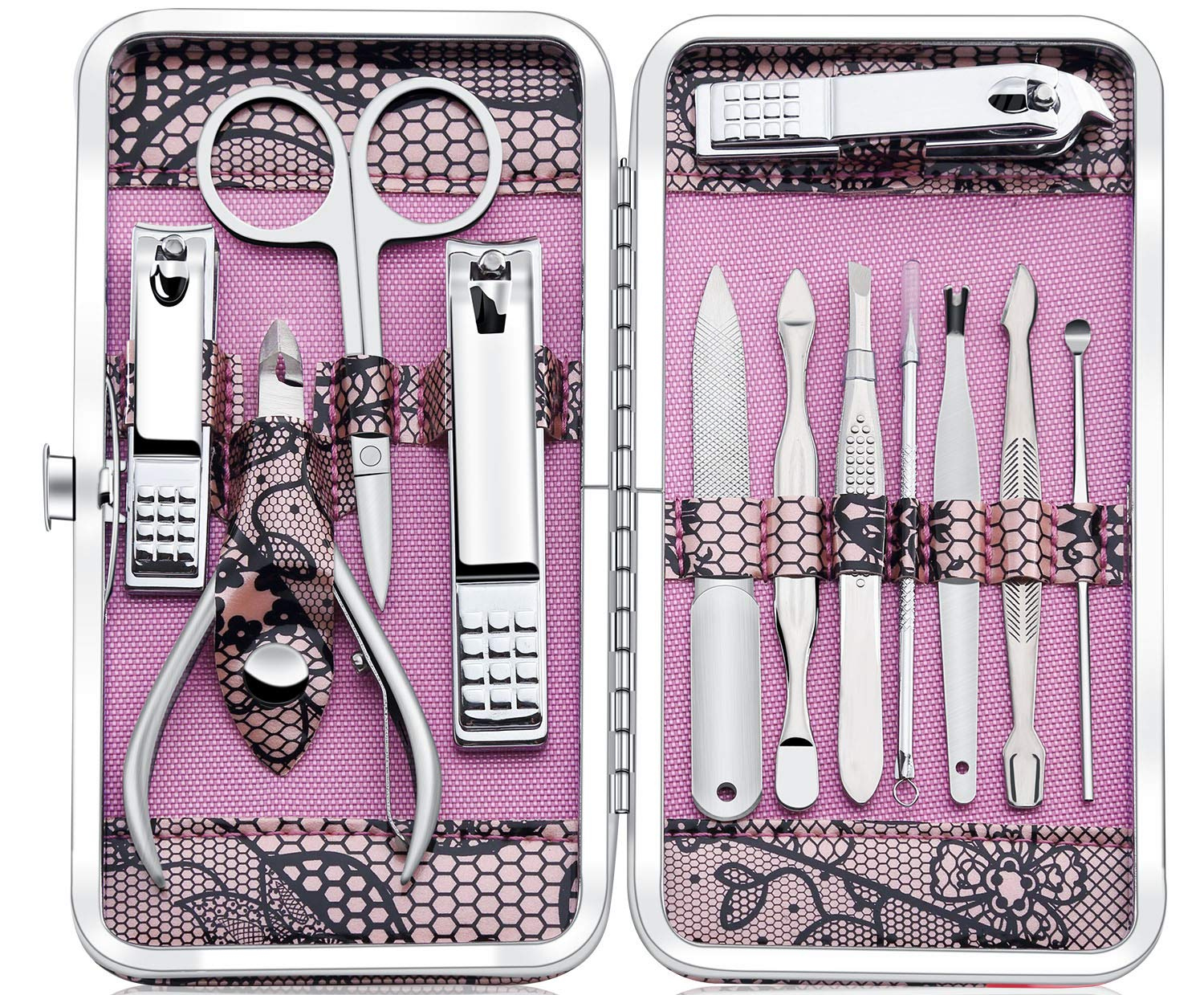 Nail Polish + Mani/Pedi Kit
You'll be barefoot along the shore, so you need to show off your toes in the most glamorous manner! Bring your favorite nail polish during your trip: matte, gel or your glittery polish. Also, it helps to pack in your manicure/pedicure kit. You'll never know when your nail encounters a bad chip or needs to be trimmed.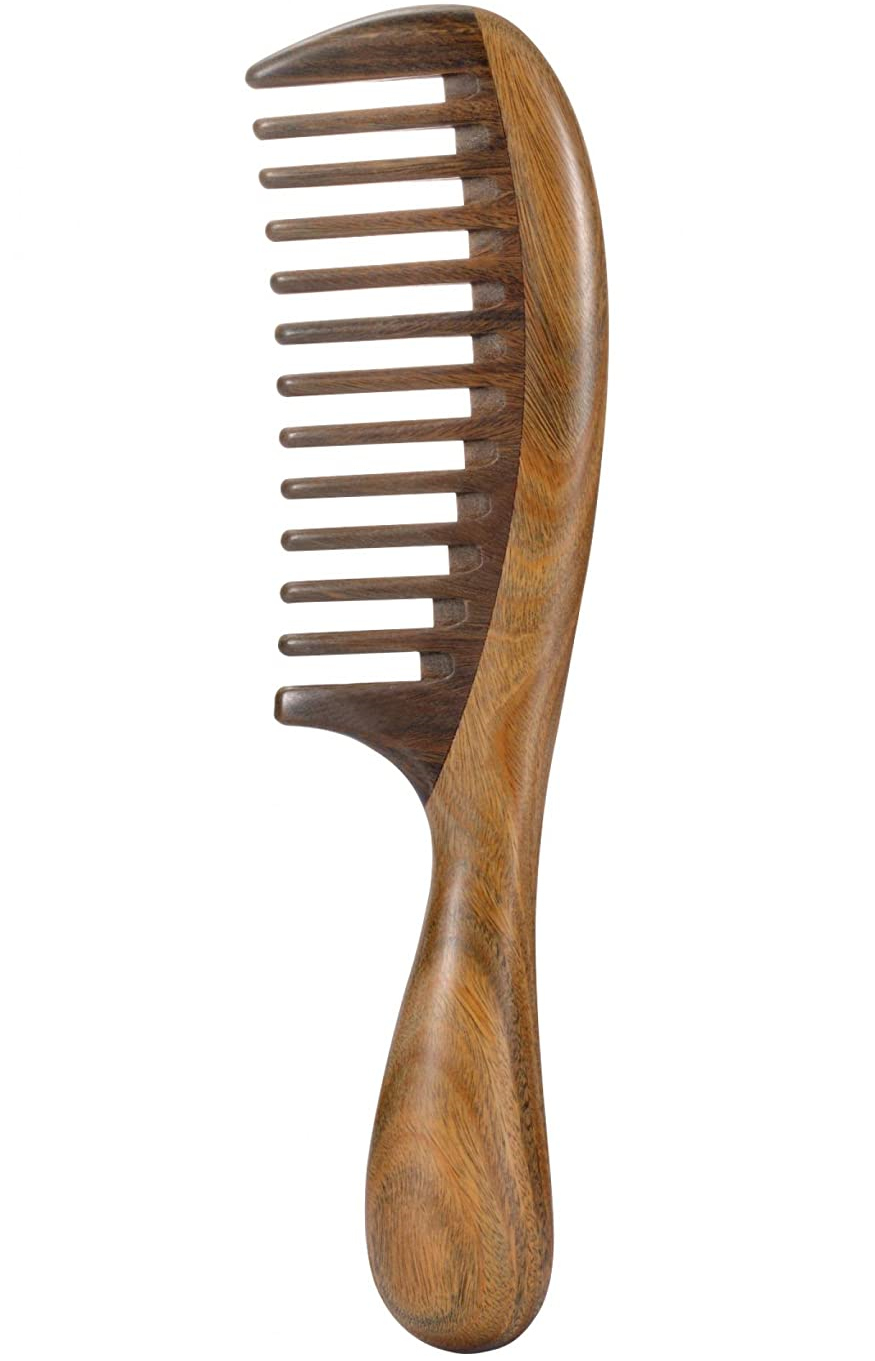 Louise Maelys Detangling Sandalwood Comb
Detangling Comb
Your hair gets sticky because of the water and the humid air. Other than your brush, you need a detangling comb to break away all the unwanted tangles. For girls with longer hair, a comb with bigger teeth space is a must to keep your mane looking gloriously smooth.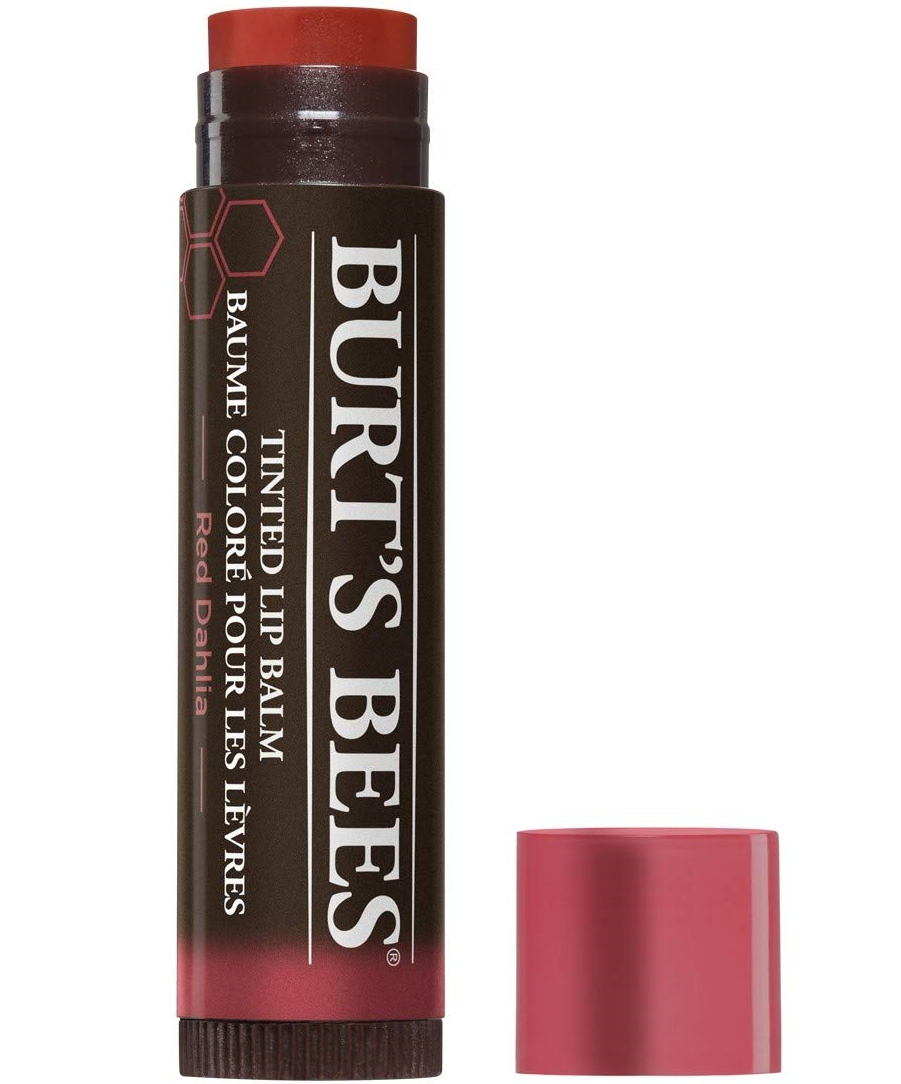 Tinted Lip Balm
Your skin is not the only one that'll need moisture all throughout your stay at the seaside. Think about your lips too; this part of your face has the thinnest skin and leaving it dehydrated will make it chap and look pale. The best solution? Bring a moisturizing lip balm. Look more glowing with a reddish tint on your puckers; pick variants with cherry or plum shades for an MLBB (my lips but better) look.
Pack light, pack smart!
---
Make sure that you bring these essential items in your winter escape so you can have the best summer-esque experience even in the frostiest time of the year!
Got any beach essentials to add to this list? Share it in the comments.
---
For more beach essentials, please read:
---
LIKE THIS POST? PIN THIS PIC TO SAVE IT!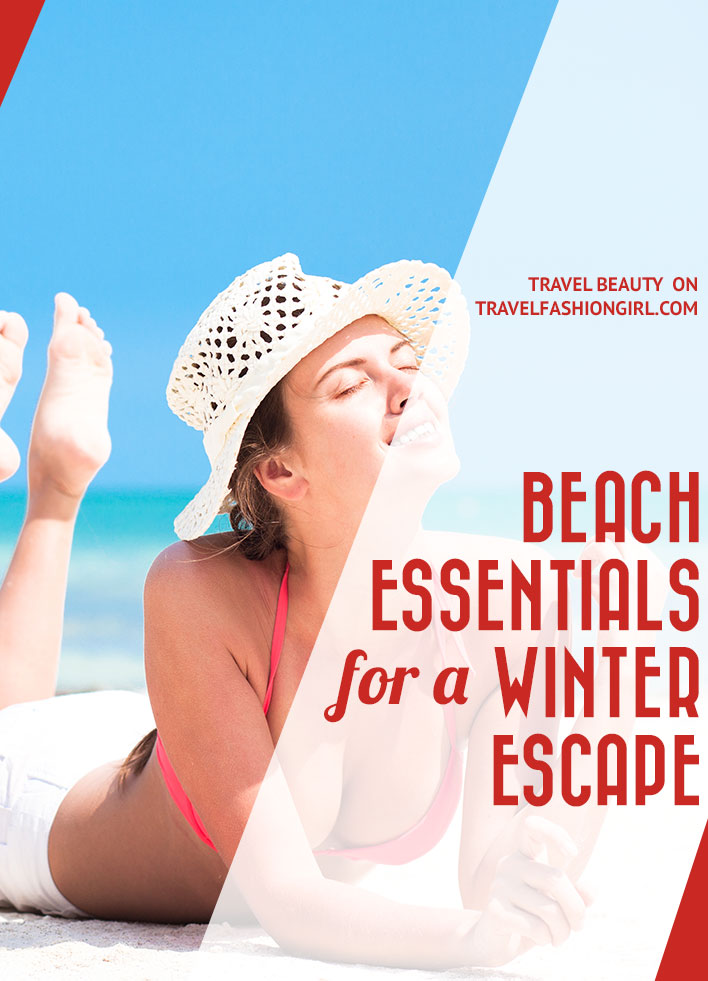 ---
We hope you enjoyed our winter escape beach essentials. Share it with your friends on Facebook, Twitter, and Pinterest. Thanks for reading!
---