Support TFG by using the links in our articles to shop. We receive a small commission (at no extra cost to you) so we can continue to create helpful free content. As an Amazon Associate, we earn from qualifying purchases made on Amazon in addition to other retailers featured on the blog. Thank you, we appreciate your support!
Laos is one of Southeast Asia's most underrated countries – and a treasure trove for any traveler! With mixed weather conditions and a wide variety of activities packing might be challenging but don't worry – we've got you covered! Read on to discover what to wear in Laos!
---
What to Wear in Laos
Written By: Kelly Ella Maz
---
A bikini for waterfall swims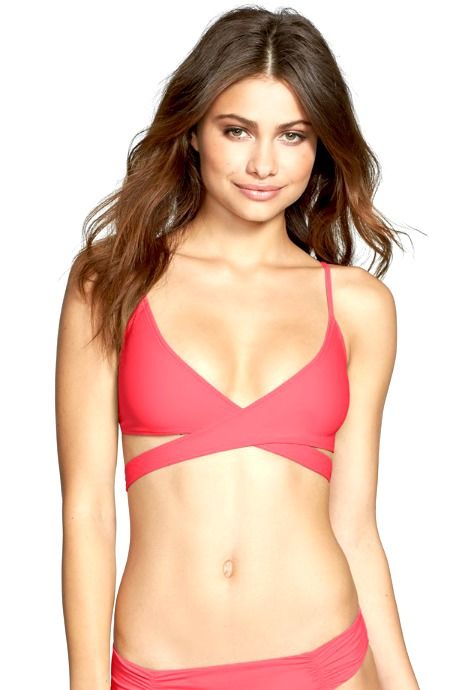 Since the small country is bordered by land you wouldn't automatically think to pack a bathing suit when planning what to wear in Laos, but it's home to some beautiful waterfalls and natural pools that you can swim in. Kuang Si Falls near Luang Prabang is not to be missed!
The city of Vang Vieng is also famous for their river tubing – so make sure you pack one bathing suit so you don't miss out on the fun! Since a lot of the lagoons or waterfalls involve cliff jumping and rope swings I'd also suggest making sure you pack a good fitting bikini – one that won't easily fall off!
(Editor says: my bikini top fell off on a rope swing in one of the waterfalls. Embarrassing!)
 For more ideas, read our post on cute beach clothes for women!
Stay warm at night with layers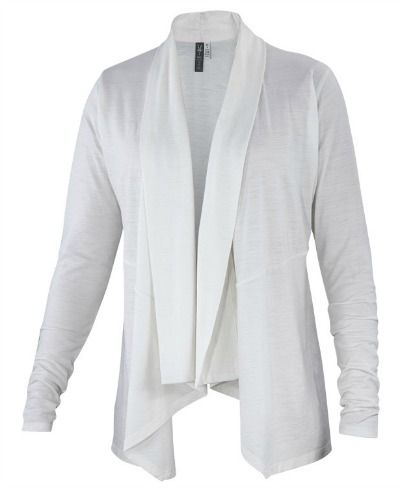 The nights can get cool in Laos so a light jacket, cardigan, hoodie, or heavy scarf will be needed. Choose items in a versatile color (like black, cream or navy) to make sure it matches everything else you packed.
If you don't want to pack a jacket then consider a good zip-up sweater. Jackets from fitness brands add a layer of warmth but are small enough that they don't add bulk to your suitcase.
 We love these lightweight jackets for summer travel!
Pajamas – To protect you from mosquitos!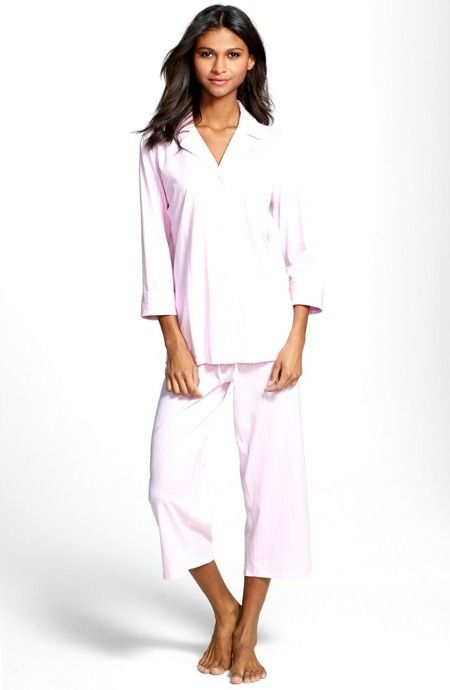 I know what you're thinking – why would I need long pajamas in Southeast Asia? Well, unfortunately Laos is a hot bed for Malaria and Dengue Fever – both of which you contract from mosquitos.
The easiest way to avoid getting bitten by mosquitos at night is to sleep with as much skin covered as possible, which is why I strongly suggest long pajamas (or an enclosed sleeping bag liner).
For more ideas, read our post on travel pajamas.
Bug Spray – For more mosquito protection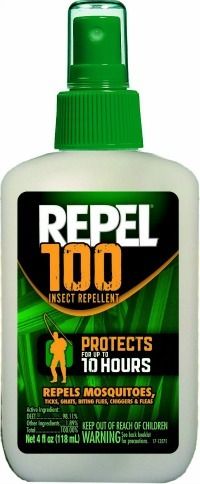 When considering what to wear in Laos, lightweight covered clothing helps with mosquitos but you also want to bring a strong bug spray. Unfortunately the selection of bug sprays available in Laos is terrible so I suggest packing one from home.
If you're traveling through other areas of Southeast Asia before heading there then you can also get good quality bug spray in Thailand. Select a spray with a high percentage of deet (I try to use 95%).
Here are some natural bug spray options, too!
Workout clothes for cave explorations!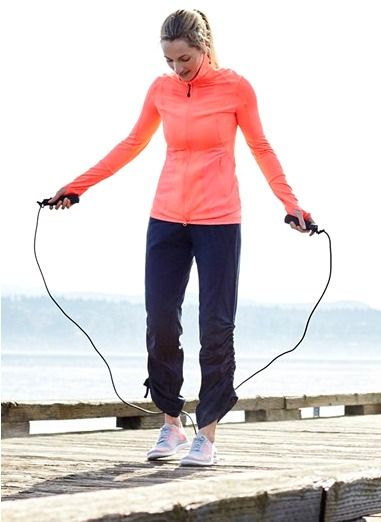 Laos is home to some pretty spectacular caves, but some of them require a bit of a hike to reach them. When traveling to Laos I highly recommend packing at least one set of workout clothes and running shoes so you can comfortable explore the caves.
Choose clothes that are lightweight and easy to wash and that you don't mind getting dirty. Some of the caves in Laos involve getting pretty dirty as you "army crawl" your way from one area to another. It probably goes without saying, but dresses and sandals just won't cut it for this kind of adventure!
Find out why we love these cute workout clothes for travel!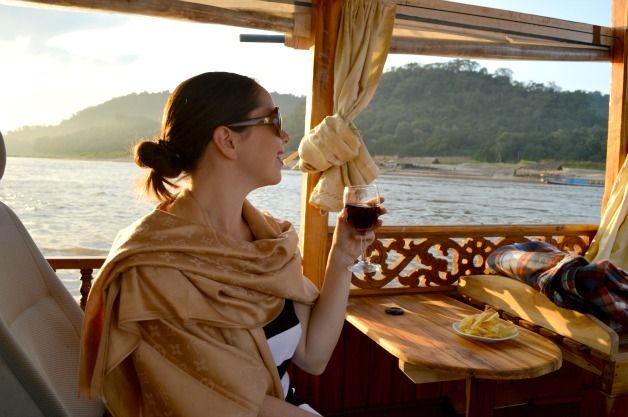 ---
What do you recommend for what to wear in Laos? Please comment below!
---
For more Asian Packing Lists, please read:
Suggested Travel Resources:
---
LIKE THIS POST? PIN THIS PIC TO SAVE IT!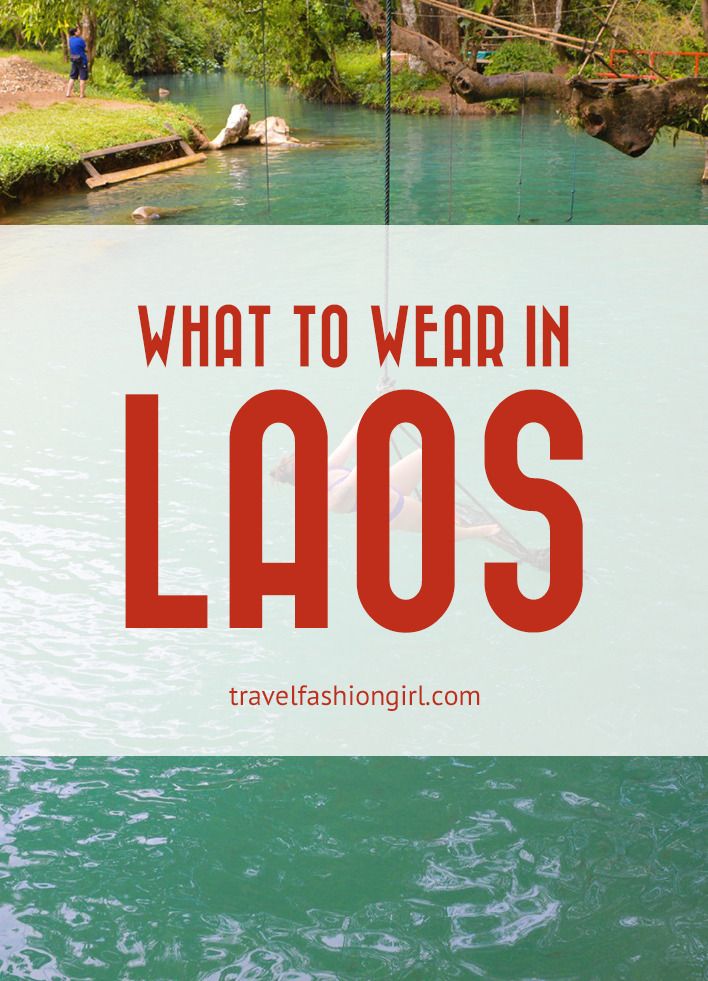 ---
I hope you liked these tips on what to wear in Laos. Please share with your friends on Facebook, Twitter, or Pinterest. Thanks for reading!
---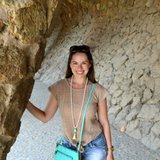 Author Bio: Kelly Ella Maz is travel writer from Canada. Her passion for travel and world-wide experience led her to start her own travel planning business and blog. She recently bought a one-way ticket to Barcelona, where she'll be living by the beach and travelling around Spain. You can follow her travels at Kellyellamaz.
---