Support TFG by using the links in our articles to shop. We receive a small commission (at no extra cost to you) so we can continue to create helpful free content. We earn from qualifying purchases made to the featured retailers. Thank you, we appreciate your support!
Istanbul is a city with a rich history, culture, and architecture. It combines Western and Eastern sensibilities, and it can be fun to pack for this intriguing city. Keep reading for clothing ideas and tips on what to wear in Istanbul from spring into summer!
---
What to Wear in Istanbul
---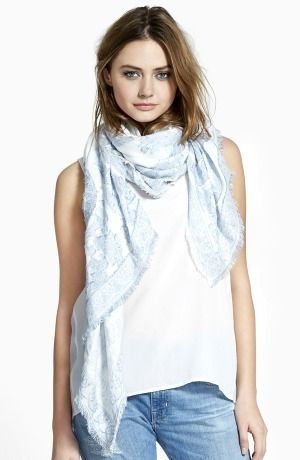 Avoid revealing clothing
It's smart to dress a little more conservatively when planning what to wear in Istanbul. While I was never required to cover my head when entering mosques, it doesn't hurt to keep a scarf handy just in case.
I did however cover my shoulders and knees throughout my visits to religious sites, and avoided revealing clothing at all times. I prefer to avoid unwanted stares or attention.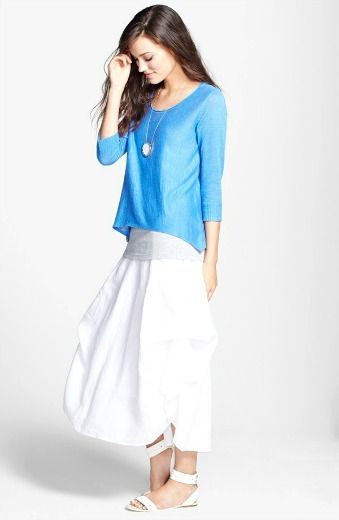 Dress casual but stylish
Istanbul is a cosmopolitan city, and you should dress casual but stylish during the day. Remember to choose casual clothing that is tailored to avoid a sloppy look. The locals tend to dress up at night, so make sure you have a few outfits that transition into the evening.
You will see all sorts of clothing choices by the tons of tourists visiting the sites, but try and separate yourself from the typical tourist uniform.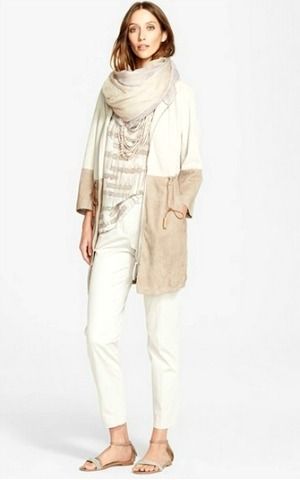 Layering is always key
Layering is always key when packing for the shoulder seasons. Springtime temperatures are usually mild, but don't get caught without appropriate layers if planning what to wear in Istanbul mid-season. Bring along a few pieces that can easily be added to keep you warm at night, and dry in the case of unpredictable weather.
In larger cities, I prefer to pack a small umbrella as opposed to a raincoat. A typical functional raincoat tends to dress down any outfit I may have chosen.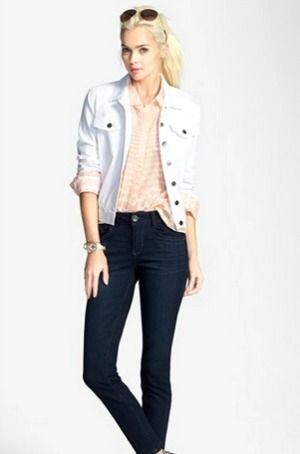 Pack versatile pieces of clothing
For tops bring a range of sleeve lengths and one sweater or cardigan. A light jacket should be enough to keep you warm, and you can wear it on the plane to avoid adding weight to your luggage.
Jeans are great anytime of year, and a fitted pair with dark wash will transition well into the night.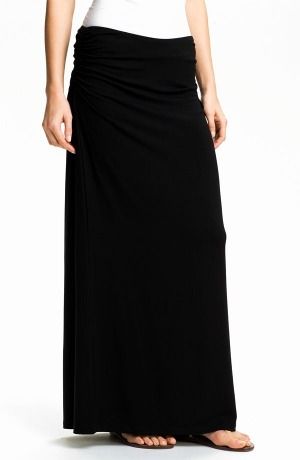 Go for packable and light items
A maxi skirt or dress is a nice addition to keep you covered and cool during the day, and warm at night.
A pair of tights would also be great to layer under shorter skirts in case it gets chilly. They are easily packable and light so you should have no problem adding them to your luggage.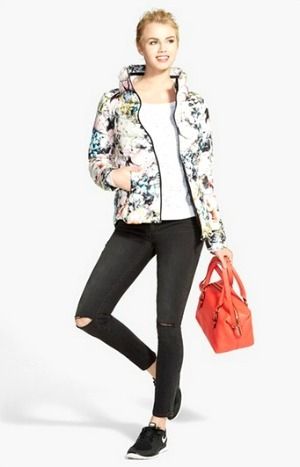 Break up your neutrals
Black is a popular clothing choice for locals, but you should incorporate some color to break up your neutrals. The city is full of beautiful colors and patterns in the markets, tiles, and rugs, so reflect these in your travel wardrobe.
You may see a lot of locals wearing contemporary tailored clothing therefore I would avoid any overly frilly clothing and pastel colors as you prepare what to wear in Istanbul.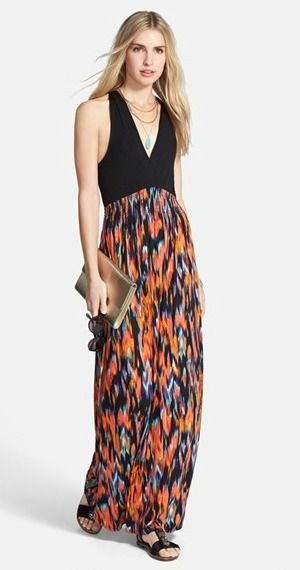 Go for style and comfort
When planning what to wear in Istanbul, and comfortable. Choose a stylish flat that would work well for dinners and are comfortable enough to walk around the city. Also, pack a pair of designer sneakers and ankle boots to alternate for causal and longer days. In the Old City where many of the tourists can be found, heels would not be necessary.
If you have any fancy dinners or outings planned and you would feel more comfortable in heels, try and keep them sensible. The streets are cobblestone and can have quite an incline.
Shop The Post
---

---
Istanbul is fun and lively, and you can reflect that in your packing choices. Hopefully this list has given you some ideas to help plan your upcoming trip to this distinct city.
What are your tips for what to wear in Istanbul? Share in the comments!
---
For more Europe packing tips, please read:
Suggested travel resources:
---
Hope you liked this post on what to wear in Istanbul. Please share it with your friends on Facebook, Twitter, and Pinterest. Thanks for reading!
---