Support TFG by using the links in our articles to shop. We receive a small commission (at no extra cost to you) so we can continue to create helpful free content. As an Amazon Associate, we earn from qualifying purchases made on Amazon in addition to other retailers featured on the blog. Thank you, we appreciate your support!
Wondering what to wear in Grand Cayman in fall or winter? Read these tips to be fully prepared to enjoy a fabulous vacation!
---
What to Wear in Grand Cayman in Fall and Winter
Written By: Lily Kim
---
Planning what to wear in Grand Cayman from autumn to winter involves some travel considerations, including weather.
Because hurricane season begins in mid-August and lasts into late fall, flights and travel prices should be reduced with discounted rates, except perhaps during Pirates Week (late October) and CITA Wet Fest for watersport festivities (around mid-November) before Christmas.
The average temperature is 29°C/83°F, so it's easy to pack light, despite the possibility of rain. Winter high season stretches from Christmastime (from mid-December) until the end of school break (April or mid-spring), coinciding with the best of Caymanian events during ideal weather – prior to the return of rainy season from May.
Clothing
Except Rum Point (and outside of the port in George Town), most of Grand Cayman is smart-casual. "Sunday best" generally means no tank-tops or shorts near churches in the city or for Sunday brunch (at the Lighthouse). As you plan what to wear in Grand Cayman, rest assured, beachwear is fine at resorts.

Plus Scoop Neck Top | Olive Tank | Cap Sleeve Top | Print Top
For island-style dressing, make sure to pack for individuals:
4-5 light and breathable tops that can mix and match with bottoms.
Linen Pants | Maxi Skirt | Trekkie Shortie
3 pairs of bottoms such as skirts, shorts, or capris, and a pair of longer, thin pants would be ideal at night, to help avoid mosquitoes without DEET, or when for boating near mangrove forests.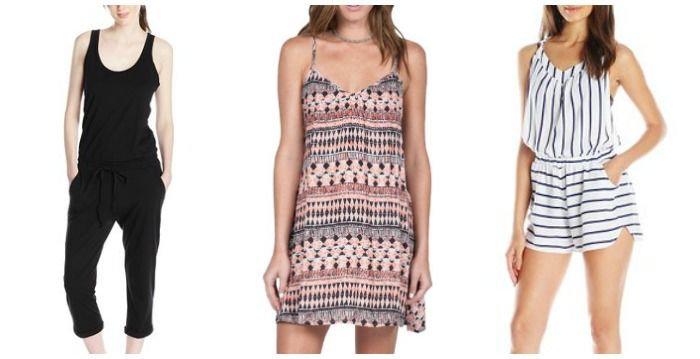 Jumpsuit | Print Dress | Romper Coverup
2-3 jumpers, rompers or summer dresses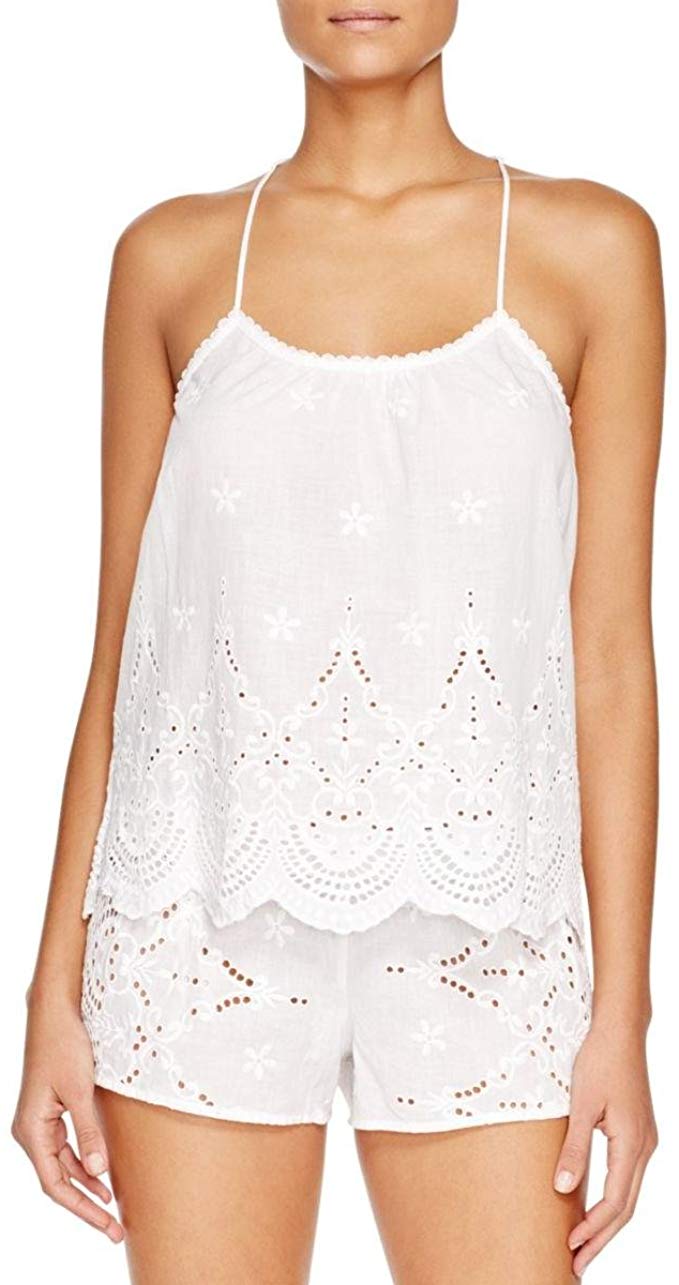 Light pajamas with several changes of underwear.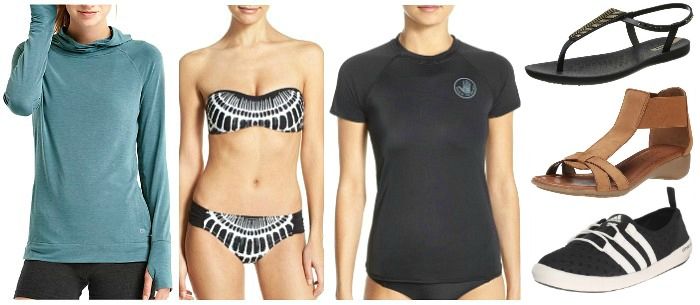 Hoodie | Bikini | Rash Guard | Ipanema Sandal | Gladiator Sandal | Adidas Water Shoe
In preparing for watersports, do not forget to pack:
a long-sleeved top or hoodie (handy aboard a boat, following Sting Ray "City" sandbar after Dolphin Cove, or a bioluminescent canoe trip at night),
2 swimsuits for drip-dry/rotational swimwear
sun shirts or rashguards to protect skin from the sun
flip flops and/or water shoes, to protect feet from shells and occasional coral branches on the beach.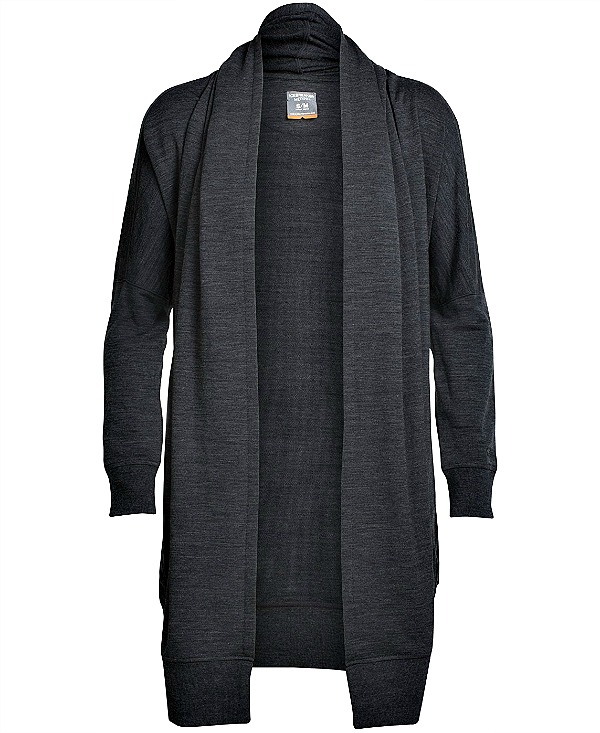 You might find this to be a surprise when planning what to wear in Grand Cayman but temperatures can dip to 21°C/70°F, so you may want to pack a light cardigan to account for this change in temperature.
Caymanians prefer nicer attire outside resorts, especially at Camana Bay Shopping Plaza, leave sneakers at home. Canvas TOMS or boat shoes work well.
Learn more about how to choose the best shoes for travel!

Infant Sunwear | Swimmer Diapers | Flippers with Snorkels | Sunglasses
Accessories
Cayman has good shopping options for jewelry or beachwear, but baby and kids' stores appear to be nearly nonexistent. Infant-sized Sunwear, lil' swimmer diapers, toys, and kids' sunglasses should be purchased prior to travel.
However, after-sun, flippers with snorkels, and children's goggles can be found at dive shops around the island or even at major resorts.
If you're traveling with your family, these tips on flying with a baby are a must!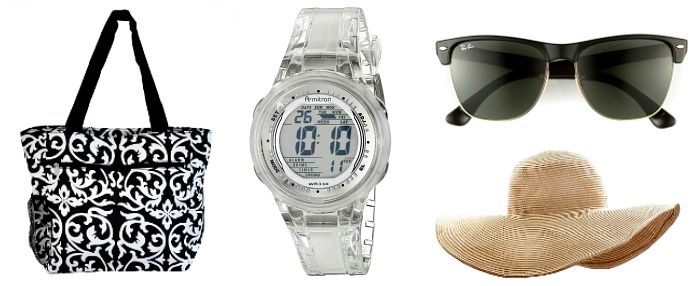 Beach Bag | Waterproof Watch | Sunglasses | Wide Brim Hat
In addition to what to wear in Grand Cayman, packing for the beach should include category 3 or polarized sunglasses, as well as hats with wider brims. A waterproof watch might help travelers to maintain daily schedules and sleep routines.
Although each hotel provides beach towels, a big bag will be helpful for toting breathable blankets (which can double as an umbrella stroller screen or a beach/sleep blanket, if you can't get beach chair reservations on famous Seven Mile Beach).
Take a look at these packable beach bags!
For the frugal family shopper who doesn't want to spend a fortune on drinks and snacks at Westin's or Marriott's beach patio, a large beach bag could also fit emergency rain ponchos or powdered milk formula with collapsible cooler bags.
You can't go wrong with an extra bag for carrying pirate souvenirs home!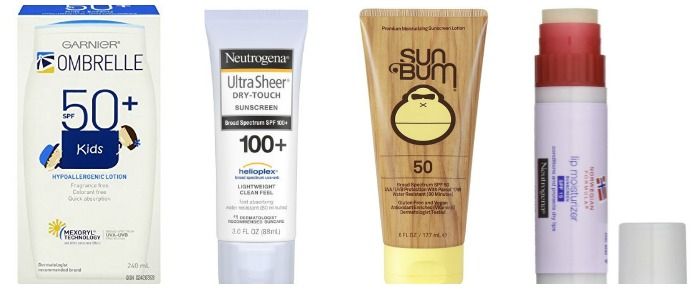 Ombrelle SPF 50+ for Kids | Sunscreen | SPF 50 Moisturizing Lotion | Lip Balm
Toiletries
What to wear in Grand Cayman isn't the only thing you should consider before packing for your trips. Read these tips on how to downsize your toiletries to save suitcase space, too.
Most toiletries and hygiene products are available at supermarkets or pharmacies in George Town and Savannah, close to the airport.
If selection or specific brands are important, then pack toiletries from home, like skincare, perfume-free cleansers, and baby shampoos.
Preparation for full days of sunlight will require good sunblock, like Ombrelle's waterproof sunscreen for kids. It is mineral-based (and doesn't compromise the dinoflagellates, coral, or sea grass as much as sunscreens with UV-filtering oxybenzone).
Neutrogena and Sun Bum have created sunscreens in pocket-sized swivel stick-tubes for quick reapplication. Mosquitoes should not be a problem around Seven Mile Beach, so repellant may not be required (but can be purchased at stores if necessary).
Don't forget protective lip balm that is SPF 15 or higher. You'll need to reapply it often on Cayman's beautiful beaches!
Travel Tips
Water-lovers, snorkelers, and scuba divers from around the globe are attracted to Seven Mile Beach, coral reef sites, and underwater shipwrecks like the Kittiwake. Read these tips if you're a first time snorkeler.
Tourists may connect to more remote islands of the archipelago: Cayman Brac, Little Cayman, and its smaller Owen Island, which is ideal for beach picnics.
Medical facilities and English-only pharmacies are located close to George Town for convenient refills of prescriptions.
North American banks (including Scotiabank and RBC) offer ATM bank services, and Caymanian dollars and U.S. dollars are easy to acquire on the island(s).
The cost of living is about 20% higher than it is in the U.S., so it is worthwhile to pack whatever might fit in your luggage, including a refillable or baby bottle. Carrying a child carseat would save in car rental costs.
Major credit cards are accepted for regular purchases, but smaller denominations of cash are helpful at seaside bars and tipping venues.
Supermarkets, like Kirk's and Foster's, stock produce and shelf items that are fairly comparable to major North American stores in terms of standards. Hurley's in Grand Harbour near Bodden Town is more expensive but offers organic produce and quality items, ideal for restrictive diets.
Medical or DAN divers' family health insurance for snorkeling is a good idea. Access-Able Travel Source offers extensive access information for travelers with disabilities.
---
What are your tips on what to wear to Grand Cayman in fall or winter? Please comment!
---
For more packing tips, please read:
Suggested Travel Resources:
---
LIKED THIS POST? PIN THIS PIC TO SAVE IT!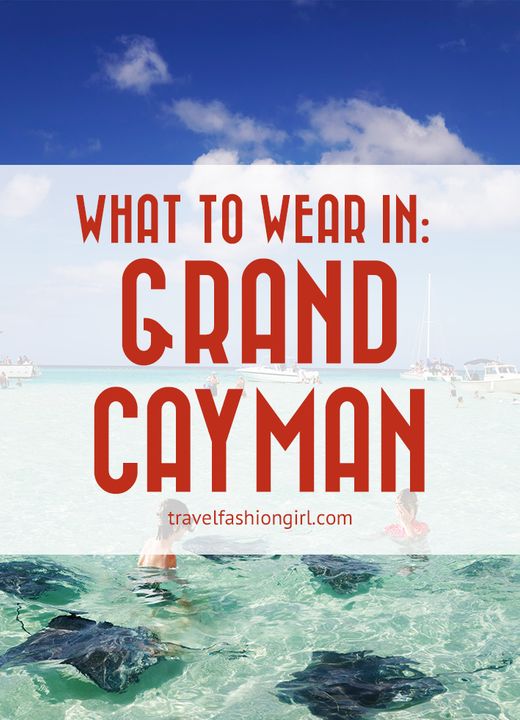 ---
We hope you liked this post on what to wear in Grand Cayman. Please share it with your friends on Facebook, Twitter, and Pinterest. Thanks for reading!
---
Author Bio: Lily An is a Canadian educator and Vancouver-born nature enthusiast. When she isn't working or traveling, she is likely to be skiing, diving, or mountain biking with her family. 
---