Support TFG by using the links in our articles to shop. We receive a small commission (at no extra cost to you) so we can continue to create helpful free content. As an Amazon Associate, we earn from qualifying purchases made on Amazon in addition to other retailers featured on the blog. Thank you, we appreciate your support!
Do you crave adventure? Then Costa Rica should be your next destination! You'll be traveling to jungles and beaches – all within a few hours' drive of each other. Find out what to pack for Costa Rica and prepare for the pura vida!
---
What to Pack for Costa Rica
---
Costa Rica is a breathtaking destination, filled with rain forests, beaches, and volcanoes.
When planning what to pack for Costa Rica, don't forget these items to make sure you're prepared for the adventure that awaits!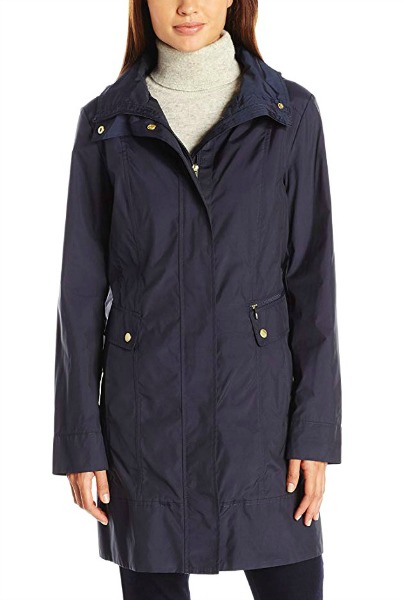 Cole Haan Women's Back Bow Packable Hooded Rain Jacket
Prepare for Rain
Whether it's an umbrella or a disposable poncho, bring something to keep you dry. Whether its an umbrella, a rain jacket, or a disposable poncho, bring something to keep you dry. Costa Rica has tons of rainforests and waterfalls – you'll want to be prepared if it starts pouring.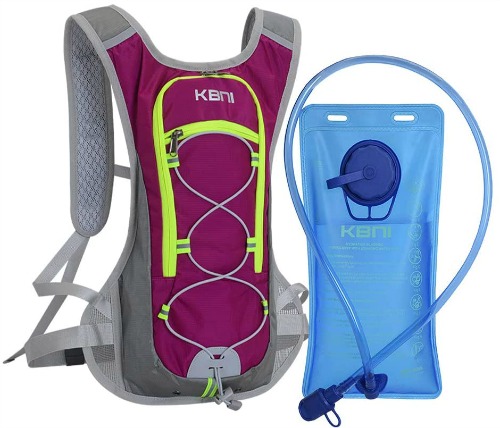 Hydration Backpack with 2 Litre Water
Keep Water Handy
I packed a hydration pack or reservoir – it was an easy way to bring water around the jungles, beaches, and other nature sites we visited. Because it's such a humid climate, it's important to hydrate constantly.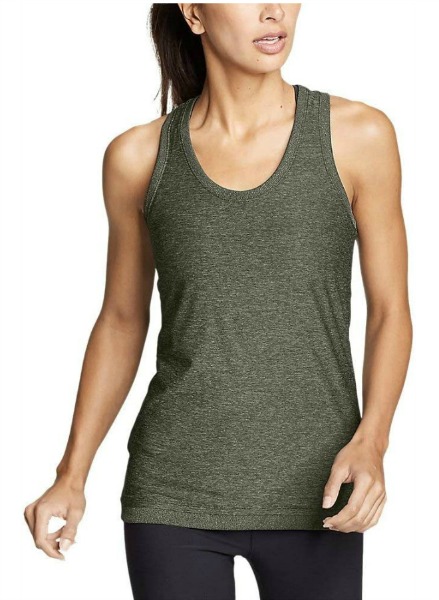 Eddie Bauer Women's Infinity Rib-Trim Tank
Quick-Dry Fabric
In the depths of the rainforest, you're dealing with an ultra-humid climate. Pack quick-drying clothes so you don't waste precious exploring time waiting for clothes to dry.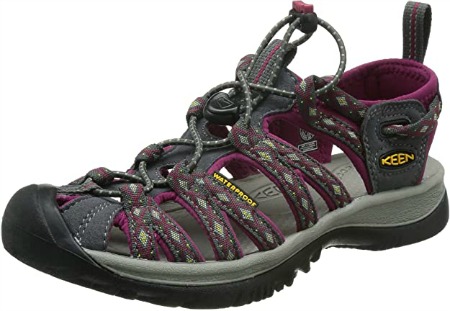 Water Shoes
If you plan for outdoor adventures, we bought Keen water sandals for Costa Rica – it was the best investment we made because they served multiple purpose. The sandals kept our feet covered during our whitewater rafting adventures but were comfortable enough use to hike in the rainforest.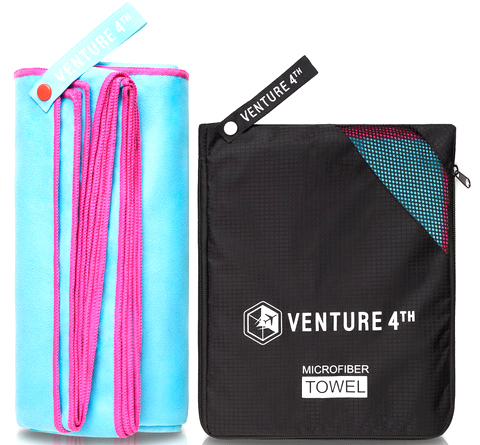 Venture 4th Quick Dry Travel Towel
Take a
 

Towel

Costa Rica has an abundance of waterfalls and hot springs to swim in and enjoy. While many hotels and tours provide towels, some discount tours require you to bring your own. A travel towel is handy because it takes up a little space and can dry you quicker than an ordinary towel!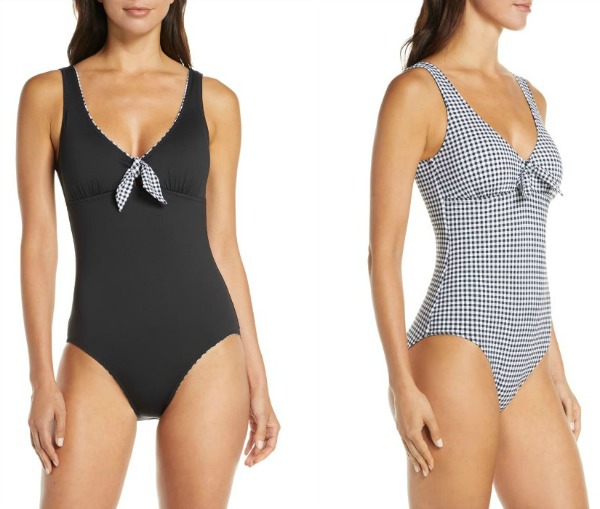 Tommy Bahama Gingham Reversible One-Piece Swimsuit
Don't Forget a Bathing Suit (or Two)
When planning what to pack for Costa Rica keep in mind that it might take a few days for your bathing suit to dry so its a good idea to rotate between two suits. You'll want to make sure you're not wearing the same bathing suit in every photo.
Reversible bathing suits are a great option for minimizing items while maximizing style!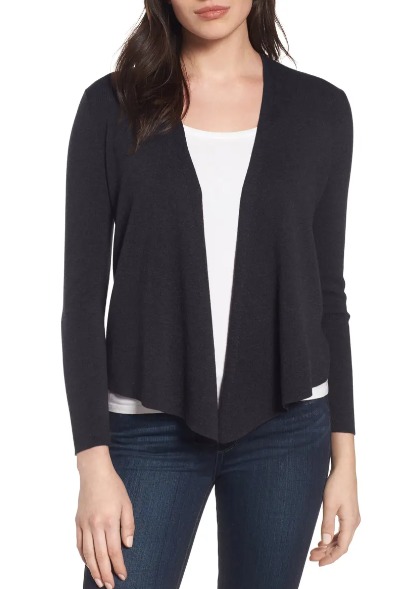 Cover-up for the Churches
Costa Rica has its share of historic churches and towns. You'll want to wear something more modest so make sure you have pants or a long skirt and a cover-up for anything too revealing.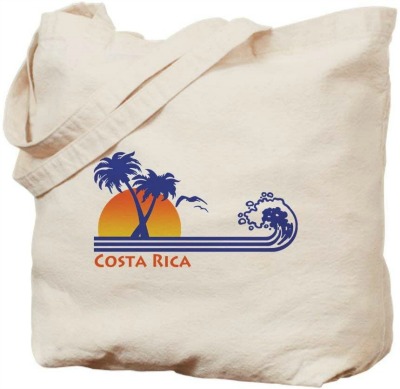 Costa Rica Natural Canvas Tote Bag
Save Room for Souvenirs
Costa Rica is famous for its coffee and you can't return home without bringing a few bags home. Some villages have special handcrafted items that you'll want to bring back!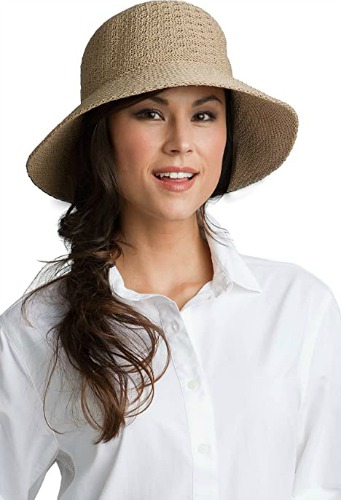 Pack a Hat
Don't forget a hat when planning what to pack for Costa Rica. It's is the best way to protect your eyes and face from the sun and other natural elements. Costa Rica has sporadic rainfall – a hat does double duty by keeping your head dry!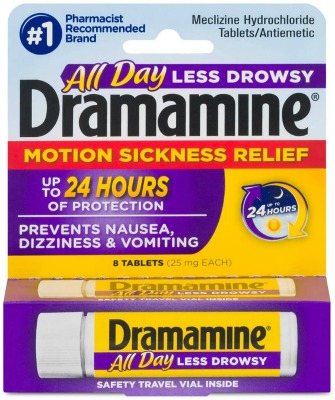 Dramamine Motion Sickness Relief
Be Prepared for Motion Sickness
The best mode of transportation in Costa Rica is to rent an SUV and explore at your own pace. The southern region has paved highways, but the northern routes are full of winding dirt roads.
When planning what to pack for Costa Rica, bring motion sickness medication if you have trouble driving on uneven ground or if you plan to take local transportation. It'll save you from being sick throughout the vacation of a lifetime!
---
What are your tips for what to pack for Costa Rica?  Share your comments below!
---
For more packing tips, please read:
Suggested Travel Sources:
---
Hope you liked these tips on what to pack for Costa Rica.  Please share with your friends on Facebook, Twitter, and Pinterest.  Thanks for reading!
---