Support TFG by using the links in our articles to shop. We receive a small commission (at no extra cost to you) so we can continue to create helpful free content. As an Amazon Associate, we earn from qualifying purchases made on Amazon in addition to other retailers featured on the blog. Thank you, we appreciate your support!
Traveling to Tanzania? Find out what to pack for Africa when going on safari in the Serengeti and also sneaking in some beach time!
---
What to Pack for Africa: Safari and Beaches
---
Reader asks:
How are you? While not as avid a traveler as you, I do enjoy a good trip and try to take a big one a year. First off I stumbled upon your blog a few years ago as I was readying myself for a big trip and I always find it helpful- thank you!
I am in the midst of packing for my honeymoon to Tanzania, and am having some trouble packing. I found your safari clothing list and love it, but am having some trouble adapting it and was hoping you might be able to help? We are doing a week safari, and then a week beach.
We are hoping to travel carry-on only (I splurged and got a Tom Bihn Aeronaut 45 bag), and I am trying to pack as minimally as possible. How can I change/ manipulate the list you already have up for safari to include beach? Also I know you specialize in women, but any tips I can give to my husband?
TFG says:
Great to hear from you! Totally romantic! That's how I'd love to spend my honeymoon. I had a very similar question last week on my first episode of  Travel Fashion Talk.  Here are my tips on what to pack for Africa on a trip that includes a safari and beach!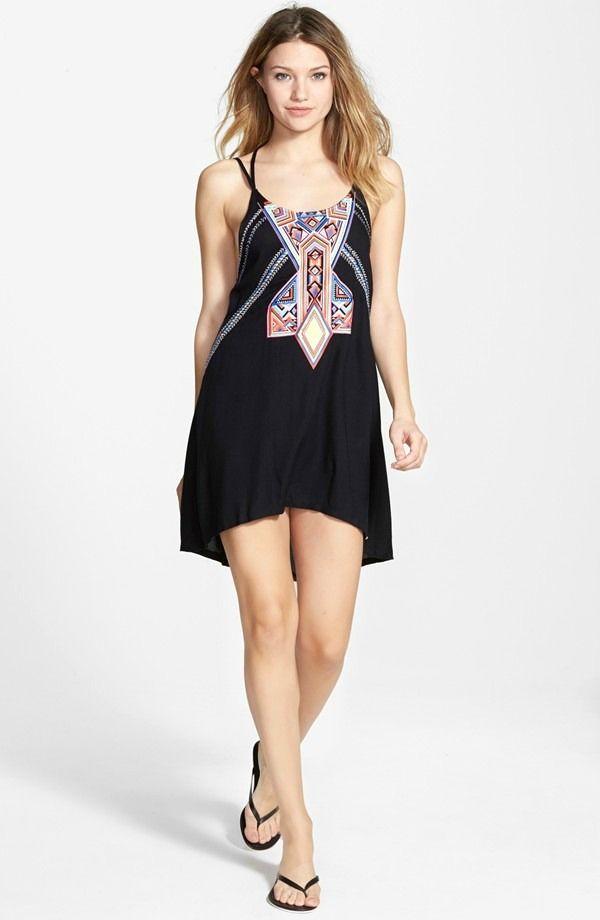 The first step is to create two mini capsule wardrobes. If I had 3 packing cubes I would use 2 for Tanzania (I'm assuming camping and national parks) and 1 cube for beachwear.
Read more about why packing cubes are essential to travel!
Remember that you don't have to pack as much for the beach and sundresses can be lightweight and rewearable. If you're going to Zanzibar then you can also buy a couple of souvenir sundresses there, too. Great shopping in Stone Town! Remember to cover your shoulders with a button up top or light scarf in some areas.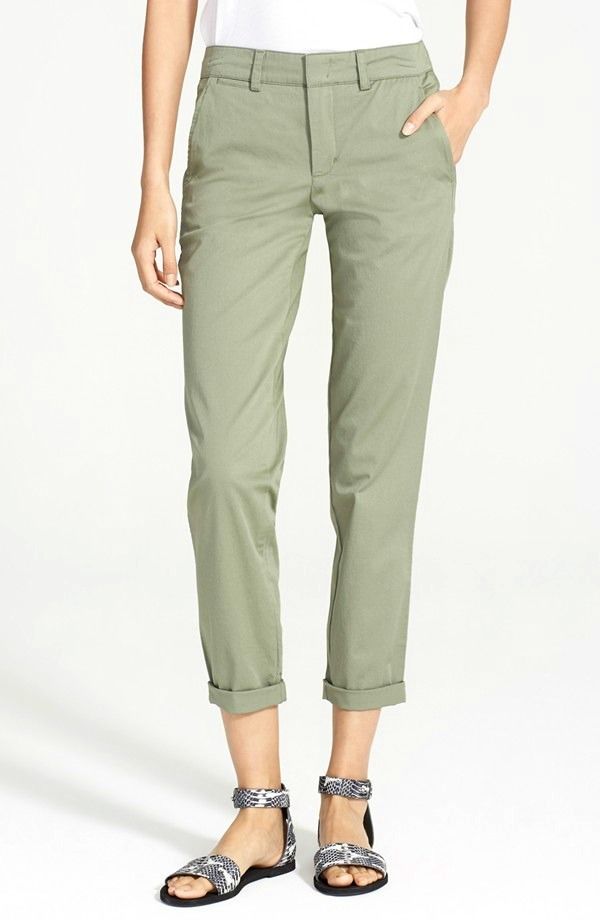 As for safari, depending on what time of year you're traveling it might be cold at night while your camping or it might be very cold at night. Be prepared for this.
One major thing to keep in mind when you're on safari is that most of the time you're in a vehicle so comfort is key and fashion isn't as important because you can easily rewear most of your clothing without anyone noticing. You may not get as dirty as you think unless you have a walking safari – which aren't as common.
One or two pair of trousers for the week should more than suffice and if it's going to be cold a thermal layer  would be essential for the evenings. A good windbreaker jacket, warm layer, and scarf are good to have. Although, both times I've gone have been in autumn/winter time (May and August). Double check what the weather suggestions and verify any details with your tour operator as you plan what to pack for Africa.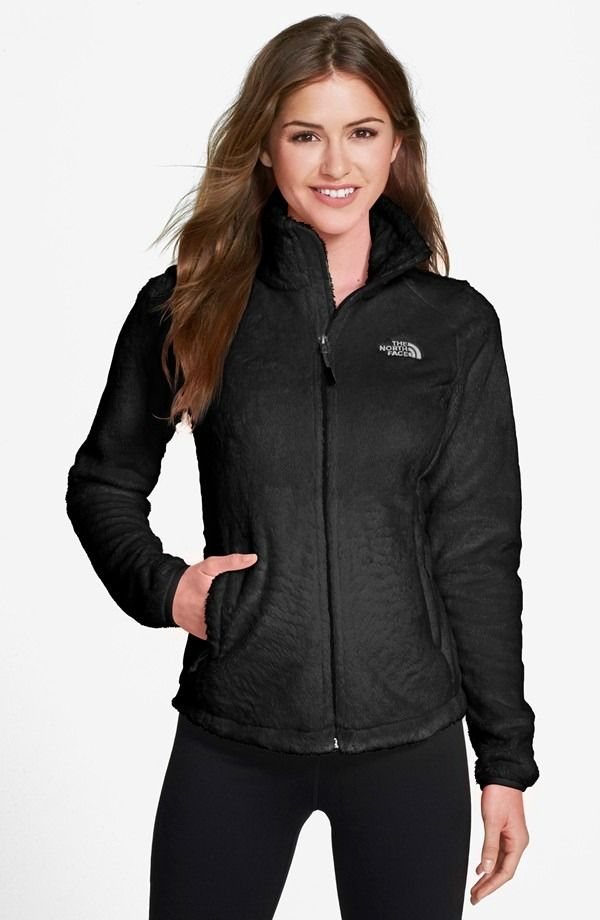 When planning what to pack for Africa, my clothing for a one week safari would go something like this:
For one week on a Zanzibar beach I'd pack:
Take a look at these ultra-versatile and stylish travel pants!
I'd try to do laundry at least once and wear as much of the same clothing on both safari and the beach. Finding versatile clothing is a must!
Packing light is all in the fabrics so avoid cottons for safari but lightweight cottons are okay for beach. For safari think athletic materials that are easy to rewear and don't absorb scents/sweat. Read our ultimate guide for travel fabrics!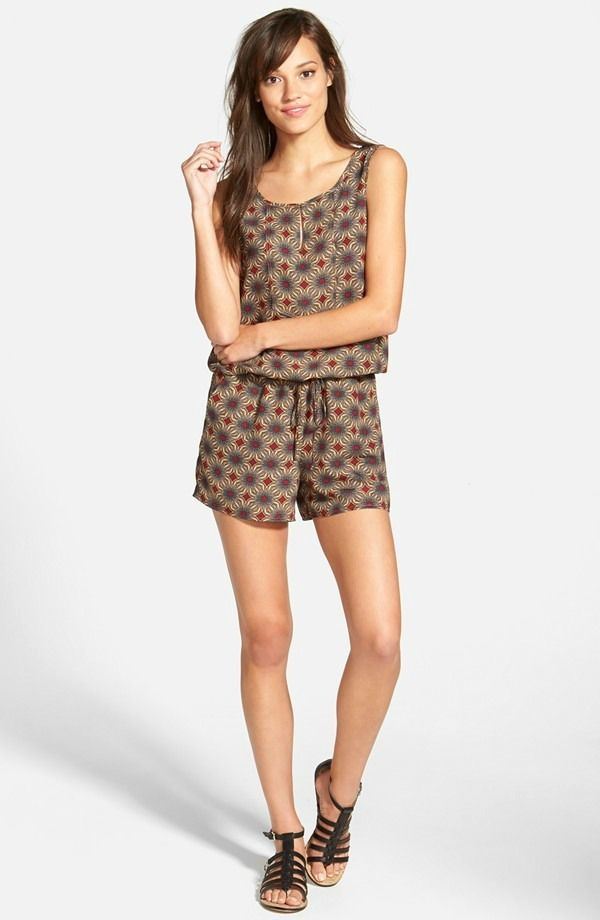 For shoes, one pair for safari (varies whether you're in a vehicle the whole time), one sandals for beach, and one flip flops for camp showers/beach/hanging out on camp site.
As for gear, will they be providing sleeping bags and mats or are you staying in cabins with bedding? Depending on the weather at night I'd also take my sleeping liner which would add a lightweight layer of warmth to your gear. I travel with mine everywhere I go. Don't forget your head torch!
Please read this post 10 Steps Guide to Packing for Different Climates for more tips on how to pack for two entirely different climates/scenarios.
Shop The Post
---

---
Have you been to Tanzania? What are your tips on what to pack for Africa?
---
For more posts on what to pack for Africa, please read:
Suggested Travel Resources:
---
Hope you liked this post on what to pack for Africa. Please share with your friends on Facebook, Twitter, and Pinterest. Thanks for reading!
---