Support TFG by using the links in our articles to shop. We receive a small commission (at no extra cost to you) so we can continue to create helpful free content. As an Amazon Associate, we earn from qualifying purchases made on Amazon in addition to other retailers featured on the blog. Thank you, we appreciate your support!
There are many common travel products you'll find listed in individual packing lists online but you have to determine if each item actually applies to your needs. Let's review the most common items in a traveler's bag and figure out if it's something you need too.
---
10 Travel Products
You May or May Not Need
---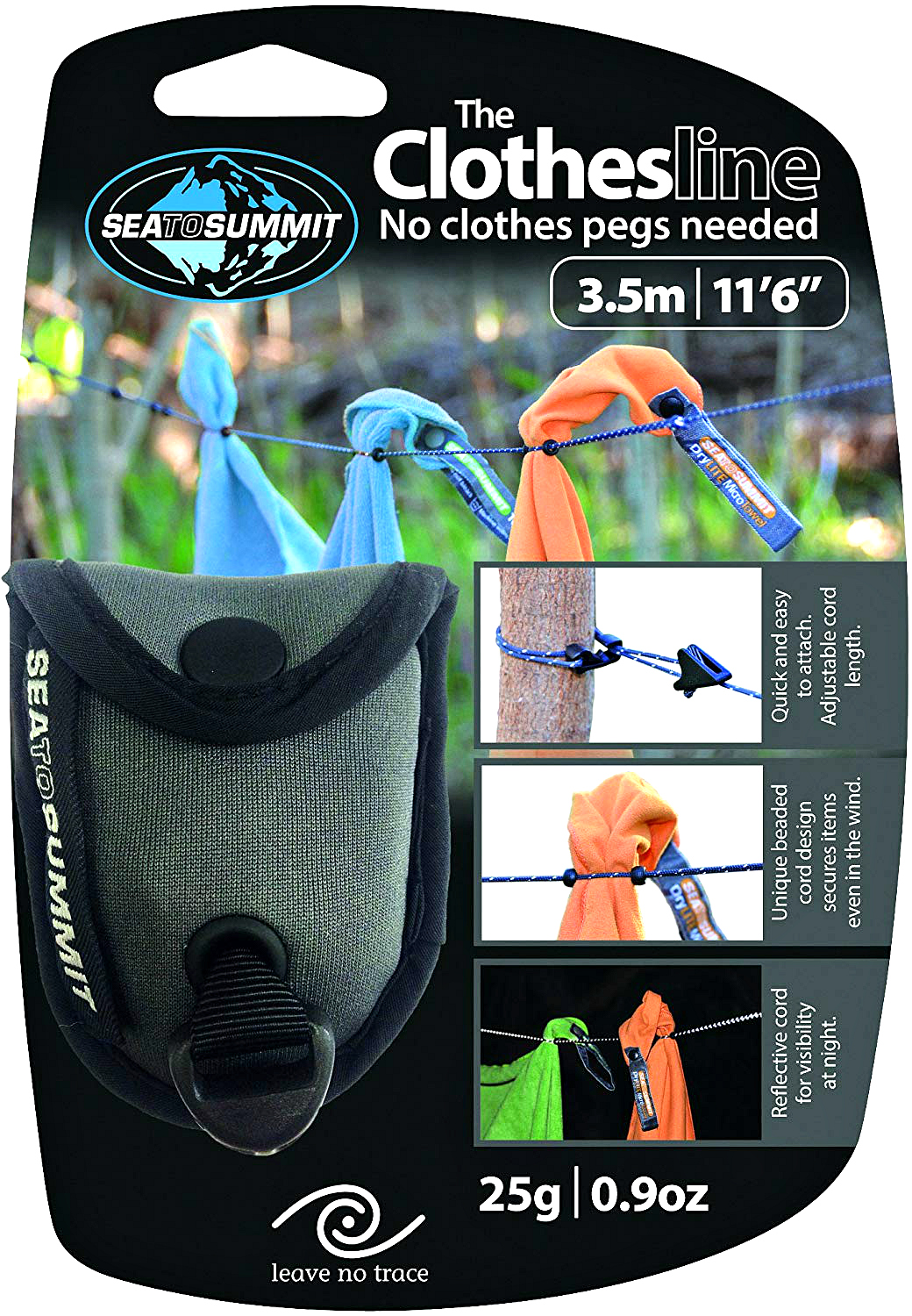 Sea to Summit Lite Line Clothesline
Laundry Rope
It's really easy to have your laundry done anywhere in the world. For long term travelers, however, a laundry line is one of the must have travel products you should definitely consider if you plan to hand wash as you go. As an alternative option, some travelers use dental floss.
Learn more about how to do laundry while traveling!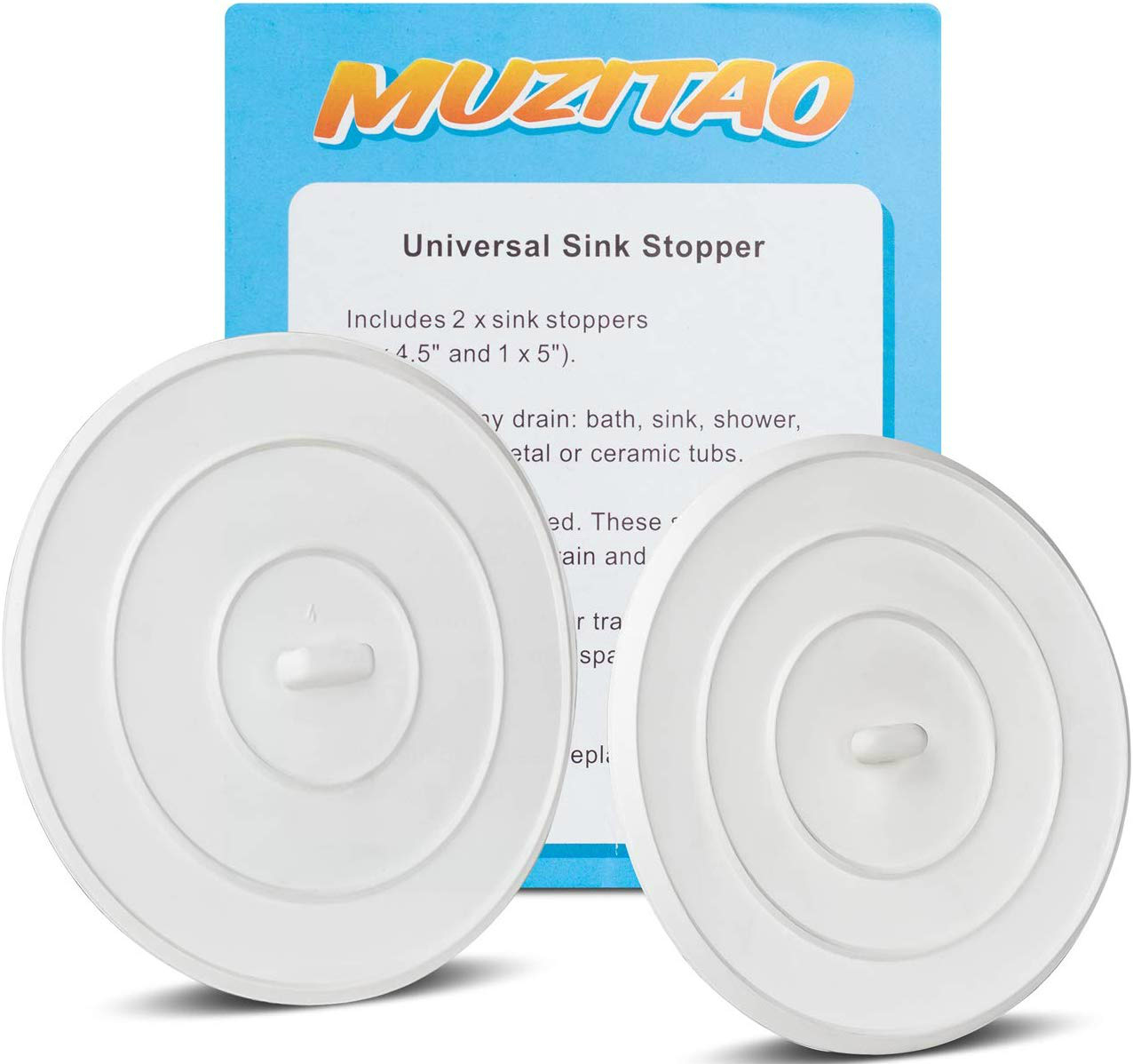 Universal Sink Plug
Once again this device can be one of the most handy travel products if you plan to do some hand washing. You might prefer to take advantage of the cheap laundry services that start at just $1 a kilo in some places. Otherwise, for budget travelers especially, a universal sink plug is indispensable. You don't have to pack laundry soap in advance, however. Just buy as you go!
Read our tutorial about how to hand wash laundry when you travel!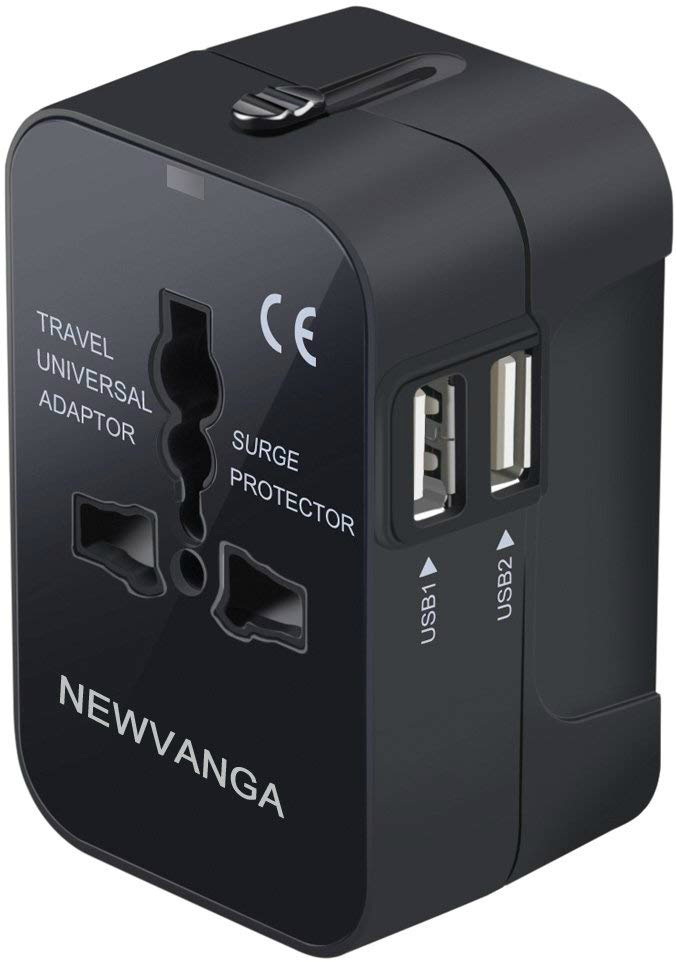 International Universal Travel Adapter
Universal Adaptor
A travel necessity, this device allows you to plug your electronics into any outlet in the world if you visit various regions. This is a cheap travel adapter I use on my long term travels. It does the trick and offer surge protection.
Check out this article offering the easy guide to travel adapters and voltage converters!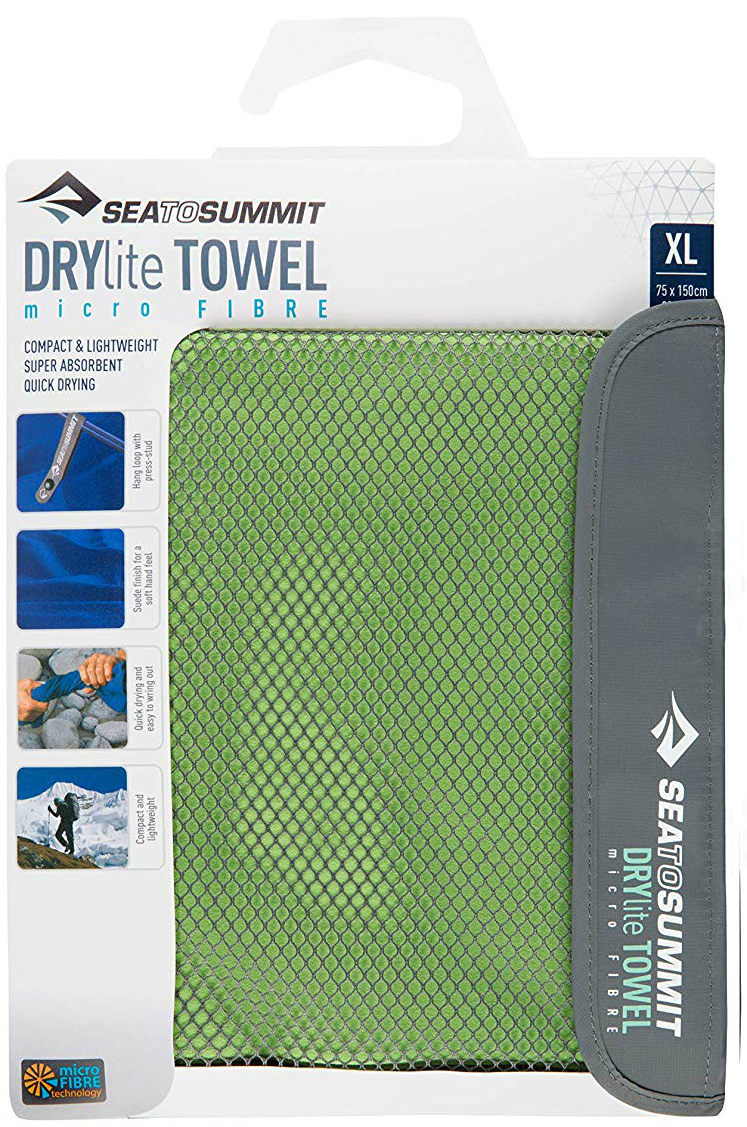 Travel Towel
Unless you're staying at mid to high end hotels, a travel towel is one of the most essential travel products in your bag. It packs up small, weighs nothing, and dries super quick.
Tip: get a Large or X-Large as they run really small. I'm 5'2″ and need a large. Learn more about why you need a fast drying towel for travel!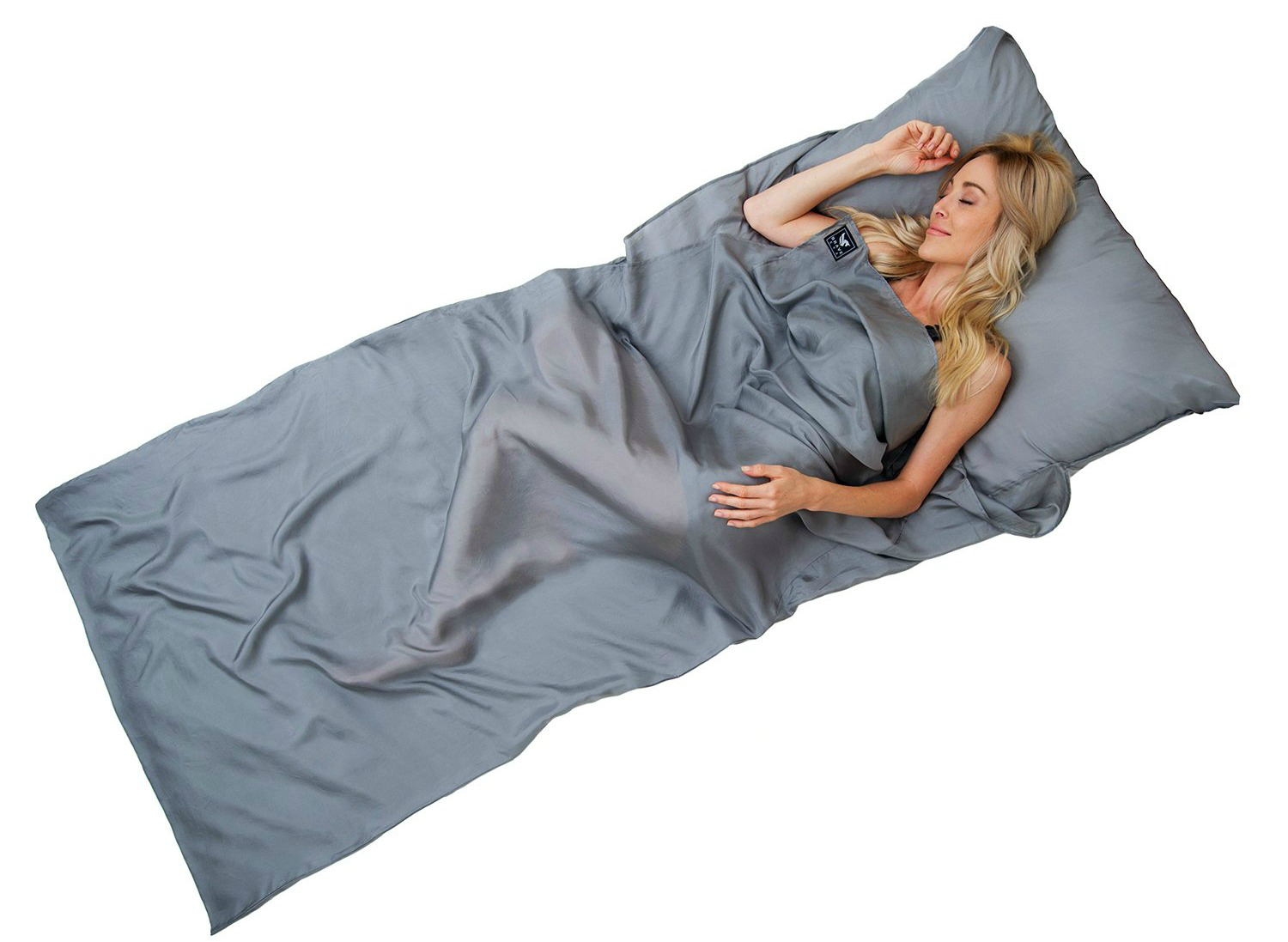 Sleeping Liner
The key to choosing a sleeping bag liner is to find one that packs light such as a silk or microfiber fabric blend. Cotton can be bulky. In addition to using it in hostel dorms, you can use it on planes, trains, buses, and any other long transportation journey.
Learn about more budget travel essentials!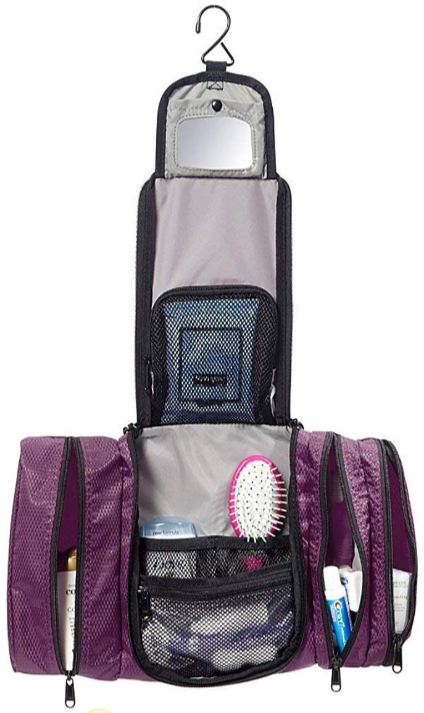 eBags Pack-it-Flat Toiletry Bag
Toiletry Bag(with hook)
Not all hostel and budget accommodation showers are created equal, many lack adequate shelves or hooks. Your best bet at keeping your toiletry bag dry while you shower is ensuring you choose one with a handle or hook that you can latch on easily.
Check out our top 10 toiletry bags for travel!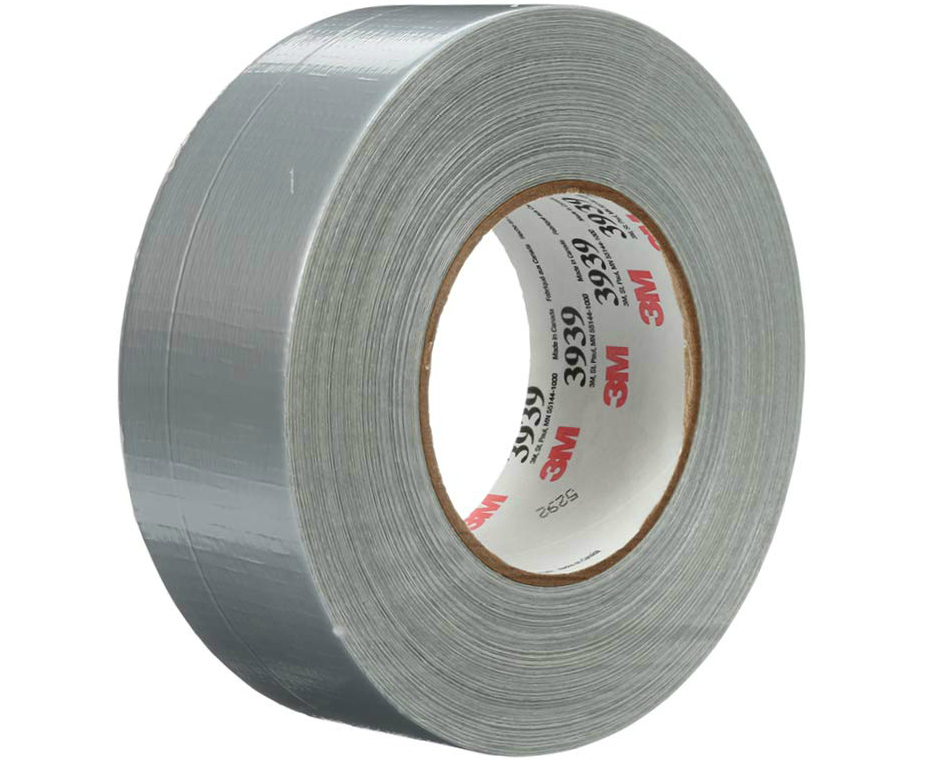 Duct Tape
Believe it or not, duct tape has unlimited uses including keeping your charger in a faulty outlet; hanging your clothes when there's no clothing line; making gear repairs, and a variety of other creative and handy uses. If you're not sure about this, pack thinner but string electrical tape or take a duct tape roll that's more than half empty so it lose some bulk. You can always re-stock if needed.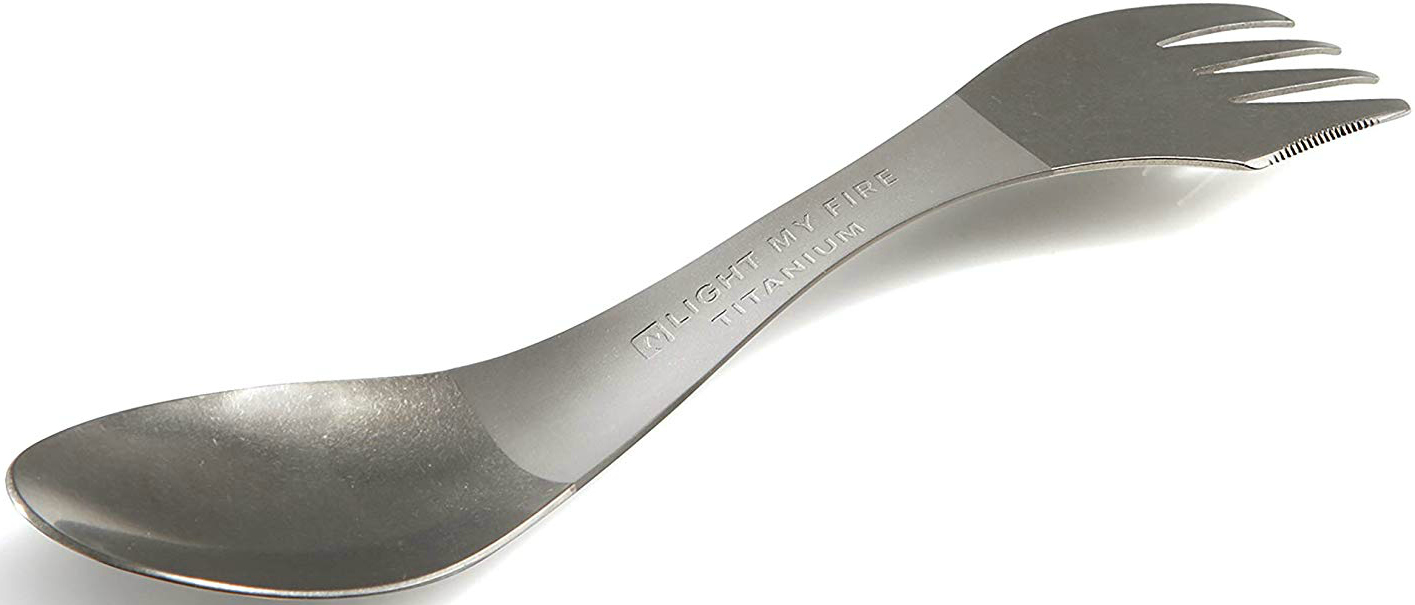 Spork
If you're a big street food eater, a spork can come in handy otherwise, you can always carry around a disposable plastic spoon I you opt against these travel products. This is a must have essential in my pack but it may not be in yours!

Pillow Case
Whether you're a germaphobe or want to add a little touch of comfort and familiarity to your nights, add a pillowcase to your backpacking checklist. Whether it's the case from your favorite bed set at home or a silk pillowcase to aid your beauty regimen, a pillowcase can add a little touch of glam to your hosteling experience.
This is a must in my personal packing list for long-term travel!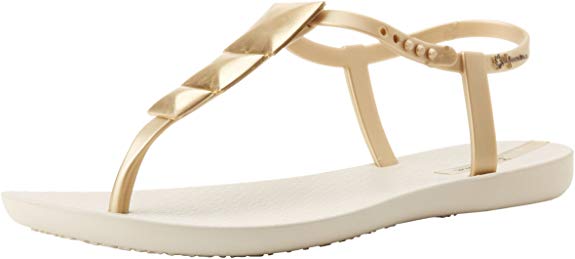 Flip Flops
When you're staying at budget digs, the first thing you sacrifice is cleanliness. Keep your feet bacteria free and wear flip-flops in the hostel shower. Find out more about why womens flip flops are one of the top must have travel products for backpackers and long term travelers. Plus, these are an ESSENTIAL in a beach vacation packing list.
For maximum versatility, I love these cute sandals by Ipanema.
---
What are your top travel products?
---
 For more ideas on other travel products, please read the following:
---
I hope you found this post on 10 travel products you may or may not need useful. Please share it with your friends on Facebook, Twitter, or Pinterest. Thanks for reading!
---