Support TFG by using the links in our articles to shop. We receive a small commission (at no extra cost to you) so we can continue to create helpful free content. As an Amazon Associate, we earn from qualifying purchases made on Amazon in addition to other retailers featured on the blog. Thank you, we appreciate your support!
Staying connected while traveling is super easy, but with so many devices and gadgets it can be tempting to over pack. Deciding what travel electronics are necessary for your style of travel is the first step in keeping your tech gadgets manageable. Below is my personal electronic packing list, along with other items you may or may not need on your next adventure.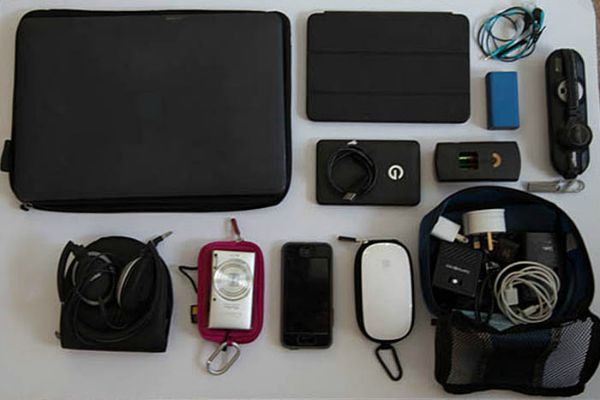 ---
My Travel Electronics
Written By: Niki Landry
---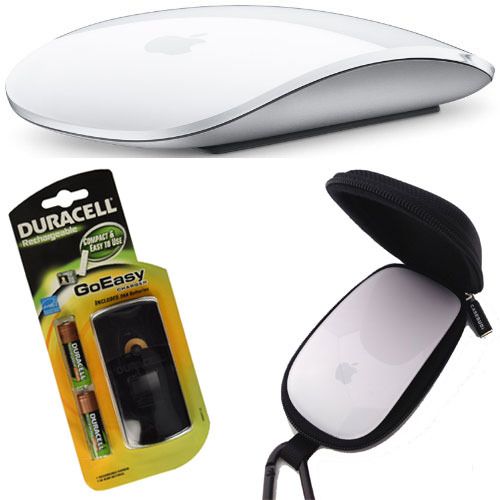 wireless mouse | rechargeable batteries | mouse travel case
Laptop
I would only tote one of these travel electronics around if you are working while traveling. The extra weight and risk doesn't warrant dragging it along if another device will suffice. Losing your laptop, having it stolen, or damaged would ruin your trip and incur lots of extra costs. I would highly suggest leaving it home if you can do without.
That being said, I travel with my 13 inch MacBook Air. I need it to function in life and business, and I guard it as I would my child. It's protected with a hard shell, keyboard cover, and cushioned zippered case. I also carry a wireless mouse to assist in the detailed drawings I need to complete for work. This extra gadget wouldn't be necessary for every traveler.
The mouse tends to drain batteries so I bring an extra set of rechargeable batteries and their charger. It's small and compact, and I'm thankful I have it every time my mouse starts running low in the middle of a work session.
Take a look at our digital nomad packing list for those travelers working on the go!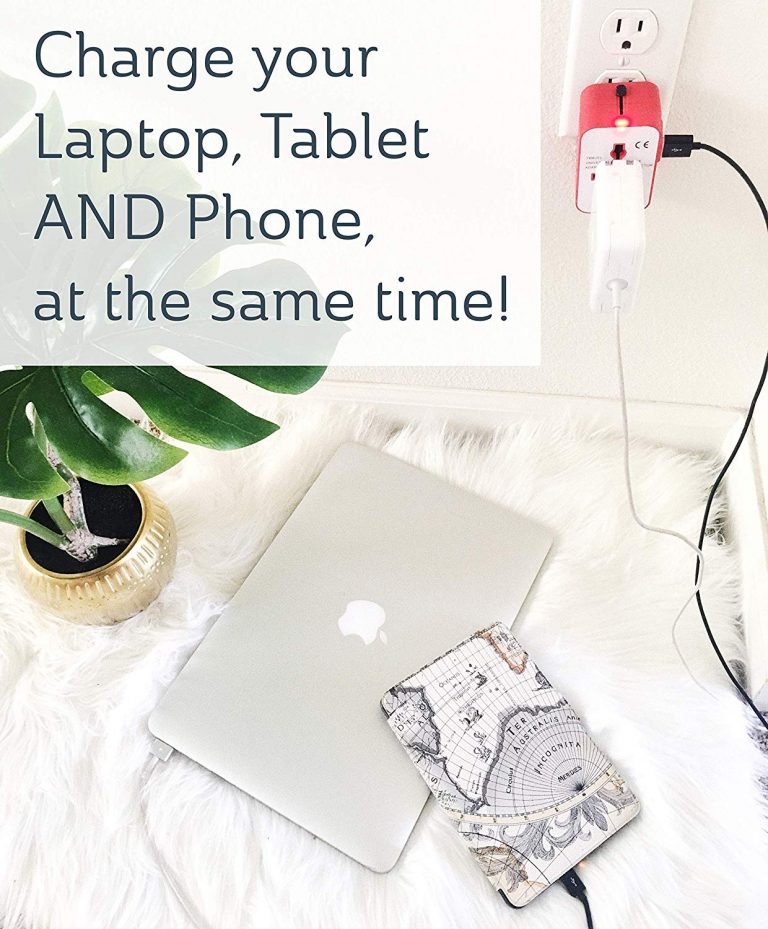 International Travel Adapter with Two USB Posts
Choose a travel adapter like this one, which allows you to charge your laptop, tablet, and phone all at once!
Software
In addition to this hardware, I installed a Virtual Private Network (VPN) on my devices. This is an extra layer of protection to keep my personal info and passwords safe. It is also handy in keeping up with my favorite TV shows. The VPN allows me to stream video from my Netflix and Hulu accounts by routing through the U.S.
On all my devices I've installed an anti-theft app. It doesn't cost anything unless you need it to locate your property. Luckily I haven't had to use it yet, but it's an extra layer of protection to help keep me sane while traveling.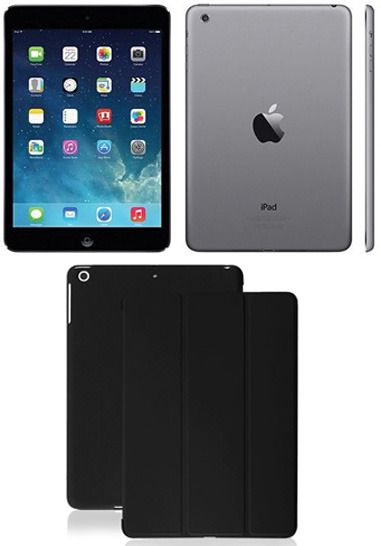 Tablet
For most an iPad, similar tablet, or sometimes even an E-reader will suffice to stay connected to the world back home. You can make travel arrangements, Skype, and use it for entertainment. I carry an iPad mini mainly as a reading device. I read a ton and hauling books around is not an option. Although I haven't tried it yet, I like the idea of downloading a guidebook and bringing it with me while exploring.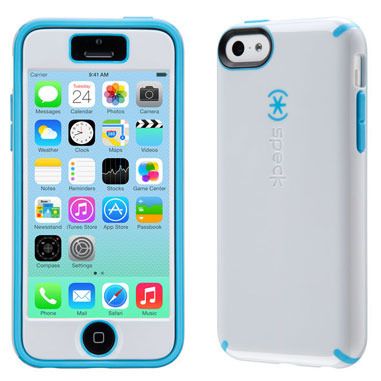 Tablet
Similar to when I'm at home, my smartphone never leaves my side. It's my map, phone, camera, and unlimited source of information. As I'm sure you've noticed, I tend to purchase Apple products and my phone is no different. The iPhone 5C I carry is already unlocked and set for worldwide usage, so I didn't have to pay extra for an unlocked device.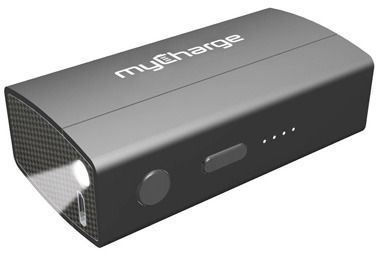 Portable External Battery Pack
Since I use my phone so much, I tend to lose battery life quickly. So I added an external battery pack to my travel electronics bag. They are relatively cheap and small so it's been a helpful addition when traveling. I keep it at the bottom of my purse and plug in for a quick boost of power. It's especially helpful on long days of riding trains or buses where I may not have a place to charge my gadgets.
A little bit about my phone plan. I've been using T-Mobile since January and it has been invaluable. My plan gives me unlimited text and Internet in most of the countries where I've visited. I've only bought a local SIM once. I keep my same number and it transitions perfectly from country to country and back home. If you travel full time and are from the U.S. I would definitely look into it.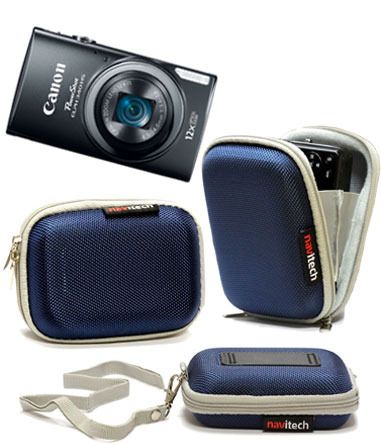 Camera
I've sacrificed top quality photos for less gear. I bring a simple point and shoot, combined with the camera on my phone and it works for my photo needs. I like being unburdened by tripods, lens, and large camera bodies. Of course if your main motivation for travel is to shoot photography, then you will need a different tech gadget.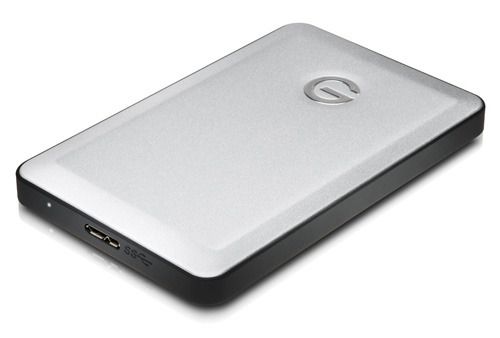 Backup
Another component of working on the road is backing up your information. Accidents happen and it's better to be prepared. I try to backup every other week on my external hard drive, and to the cloud on every visit home. Also, I keep my hard drive separate from my laptop when traveling from place to place. Just in case one of these travel electronics is damaged or lost, the other should still be safe. For another layer of protection I keep a tiny encrypted jump drive with all of my insurance, credit card, and password information.
Also, consider these tips on how to keep your valuables safe on the go!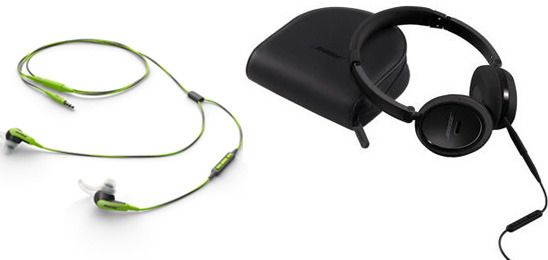 In-Ear headphones / Ear Headphones
Headphones
On my first long-term trip, I brought along a set of ear buds and noise canceling headphones. I quickly realized I only needed one set, so the bulkier one has been left at home. It would be nice to have them every once in a while, but not enough to warrant the space they take up. Others may not agree, so evaluate what works better for you and adjust your packing list.
If you don't mind a splurge, Bose makes these compact noise canceling headphones. Swoon.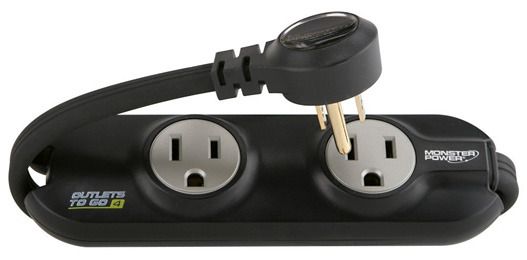 Compact Power Strip
Adapters, chargers, and cords are a necessary evil that comes along with staying connected. I bring along a compact power strip because it can be difficult to find enough plugs to suit all of the devices. I keep it all contained using a small packing cube. Everything is secure and it keeps my chargers handy when traveling.
Many of the items I've included above are expensive brand name electronics. These will not be necessary for every traveler. There are lots of affordable options or even used products you can find online, but I wanted to include the exact products I carry.
---
Hopefully soon I can take a relaxing trip sans travel electronics, but for the bulk of my adventures I haul a lot of gear to work as I go. The important factors are only taking what I absolutely can't do without, and on keeping my items safe from damage and theft.
Do you have your own electronic packing list? Please share it below!
---
For more ideas on travel electronics, please read:
---
Hope you liked this post on my travel electronics. Please share with your friends on Facebook, Twitter and Pinterest. Thanks for reading!
---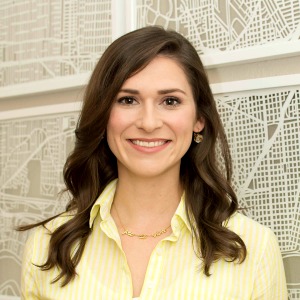 Author Bio: Niki is an interior designer and artist from Louisiana. In addition to her design work, she writes for local and online publications sharing her experiences and passion for travel. Niki is currently adding stamps to her passport while building her design practice, Niki Landry Designs. nikilandry.com  nikilandrydesigns  niki-landry-designs-llc
---