Support TFG by using the links in our articles to shop. We receive a small commission (at no extra cost to you) so we can continue to create helpful free content. As an Amazon Associate, we earn from qualifying purchases made on Amazon in addition to other retailers featured on the blog. Thank you, we appreciate your support!
If you're planning train travel in Europe, you're likely at some point going to take a hop on the Eurail train to get from point A to B. The views are spectacular along the way, but keeping fresh and presentable can be a challenge on long overnight rides with an early morning arrival and afternoon check in at your hostel.
With your bag stowed overhead and locked securely, it's smart to take a small bag or tote for access to your essentials. Comfort and rest is half the battle when looking put together in the early morning. Space is also an issue as is a proper washroom for hygiene, but fear not, these train travel beauty tips will ensure you're ready to hit the cobblestone running all while looking like you slept in a five star hotel instead of a tiny bunk.
Traveling on the rail in Europe? Follow these train travel beauty tips to arrive at your destination ready and refreshed to start your day!
---
Train Travel Beauty Tips: Surviving Eurail
Written by: Kate Langille
---
What you'll need
Take your day pack or tote and fill it with your train travel essentials. Along with reading materials, music, your document holder, and some cash for snacks or a night cap, fill with the following:
Hygiene:
1 liter bottle of water
Microfiber cloth for your face
Makeup wipes, face wash (optional), face moisturizer
Baby wipes
Deodorant
Perfume
Toothbrush
Clean panties
Beauty:
Tinted moisturizer
All in one palette
Mascara
Retractable Kabuki
Tinted lip treatment
Intense moisturizer
Dry Shampoo
Comfort:
Eye mask
Ear Plugs
Cozy flannel or sweater
Versatile travel pants
Warm socks
Tunic/long tee
Phase 1: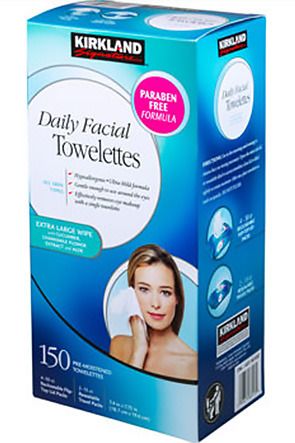 Before Bedtime
As you settle into your seat/bunk as the train rolls through the European countryside, take in the views and get your face clean. I use the Kirkland brand makeup wipes as they are effective, big enough to do the job, cheap, and come in 25 count travel packs.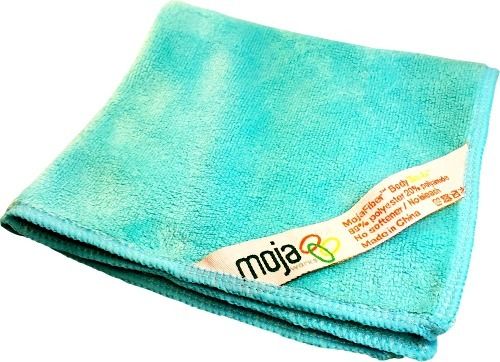 Bob your way down the skinny hallways to the washroom with your microfiber face cloth, bottle of water, and toothbrush. You can't use the water on the train as it's not treated for for consumption. Splash your face with your clean water, use a face wash if you so desire, brush up, discard your bra for something more comfy, and head back to your cabin.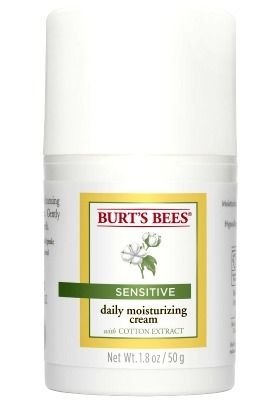 Air on trains and planes is notoriously dry. I suggest for all train travel, take a very nourishing and moisturizing cream or gel and slather it on. You should be almost ready for bed with a pair of leggings or comfortable versatile travel pants. Throw on your warm socks, and get ready to relax.
Find out our 10 best leggings for women that travel!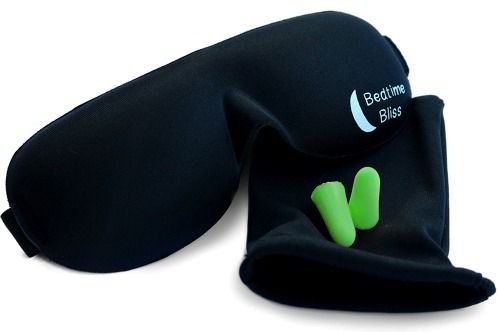 Nestle in, throw your eye mask on, turn on your music or throw in some ear plugs. Keep your sweater close by for late night bathroom trips.
Phase 2:

Waking up and not looking disastrous.
Some find train travel tough and difficult to sleep. I was rocked to sleep and for almost the duration of my first long train ride from Paris to Rome, I slept like a baby. Another time from Amsterdam to Florence I barely slept a wink and felt like the walking dead trying to head to my B&B.
Start with the basics, using your clean bottle of water, get all the hygiene stuff out of the way. Brush your teeth and so on, and use your baby wipes to freshen up your whole body. Throw on clean undies, socks, and a long tee or tunic to go over your leggings (or change all together, I like my simple way better).
Spray dry shampoo in your hair and let it sit for a few mins then shake it out with your fingers. Batiste Dry Shampoo is the best I have tried, comes in travel size, and a great price. This will absorb and extra oil and give some volume back to your hair.
Find out some of our best dry shampoo options!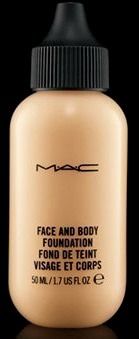 Do your normal morning skincare. I simply put on moisturizer and sunscreen after splashing my face with water. Follow with some tinted moisturizer or other foolproof product for your face like a powder foundation. I like MAC Studio Face and Body as it is light and meant to be applied with fingers, it takes less than a minute.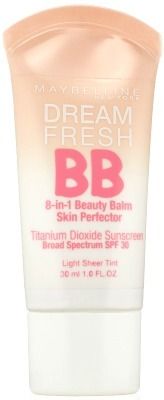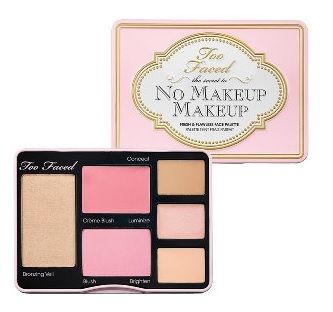 Maybelline Dream Fresh BB Cream is a much more reasonable price and takes seconds to apply. Next grab an all in one palette, I like the Too Faced The Secret to No Makeup-Makeup which has a mirror, bronzer, two blushes, concealer, and two highlighting and brightening products.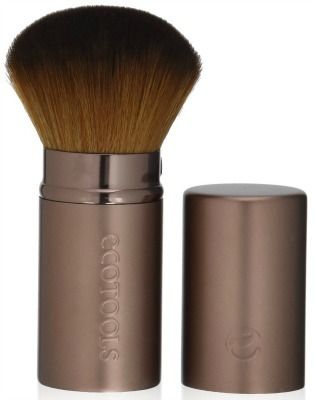 I use my fingers for cream products then buff the blush and bronzer all over the perimeter of my face to give a bit of dimension using my EcoTools retractable kabuki brush.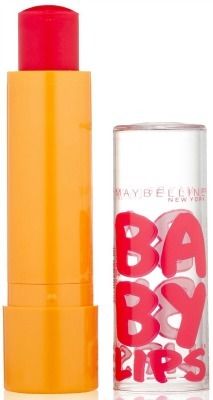 I'll also swipe this bronzer my eyelids as well to give some depth. Last, I will dab some tinted lip balm on, like Maybelline Baby Lips, then apply any mascara I have on hand. I can usually be found traveling with any of the Covergirl Lash Blast series of mascaras, especially the Lashblast Length in the waterproof formula which is great for more natural makeup days.
---
A final look in the mirror and you should be ready to continue your search for ruins, get lost in winding alleyways, or maybe just head to the best gelato spot for breakfast. Happy Eurailing!
Do you have any train travel tips to add? Please comment below!
---
For  more ideas on train travel, please read:
Suggested travel resources:
---
Hope you liked these train travel beauty tips. Please  share with your friends on Facebook, Twitter, and Pinterest. Thanks for reading!
---

Author Bio: Kate is a small town girl looking to explore the world on a budget with a carry on bag in hand, all while looking smugly proud of her packing skills. Traveling internationally since 2008, Kate has stayed in dive hostels to high end hotels with every mode of travel getting her there. Kate has a passion for makeup, skin care, hair care and is obsessed with finding the best way to take her beauty routine in the road with her.
---