Support TFG by using the links in our articles to shop. We receive a small commission (at no extra cost to you) so we can continue to create helpful free content. As an Amazon Associate, we earn from qualifying purchases made on Amazon in addition to other retailers featured on the blog. Thank you, we appreciate your support!
Scuba diving is one of my favorite activities when I'm traveling. Read on to see my top essentials for a good dive trip.
---
Scuba Gear Packing Tips
---
I spent 4 months living in Khao Lak, Thailand a few years ago now, working, and diving. Khoa Lak is the gateway for the world famous Similan and Surin Islands and I was very fortunate to have gone on several liveaboards during my stay.
I was able to spend one week on and off a dive boat in Anilao, a premier scuba diving destination in the Philippines. I wanted to share a few of the essential items I absolutely need for my water adventures.
For clothing, this is what I pack when I travel to remote islands!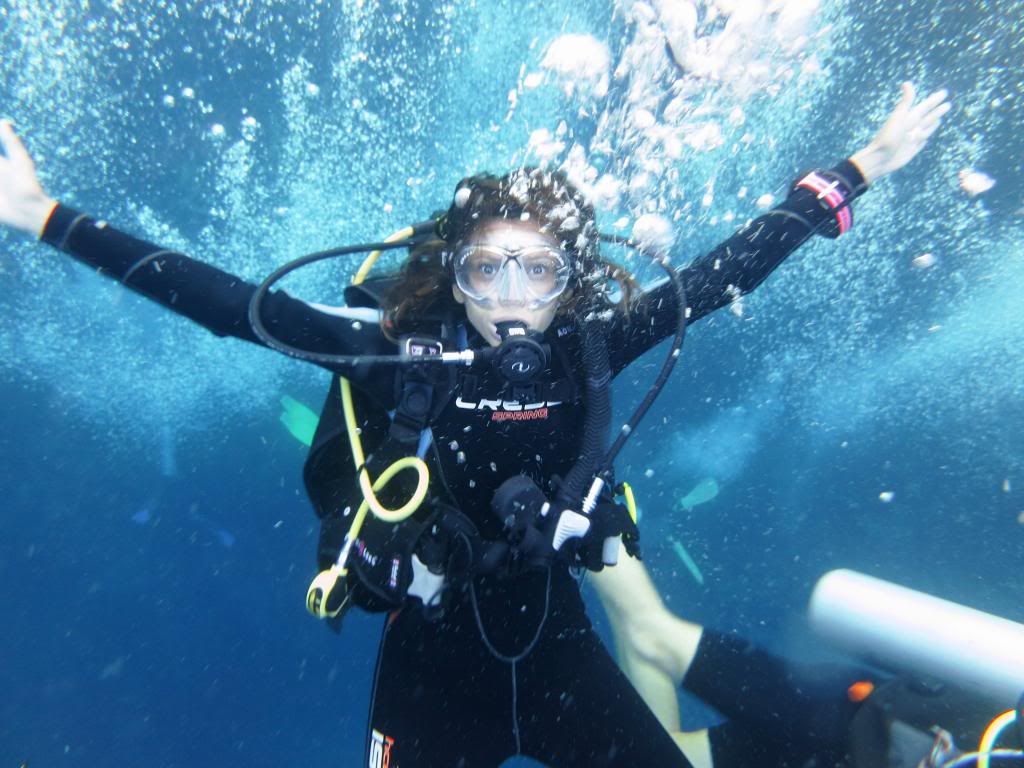 Before you pack up for a Liveaboard holiday or vacation, there are a few things to keep in mind.
Pre-trip Scuba Gear Planning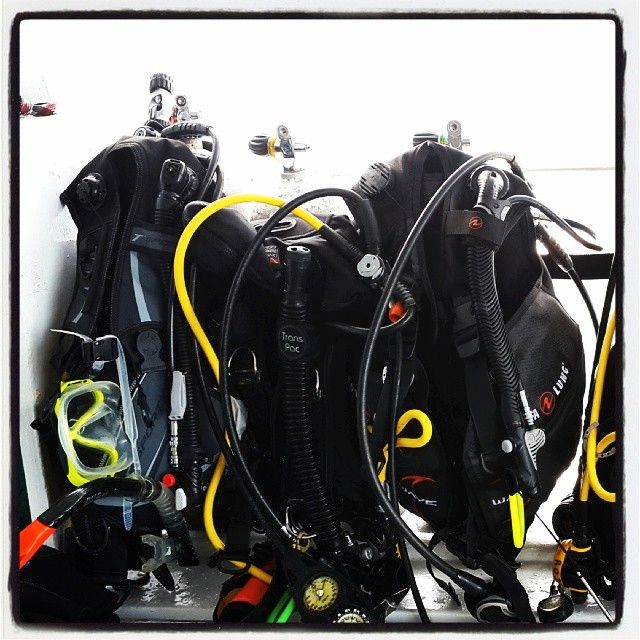 When you're out at sea for several days there is no room for error with your scuba diving equipment. It must be perfect! If something goes wrong or your gear malfunctions a replacement set may not be readily available.  You're stuck with what you have for the entirety of the trip which means one of two things:
The dive shop's gear better be good if you're renting or your gear better be well maintained if you're using your own.
When you're investing a fair amount of money on a trip such as a liveaboard,  you can't take any chances. Whenever possible bring your own, previously tested gear.
If you buy a new set, test it out on a one day dive trip to familiarize yourself with it in advance.
If possible bring a back up dive mask as your dive experience has everything to do with how much you can actually see. If you're mask is new,  test it out in advance.  While it's ideal to try out all your gear your mask is the window to the underwater world so make sure it works.
Traveling with Scuba Gear
One diver suggests that you pack your gear carry-on because if your luggage is lost,  the boat won't wait for it and rescheduling a liveaboard can be close to impossible in high season, not to mention expensive! Aqua Lung makes a nice carry-on size roller bag and you can also find other styles such as backpacks or duffels on House of Scuba. I found one Aqualung Departure carry-on on sale on Amazon.
Traveler Suggested Packing for Carry-on Travel:
Carry-on Luggage: dive gear
Personal Item: clothing
Travel Friendly Scuba Gear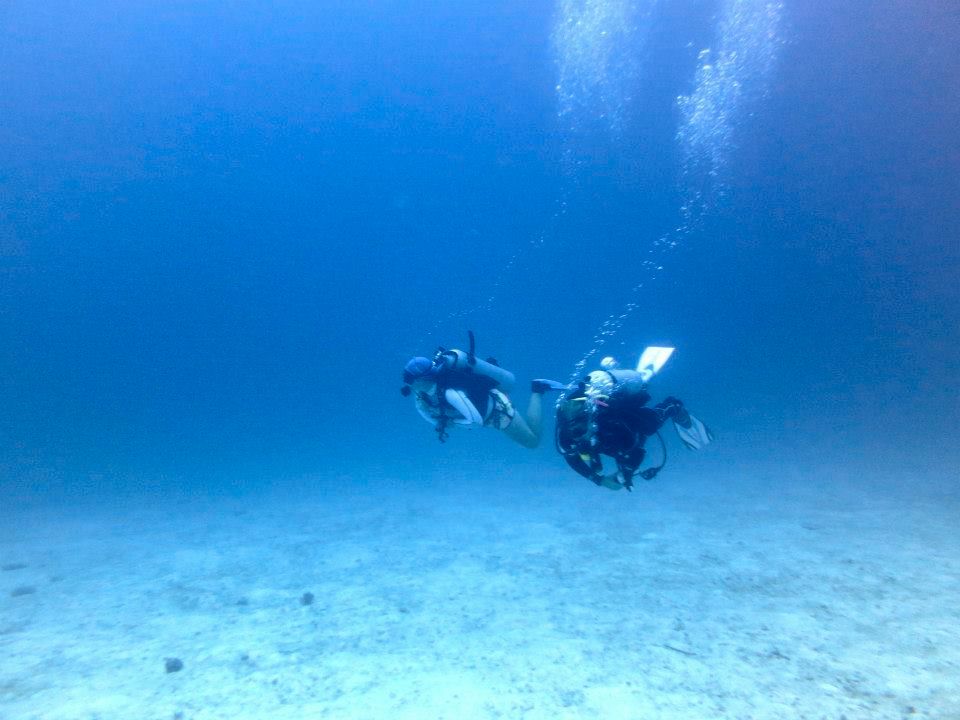 Fins can be quite a challenge to fit into a carry-on bag but Aqualung HotShot Fins boast a travel friendly design. Check out Aqualung's new Details women's collection.
Everyone has their favorite brands so research a lightweight BCD and regulator set you can take to keep your luggage weight down. My friend travels full-time with the Aqualung Zuma BCD which I borrowed and found to be a good compact option. This is also one I've considered buying by ScubaPro. Both options weight below 6lb.
There are also new wetsuits that decrease the bulk but keep warmth to a maximum such as Radiator Wetsuits from Australia which received much press for their "shark deterrent" suits. If you're looking for a little sex appeal, check out Swish Suits for women.
Clothing for a Liveaboard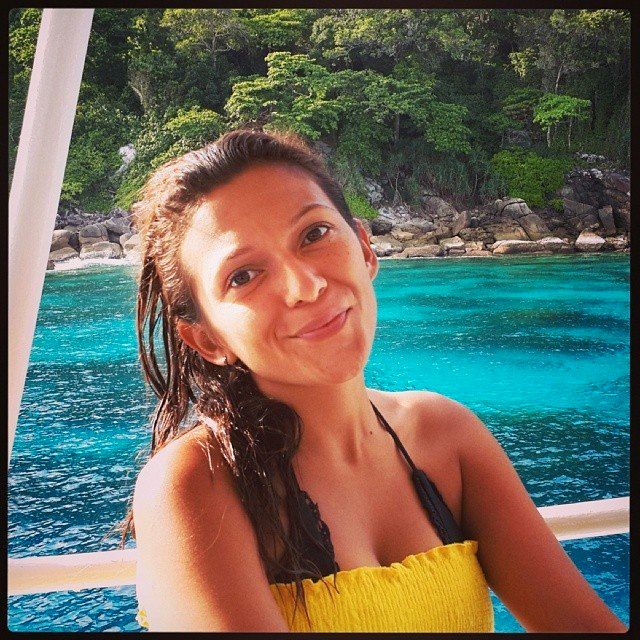 You don't really need much actual clothing on the Liveaboard itself (unless you're in a cold destination).  Alternate between two bathing suits: one to dive in and one for in between dives –  plus one cover up.
Pack a compact travel towel that you can use to dry off after your dives.  Save the towel provided on the boat to use when you do shower. Remember to conserve clean water on the boat by waiting to get a full shower until after the last dive of the day.
➊

Polarized Sunglasses

Sunnies are an absolute must when you spend time in the sun, but when you're constantly playing in the ocean, a polarized pair provides additional protection (never use $5 cheapies for prolonged periods on the water)!
➋

 Solid Sunblock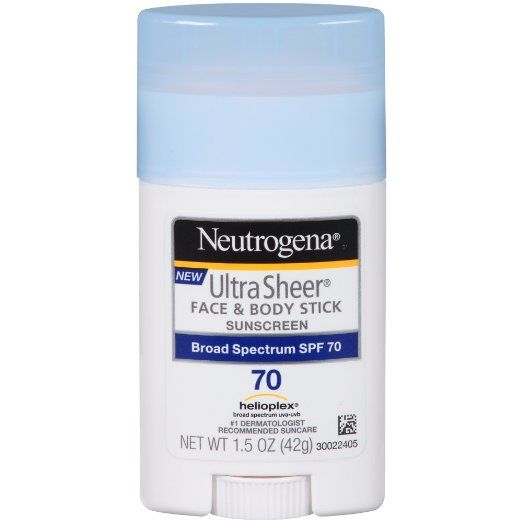 This is my favorite product for the sun right now. I've found solid sunblock to provide even more protection from burns, so this is a must-have on my face, neck, and shoulders. I apply moisturizing cream sunblock everywhere else.
➌

 Lip Balm

The sun not only dries out and burns your skin, but it does the same for your lips. I always have ChapStick with me to help retain moisture and protect my lips from the rays.
➍

 Dive Mask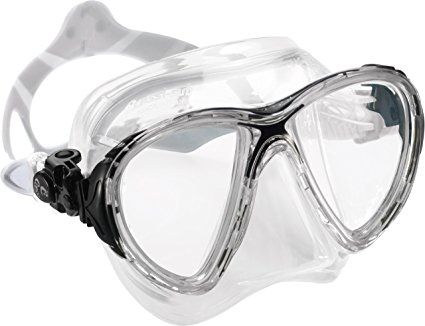 If you're planning to snorkel or scuba dive, DO NOT ruin your experience with a cheap mask that leaks and fogs. I love Cressi for masks that are guaranteed to let me enjoy my underwater adventures.
➎

 Underwater Photography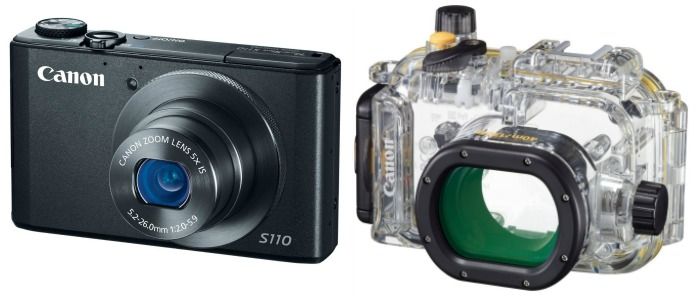 Canon Digital Camera | Waterproof Case
As a scuba diver, I go to depths below what standard waterproof cameras allow. Plus, I'm getting more into underwater photography, so I need a good camera. I currently use the Canon S110 with underwater housing for the best results!
Please read this post for more scuba diving liveaboard travel essentials.
---
What are your scuba diving liveaboard tips?
---
If you liked this post on scuba gear packing tips for liveaboards and diving holidays, please share it with your friends on Facebook, Twitter, and Pinterest. Thanks for reading!
---