If you're a traveling artist, these packing tips are just what you need! Here are a few items you might like to take your passion on the road without adding the bulk!
---
Traveling Artist Packing Tips
Written By: Niki Landry
---
Table Of Contents
Journaling and photography have long been the favorite method of travelers looking to capture the sights and energy of a place. Luckily for travelers who have a passion for drawing, urban sketching is becoming a popular medium.
The act of recreating your travel experiences through sketching allows you to observe and discover a place like nothing else. If you are new to the game or looking to take your passion for drawing on the road, keep reading for packing tips for the traveling artist.
Your level of skill, medium of choice, and personal preferences will determine what to bring on your next trip. A traveler on a weeklong trip for the sole purpose of sketching will need different tools than a casual artist expecting to produce only a few sketches.
Go into your trip with a goal, and pack accordingly. Most of these tips are not for professionals, but travelers who want to journal and experience a new place through their drawings.
Since your sketching paraphernalia will be carried with you everyday, it needs to be compact, unobtrusive, and lightweight; leave your cumbersome and high maintenance tools at home! The idea is to be able to sketch when the opportunity arises anytime during your trip. You may plan some outings, but for the most part you should be ready to sketch at all times.
Relaxing in coffee shops, waiting at airports, or on long bus trips are all perfect times to pull out your sketchbook.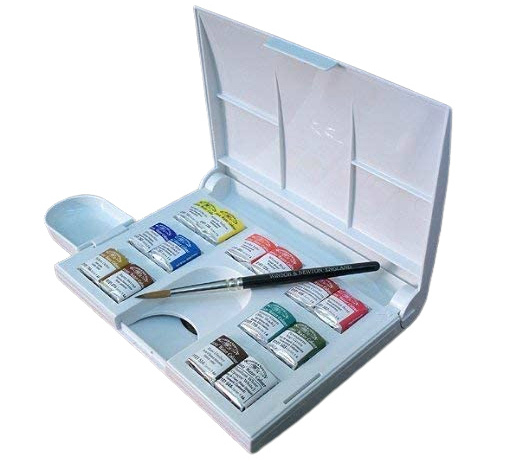 Professional Water Color Compact Set
Sketching Tools
Some of the same principles used for packing your travel wardrobe can be used for your sketching tools. Only bring the absolute essentials. Spread out all of your existing pens, pencils, brushes, and paints and only bring your favorites of each. Tools that are multi-use and versatile are always the best options. Don't pack for "just in case".

Figuring out new and creative ways to use the tools you have on hand may be a challenge at times, but you might be surprised by the results.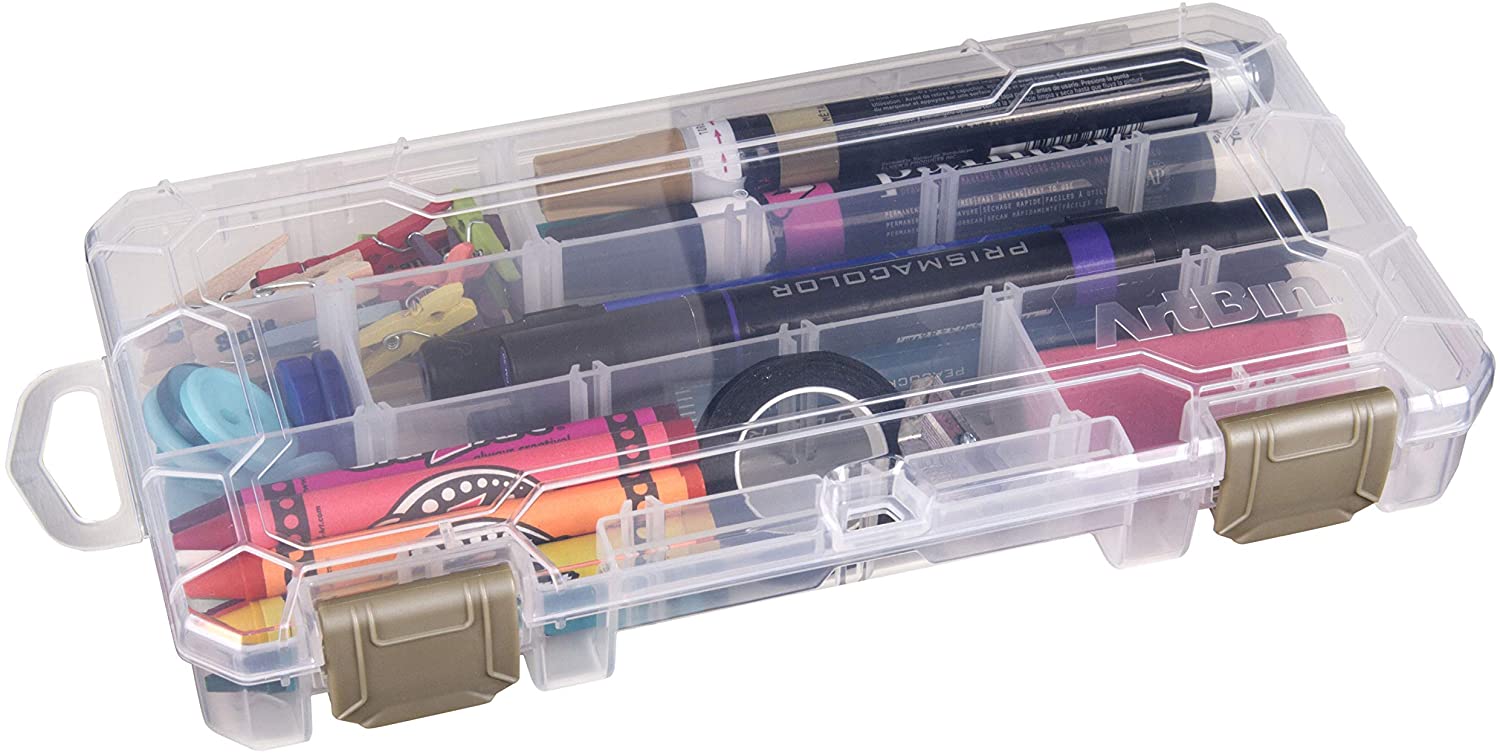 Carrying Case
Travel-specific brushes, palettes, and tools can be nice to have, but often the tools you use at home can be easily portable. You just need to find the right carrying case.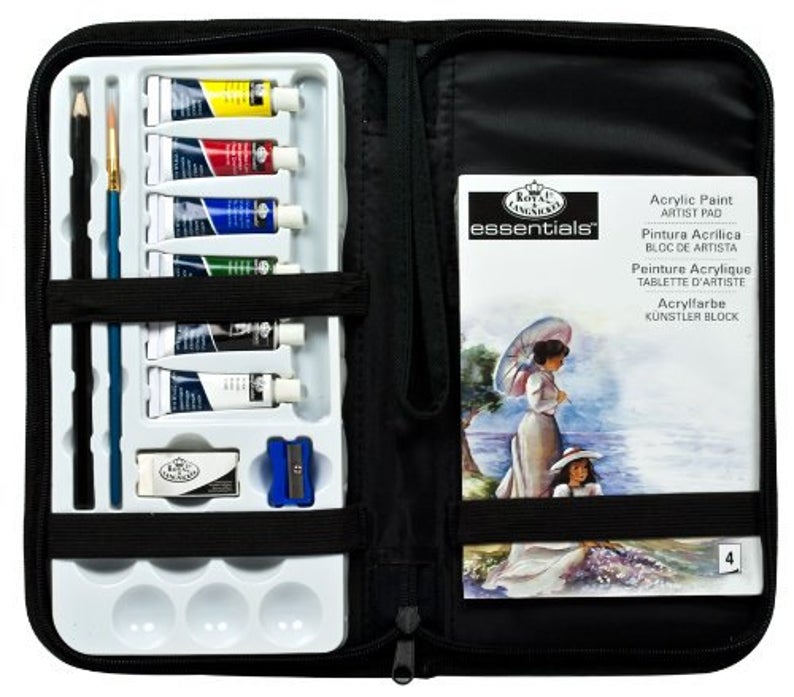 Small tins are great for storing half pans of watercolors, and small translucent cases can keep everything organized and in view. Just make sure your brushes, pencils, and any liquids are protected and sealed from any breakage or spills.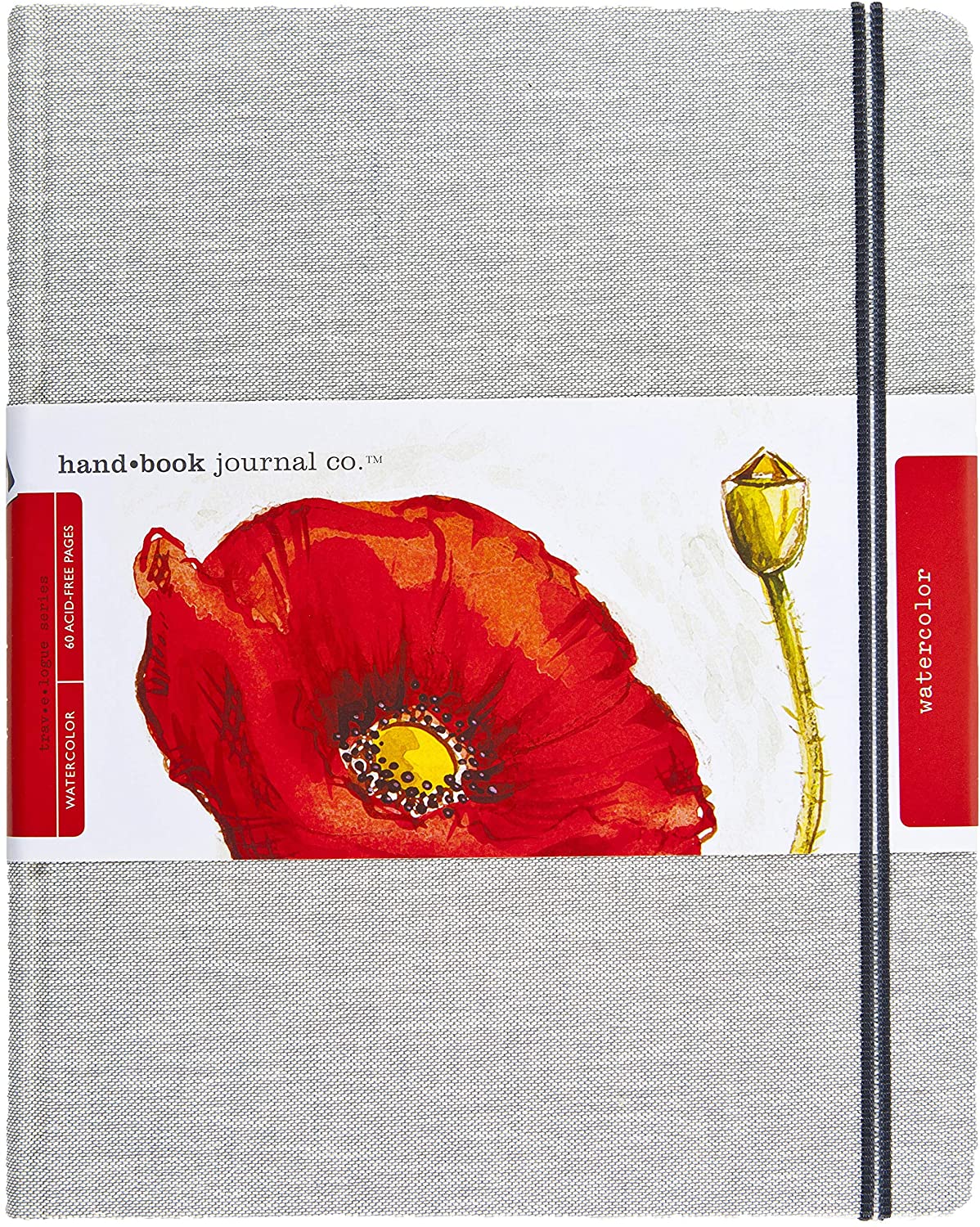 Sketch Book
Bring along a sketchbook that works for your particular medium. Moleskin makes sketchbooks in varying sizes that are perfect for travel. You can even find watercolor paper options. Pack the largest size your daypack can handle to give you the most freedom and space.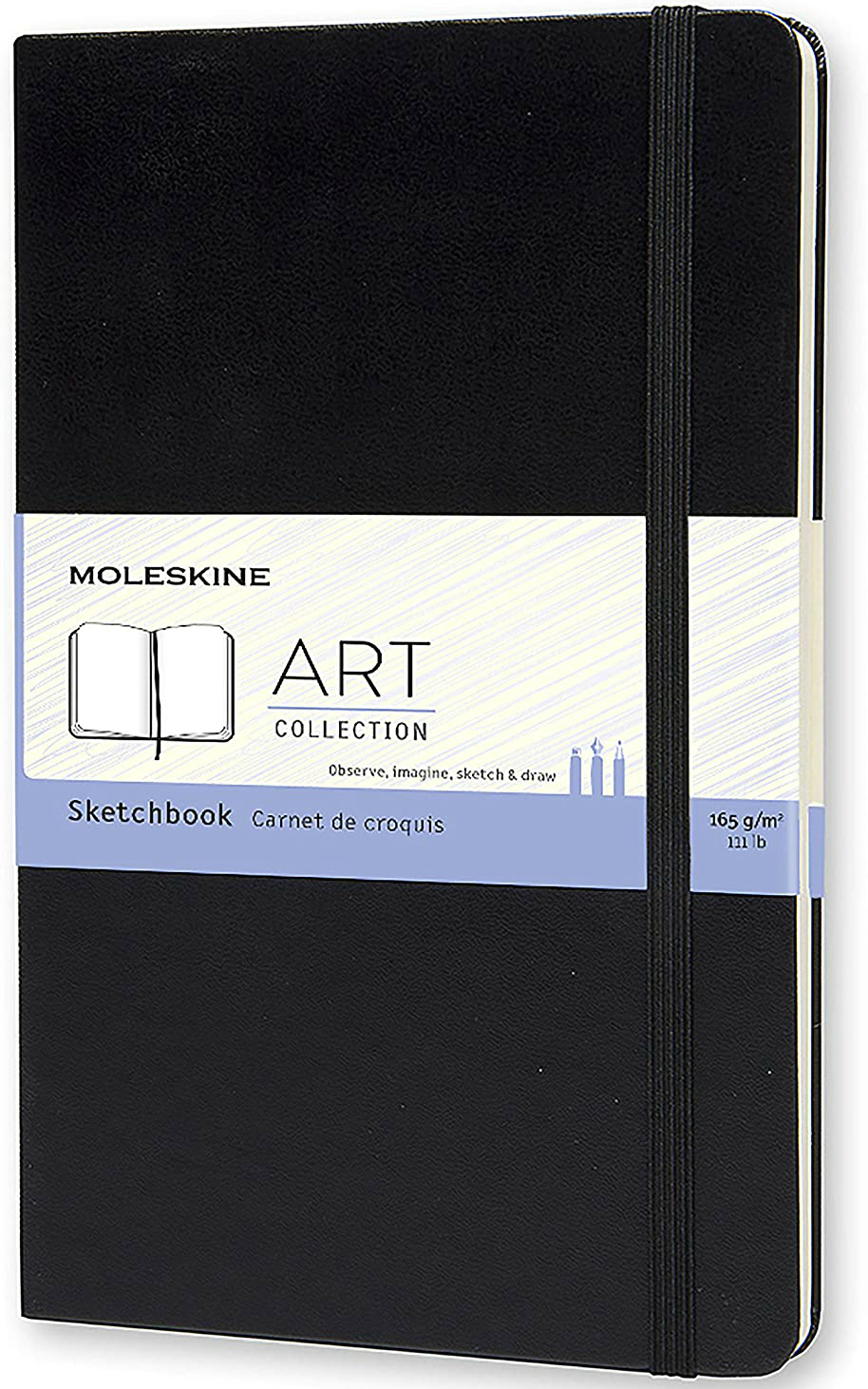 Rubberbands and binder clips come in handy to keep your notebooks open for drawing or drying, and the ends of binder clips can double as brush holders.
---
Take your intended packing list for a practice run at home. Go out for the day and see how everything works for you, what you wish you had, or items that can be left at home. If managing your tools is a chore, then you will find fewer opportunities to sketch while on the road, so keep your methods simple.
What are your tips for a traveling artist? Comment your tips below!
---
For more tips and ideas on travel essentials, please read:
---
LIKED THIS POST? PIN THIS PIC TO SAVE IT!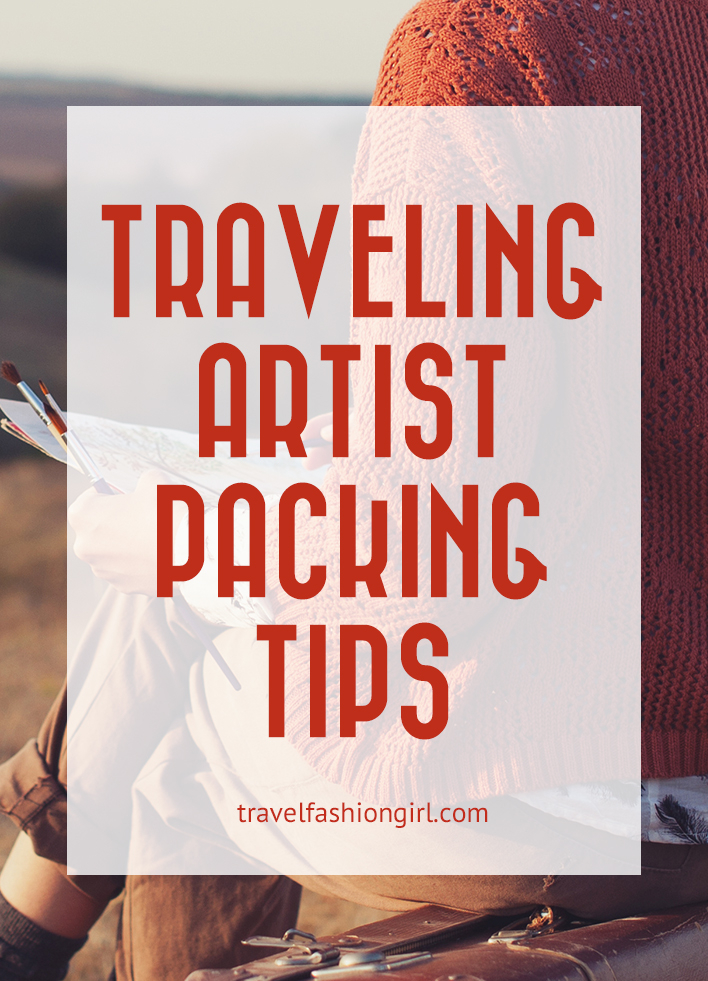 ---
We hope you liked this post on traveling artists packing list. Please share with your friends on Facebook, Twitter, and Pinterest. Thanks for reading!
---
Author Bio: Niki is an interior designer and artist from Louisiana. In addition to her design work, she writes for local and online publications sharing her experiences and passion for travel. Niki is currently adding stamps to her passport while building her design practice, Niki Landry Designs.
---