Support TFG by using the links in our articles to shop. We receive a small commission (at no extra cost to you) so we can continue to create helpful free content. As an Amazon Associate, we earn from qualifying purchases made on Amazon in addition to other retailers featured on the blog. Thank you, we appreciate your support!
Traveling Europe by inter-rail is easy, comfortable, and romantic! Enjoy the countryside in comfort with these 6 Europe train travel essentials for overnight journeys!
---
Overnight Europe Train Travel Essentials
---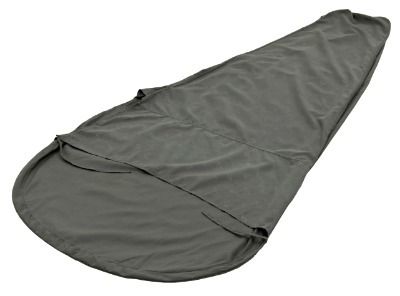 Sleeping bag liner
If you decide to take a sleeper train, the company will provide you with a blanket and pillow to help make your journey more comfortable.  We recommend always traveling with a sleeping bag liner because it keeps out germs and dirt while also providing you an additional layer of warmth if needed.
Learn why sleeping bag liners are one of our number one packing essentials for any trip!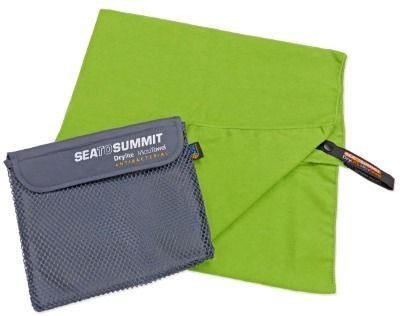 Travel towel
Bringing your own towel is another way to add a few creature comforts to an overnight journey on a Europe train. You know it works for you and you know how long it will take to dry. I like to bring a quick-drying, lightweight towel, similar to the ones ultralight campers bring because it barely takes up space but serves multiple purposes. Even if they don't have showers on the train, it's super calming to be able to wash your face after a long day of touring.
A travel towel is an absolute must when you're backpacking or traveling on a budget. Find out why!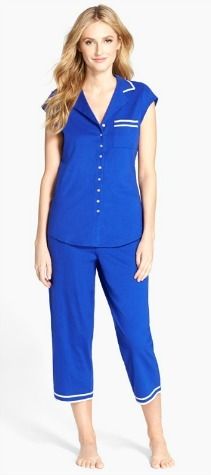 Comfy pajamas
While pajamas seem unnecessary because you can always sleep in whatever you're wearing, you'll soon realize how refreshing it feels to change your clothes for bed even on an overnight Europe train. It may take time to change in and out of them, but it helps me sleep a lot better – especially because my "bed" is unfamiliar! They also have the added benefit of letting our body know that it's time to sleep. Save space by choosing a set of pajamas that can be worn as regular clothing too such as leggings and a tee.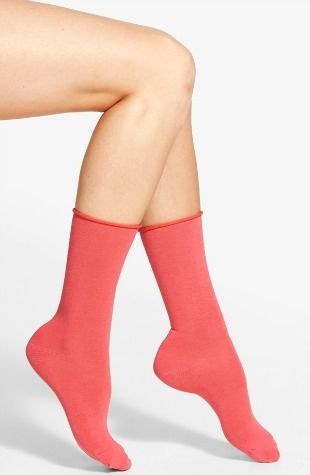 Socks
Stow a comfortable pair of socks solely to lounge and sleep in. When you're walking around all day, nothing is more relaxing than a soft pair of socks. In addition, they can keep you warm if the temperature dips too low for your needs.

Slippers or flip flops
Slippers or flip flops are a nice way to bump your journey up to first class. Nothing feels like more cozy than being able to slip your footwear on and off at your leisure. It's also a great way to avoid having to put your shoes back on each time you head to the bathroom.
Alternatively, wear one of these cute and comfortable ballet flats!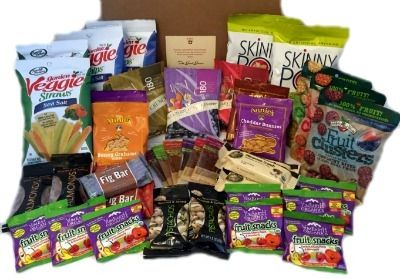 BYO Snacks and drinks
One of the perks of riding on a Europe train is that you can bring your own snacks and drinks on many of the carriers! If the train ride is especially long, I'd bring along a bottle of wine. It'll save you money and allow you to savor some of your favorite foods while taking in the landscapes of the continent.
---
Because my sleeper bunk is the hotel I'm staying in for the evening, I bring along these six essentials to make my train space feel like home. Just beware – once you start riding by rail in Europe, you may never want to go back to air travel!
What are your essentials for overnight Europe train travel? Tell us below in the comments!
---
For more Europe packing tips, please read:
Suggested travel resources:
---
Hope you liked this post on overnight Europe train travel. Please share with your friends on Facebook, Twitter, and Pinterest. Thanks for reading!
---