Support TFG by using the links in our articles to shop. We receive a small commission (at no extra cost to you) so we can continue to create helpful free content. As an Amazon Associate, we earn from qualifying purchases made on Amazon in addition to other retailers featured on the blog. Thank you, we appreciate your support!
If you were going to a deserted island and you could only fit five liquid items in your quart-sized bag, what would you choose? At home, you may have a routine that includes using every kind of lotion, gel, and make-up item available to you. When you're limiting yourself to one small quart-sized bag, you have to be very choosy about which liquid items you can fit. What items can't you live without?
Here are my five must have beauty products for travel and why I won't leave home without them!
---
Desert Island Liquid Beauty Products Challenge
Written by: Nina Thomas
---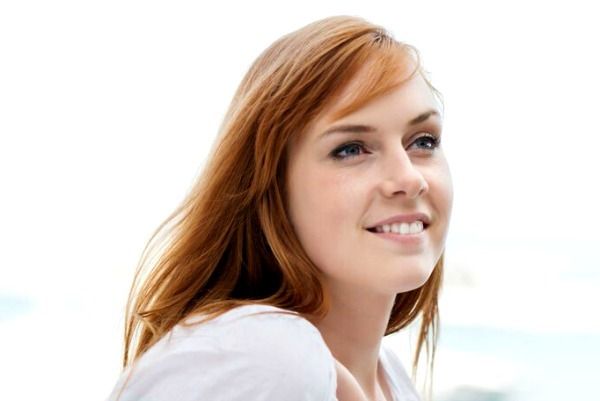 Face lotion
Even if my skin wasn't as sensitive as it is, I would still opt to bring face lotion. While body lotion can be available at any hostel, hotel or b&b, you'd be hard-pressed to find face lotion available for free. Additionally, with my face skin as sensitive as it is, I wouldn't want to take any chances of trying products that I had trouble with reading all the ingredients, since often I travel to places where I don't speak the language. I would not want to forgo keeping my face soft and comfortable, face lotion tops the list of my must have beauty products for travel.
TFG loves Cetaphil Daily Moisturizer with SPF 50+ sunscreen.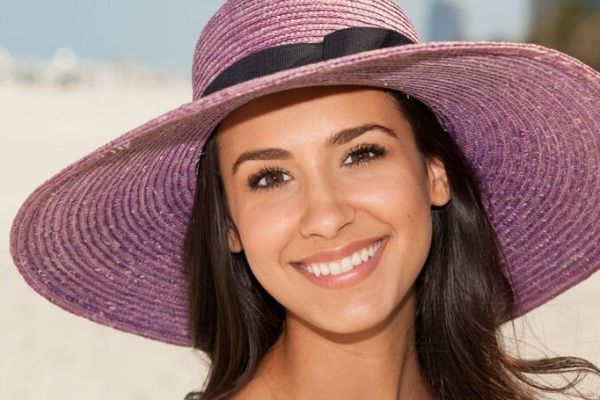 Mascara
It is true that can buy mascara almost anywhere, but this is one product that I don't want to be without. Looking back at some of those photographs of me without mascara on, I look as though I don't have eyelashes at all. Mascara, to me, is one of the most important eye make-up products to have with you. As a bonus, if I was in a pinch, I could use my mascara as liquid eyeliner. Simply de-cotton a cotton swab and use the hard end to dip inside the mascara tube. And voila, you have yourself a homemade liner.
TFG loves Maybelline Colossal Go Extreme Volum' Mascara but for a smaller size Make Up For Ever offers their in regular and travel size too.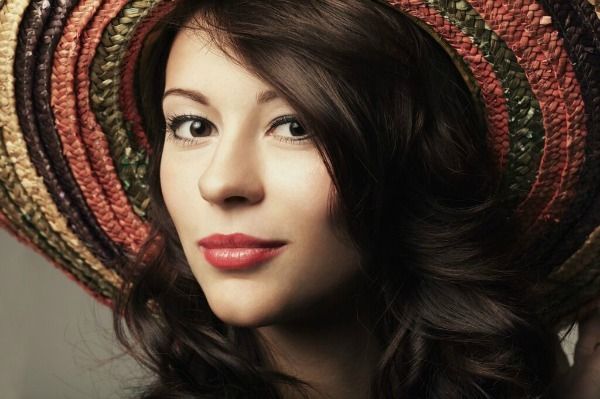 Hairspray
Hairspray is a trickier product for me to find duplicates of. Aerosol liquid hairsprays in travel size are hard to come by. Since you can't just pick up a bottle of full-size aerosol spray somewhere and try to carry it in your carry-on, its best to just bring this product. Hairspray is an important product when keeping those nasty flyaways in check and also keeping your hair secure when putting it up. I do not believe the non-aerosol sprays are effective for people with long, thick hair like myself, so I would make sure I bring my own travel-sized aerosol can of spray.
TFG loves Tresemme travel hair spray but if you're traveling carry-on only, a non-aerosol pump spray is recommended.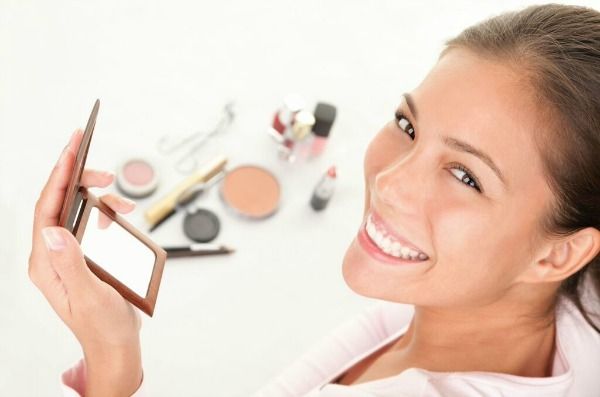 Foundation
Foundations is one of the most difficult of my must have beauty products to replace. Although it may sound obvious, this one is pretty key. You try all sorts of foundations before picking the right one for your skin tone and complexion. Imagine trying to find a duplicate of this in a hurry or at a drug store in a foreign country. You could easily find eye shadow or blush, because you can go light or heavier on blush to make it suit you. Foundation would be a lot trickier to replicate on the fly.
TFG loves MAC's Pro Longwear Foundation and uses these reusable cosmetic containers to travel carry-on only.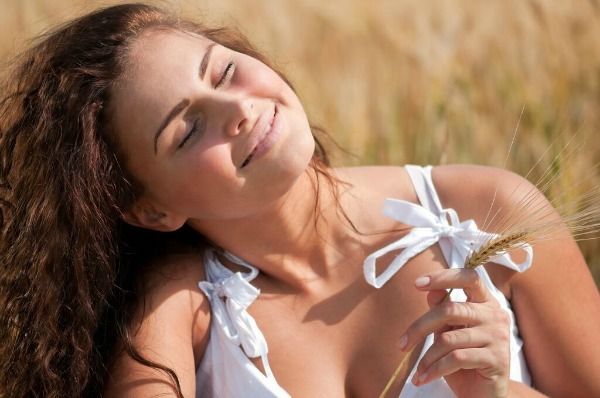 Perfume
Perfume is an expensive beauty product, so it is not one you would want to just pick up somewhere. Some products, such as lipstick or chapstick, can be a cheap product to pick up anywhere. Perfume is perfect for traveling because it keeps you smelling great no matter how little you've showered. However, if you forget it, you'd be looking at spending $60-$100 for something else, because most places aren't just selling you a travel-size bottle.
TFG loves the Marc Jacobs Daisy Rollerball but these Nomaterra liquid-free fragrance wipes can help save some liquid space in your quart size bag.
Shop The Post
---

---
It's your turn. Think long and hard about your beauty routine, and which items are really important to you. Once you put those in your quart-sized bag, anything else that fits is just an added bonus!
What are your must have beauty products for travel? Please comment below!
---
For more travel beauty tips, please read:
---
I hope you liked this post on on my must have beauty products. Please share with your friends on Facebook, Twitter, and Pinterest. Thanks for reading!
---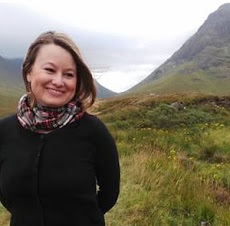 Author Bio: A travel lover and freelance writer from the United States Midwest. Traveling mostly as a couple with her husband, she is constantly looking for a beautiful view and a good adventure. Some of her travel highlights include horseback riding in the Ecuadorian Andes, hiking on top of Mount Etna in Sicily, and sheep-gazing in the Cotswolds. Her favorite travel tips are "do as the locals do" and purchase packing cubes. For more practical travel tips and ideas from a Central Ohio Girl, check out her website: travelingwithnina.com or follow her on Twitter.
---