Support TFG by using the links in our articles to shop. We receive a small commission (at no extra cost to you) so we can continue to create helpful free content. As an Amazon Associate, we earn from qualifying purchases made on Amazon in addition to other retailers featured on the blog. Thank you, we appreciate your support!
When people ask me if I recommend a laptop or tablet for travel, my initial response is to leave it at home. Traveling unplugged is an incredible feeling. I've written about this several times and how technology has affected travel today.
But how on earth could you manage without Internet? Trust me, you can. In 2008, Wi-Fi and smartphones weren't as prevalent and we used "old school" things like referring to travel guides, asking locals for directions, and speaking to other travelers for advice on where to go next. Shocking, I know.
The reality is that having Wi-Fi and a device to access it is incredibly convenient when you travel. So how do you choose? Should you choose a laptop or tablet for travel?
Let's take a look at the pros and cons of each.
---
Laptop or Tablet for Travel?
---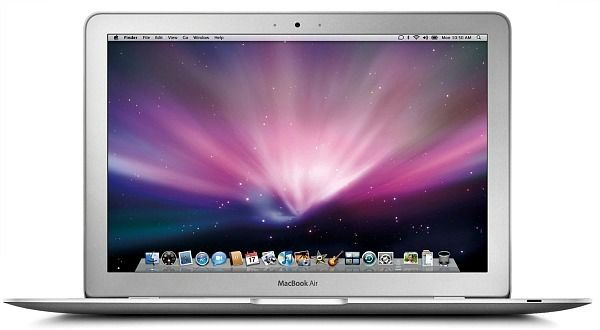 Laptop
Traveling with a laptop is useful for business travelers, writers, and those that work on the go such as digital nomads. However, if you don't have a financial (work) reasons to travel with a laptop, these are the reasons not to:
It's heavy. A MacBook Air may be ultra-light but all the gadgets that come with it add up and easily add 4 lb. to your gear. This may not sound like much but when you're goal is to pack light, every ounce counts.
The bulk. Remember our goal to travel carryon only? It gets a tad bit harder when you have a laptop in tow. No matter how slim, if you can live without it, skip it.
They're a liability. I noticed a drastic difference from when I traveled with a laptop versus when I didn't. I became way more concerned about losing my bag or having it stolen. (These are the measures I now take to protect my laptop while traveling.) Why add this unnecessary stress to your trip when your focus should be you, not a device.
It might get ruined. Sitting on a tiny wooden boat in Malaysia crashing into massive waves that propelled the boat into a 75 degree angle was horrifying for me. However, it seemed that my worry was on my laptop getting wet versus my own safety. Again, priorities.
Now if a laptop sounds like a bit too much but you still want easy Internet access then the next best thing to consider is a traveling with a tablet.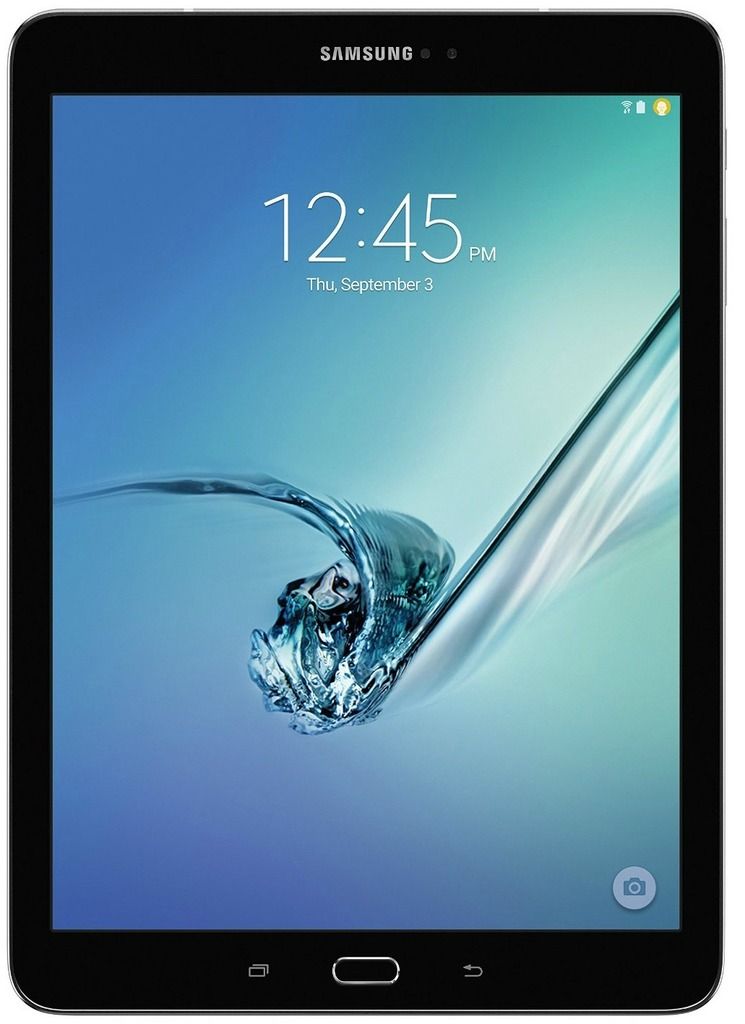 Tablets
A tablet is an awesome device for leisure travelers because it allows you to have the conveniences of a laptop without the bulk. If you are not working on the go then these are the reasons why a tablet might be ideal.
It's smaller, lighter, and not as bulky.
You can possibly share the same power cord as other devices saving even more space.
If you're on a long trip or a backpacking round the world then it's nice to occasionally stop for a few days and just chill out. Moving every other day gets exhausting after a while so watching some movies is comforting.
You can use it as a reading device and not need to carry an e-reader as well.
There are many compact sizes of tablets available including the appealing iPad mini.
Now if your trip isn't long, you're not a big reader, and you don't use the Internet much at home, why not just use your smart phone?

Smart Phone
This is a fantastic option for travelers that only need to use the Internet occasionally.
 You can access Google Maps for directions and Uber in major cities as an alternate for of transportation.
 You can answer emails on the go and stay in touch on Facebook.
 You can download Skype and even see friends and family back at home if they also have the program. You can even buy credit or a calling plan so you can call phone numbers, too.
 You don't have to use your phone plan from home. You can access free Wi-Fi practically anywhere. If your phone is unlocked, you can also buy sim cards on the go to all numbers locally.
Personally, on side trips of 1-2 weeks I leave my laptop behind and travel only with my smart phone. I can easily do all of the above things just with my iPhone and previously with my Samsung Note 3.
All my blogging programs are also available as apps for my phone, I have a free kindle reading application with all my eBooks, and I even have Google docs so I can write and save my blog posts on the go.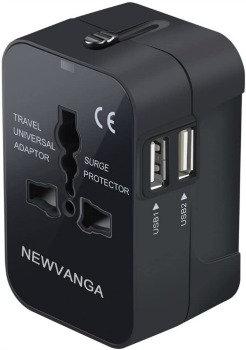 If you're looking for the best international travel adapter, look no further than the International Travel Adapter! This is a product by Travel Fashion Girl! You can charge 3 devices at once and use it in over 150+ countries. Plus, it's red so you won't leave it behind on a white hotel room wall. Buy it here!
---
If I didn't work on the go, I'd probably just travel with a small tablet or large smart phone; no laptop.
What would you choose? A laptop or tablet for travel? Comment below!
---
For more travel gadget tips, please read the following:
---
LIKE THIS POST? PIN THIS PIC TO SAVE IT!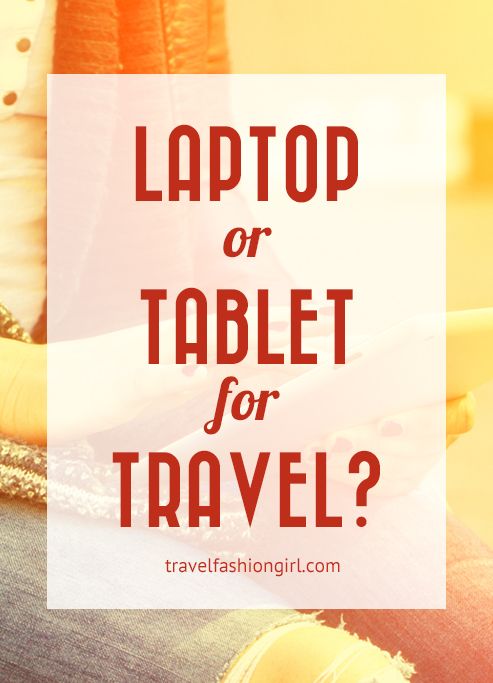 ---
Hope you found liked this post on whether you should choose a laptop or tablet for travel. Please share with your friends on Facebook, Twitter, and Pinterest. Thanks for reading!
---