Support TFG by using the links in our articles to shop. We receive a small commission (at no extra cost to you) so we can continue to create helpful free content. We earn from qualifying purchases made to the featured retailers. Thank you, we appreciate your support!
September is the backpackers month on TFG and we're going to take a look at the different items a traveler might need when planning long term travel.
---
How to Pack for Long Term Travel
---
If you're going on a RTW trip you probably be visiting the top destinations around the world and want to participate in a range of activities. For indefinite travelers, you may never know where the wind might take you.
No matter what your plans, one thing is for sure: you have to be prepared for everything.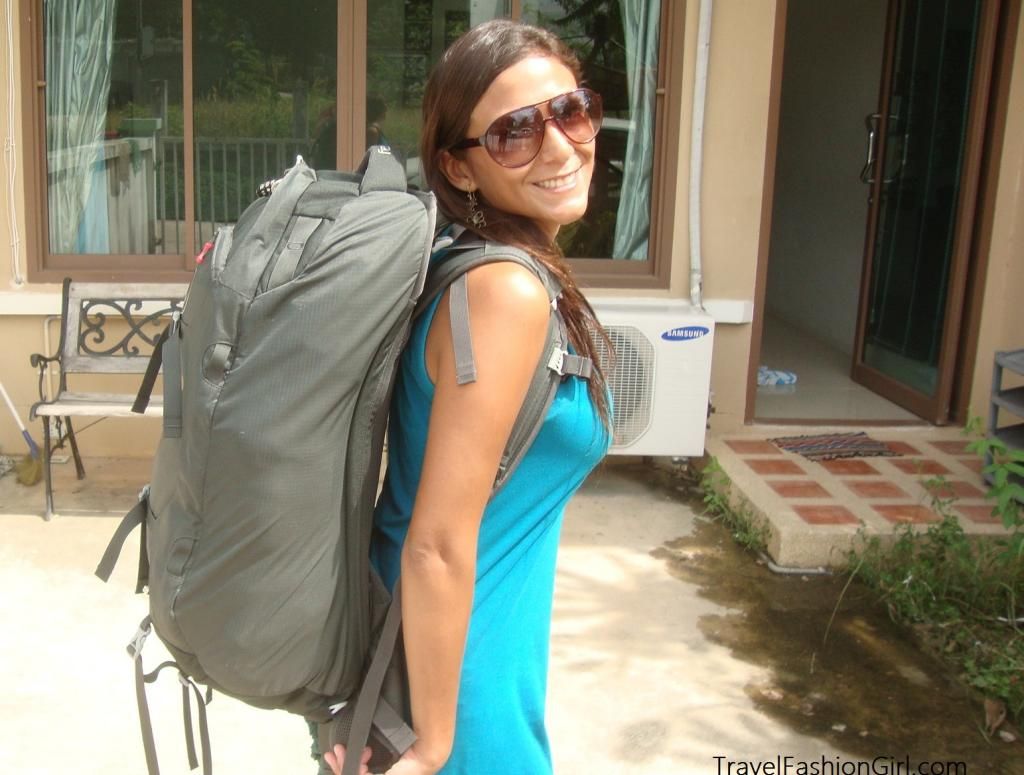 How I Pack for Indefinite Travel
I've been traveling for over 6.5 years. In 2010 I took a 9 month round the world trip and since July of 2011 I've been an indefinite traveler. Packing for both types of travel has some similarities, but the main difference is knowledge of planned activities
On a RTW trip you have a planned itinerary. You know what countries you will go to in advance and can thus plan accordingly. Follow the tips featured in this post on traveling for a long time.
For indefinite travel packing is more challenging. You may just book a one way ticket and have no idea where you'll be going after. You may be tempted to pack numerous "just in case items" and end up over packing.
This happened to me the first time around.
Cancun was my first destination in my new life as a permanent nomad and I packed 18 painful kilos of useless junk. I packed too much of the wrong everything completely clueless about a packing strategy.
Choose a Packing Strategy
To avoid this from happening to you, make a packing strategy
Pack one outfit for every occasion
Pack as if you're going a RTW trip
Pack for your interests
Pack One Outfit for Every Occasion
Using the principles to create a capsule wardrobe, plan to mix and match a variety of clothing, but focus on creating one outfit for every occasion:
One outfit for Trekking
One outfit for Sightseeing
One outfit for Visiting Religious Sites/Museums
One Outfit for Going Out
One outfit to travel in/work out
Pack as if You're Going on a RTW Trip
Use this RTW packing list to help guide you in creating a capsule wardrobe of clothing you can mix and match. This set should be about half for warm weather and half for cold weather.
Follow the principles featured in this packing video and keep in mind that all your clothing should be versatile and suitable enough to be worn in various scenarios.
---
Pack for Your Interests
Now that I've been traveling indefinitely for over 3 years, I've adopted this packing strategy. I pack for my interests, which are beaches and scuba diving.
This strategy helps me streamline what I pack and I just buy any items I need along the way.
You may not know your destination but you do know what you like to do:
Nightlife
Culture and Museums
If you like doing all of the above, then use the RTW packing list as your guide.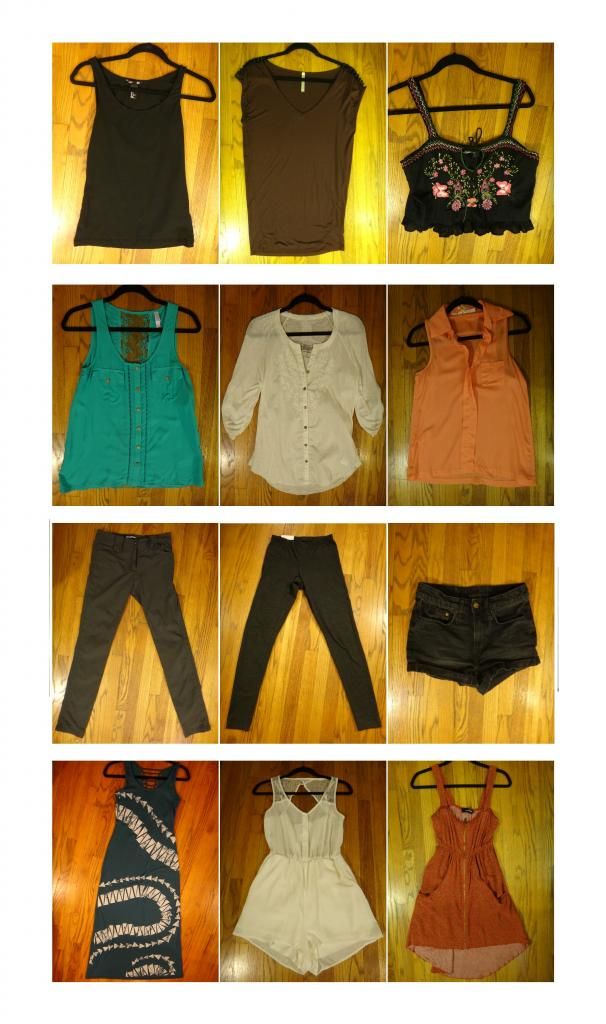 Packing List for Indefinite Travel
I use the Maximista Packing List to help guide me in my packing and find that it's way more than enough clothing.
I ditch things along the way if needed and buy new things when I get tired of wearing the same items.
Stay tuned when I reveal my personal packing list for indefinite travel.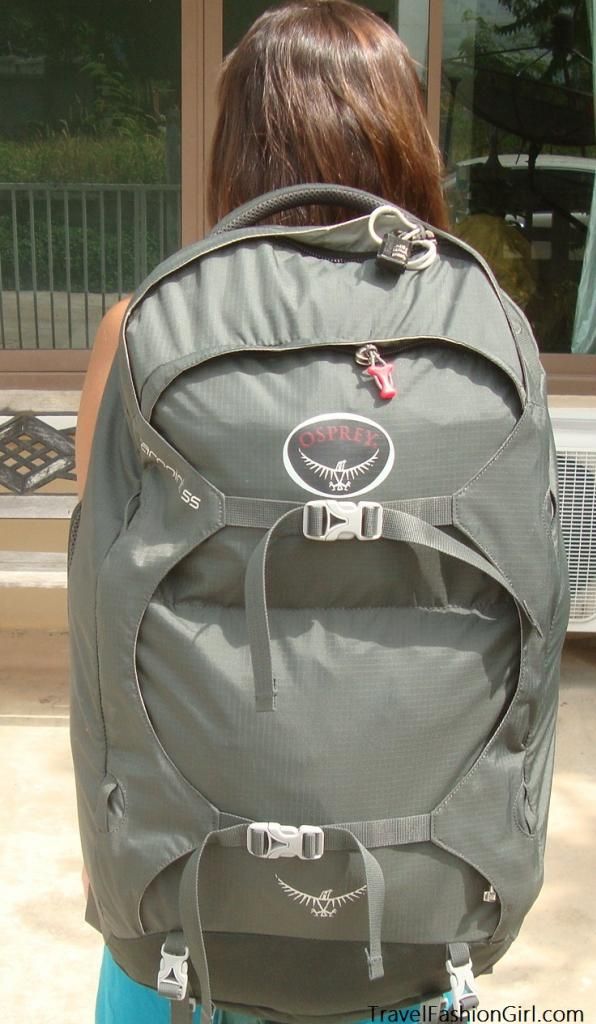 Final Packing Principles
No matter which of the above packing strategies you choose, remember these principles:
Pack 2-3 warm jackets/sweaters you can layer over all your clothing.
Know that you might have to buy things along the way.
Pack a set of comfortable clothing for travel days.
Try to pack shoes that match with all your clothing.
Be prepared to make mistakes, but learn and adjust as you go.
---
For more tips and ideas on long term travel packing, please read the following:
---
Hope you liked this post on how to pack for a long term trip. Please share it with your friends on Facebook, Twitter, or Pinterest. Thanks for reading!
---