Support TFG by using the links in our articles to shop. We receive a small commission (at no extra cost to you) so we can continue to create helpful free content. As an Amazon Associate, we earn from qualifying purchases made on Amazon in addition to other retailers featured on the blog. Thank you, we appreciate your support!
Are you heading to college this September? We were inspired by this Amazon College checklist and decided to put together a list of our own. Check out these last-minute dorm room essentials recommended by a recent grad!
---
College Checklist
Written By: Annie Jarvis
---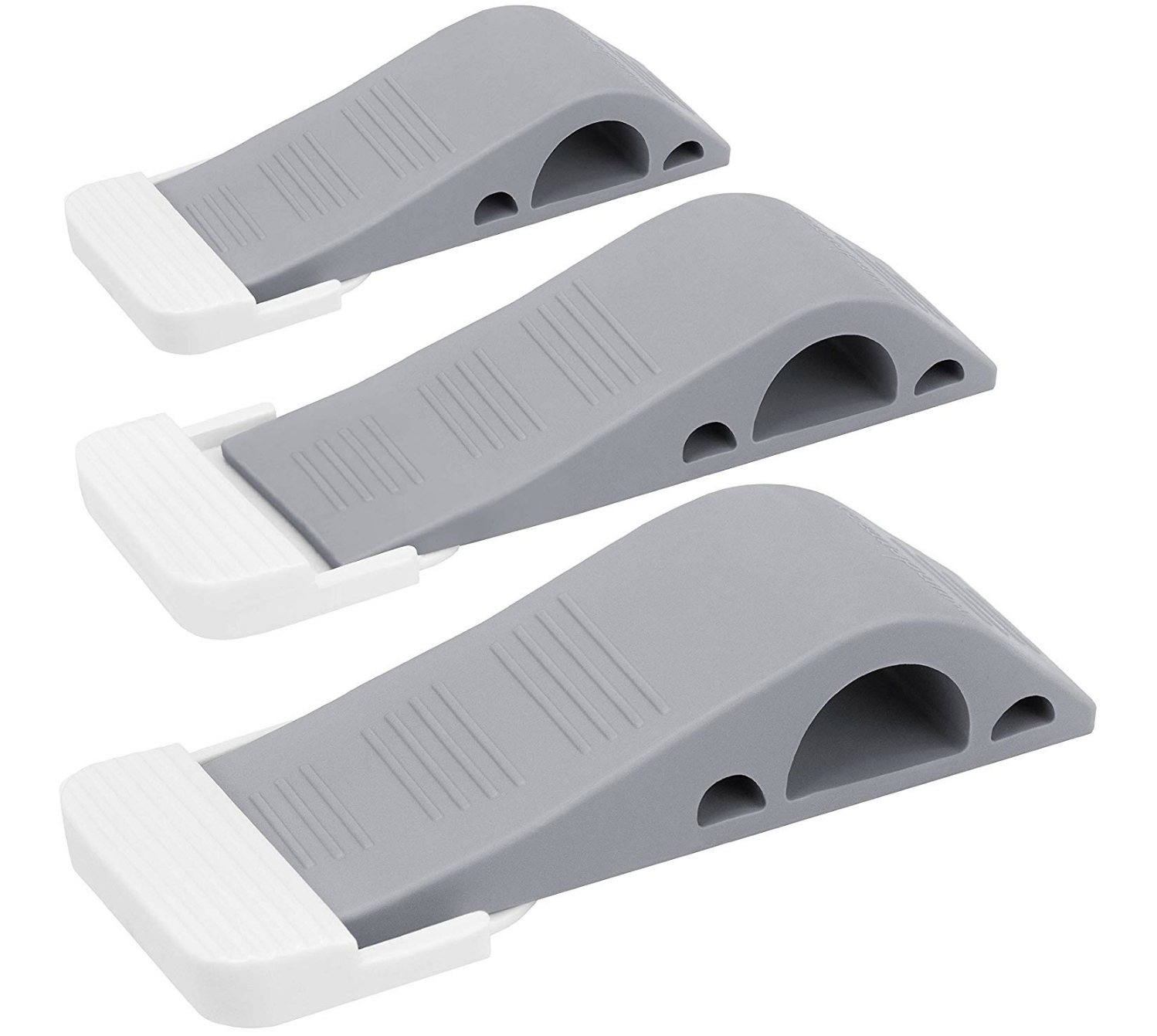 Wundermax Decorative Door Stopper
Door stop
This may be the most random item on this college checklist but it's also one of the most important. A door stop is a great accessory for anyone wanting to make friends in their dorm, as some bedroom doors are unbelievably heavy and they will slam shut the second you open it.
Stick a cute door stop underneath to hold the door open so you don't feel closed off and can chat with your new neighbors. Alternatively, you can also use this to secure your door closed in the evenings for a little extra piece of mind.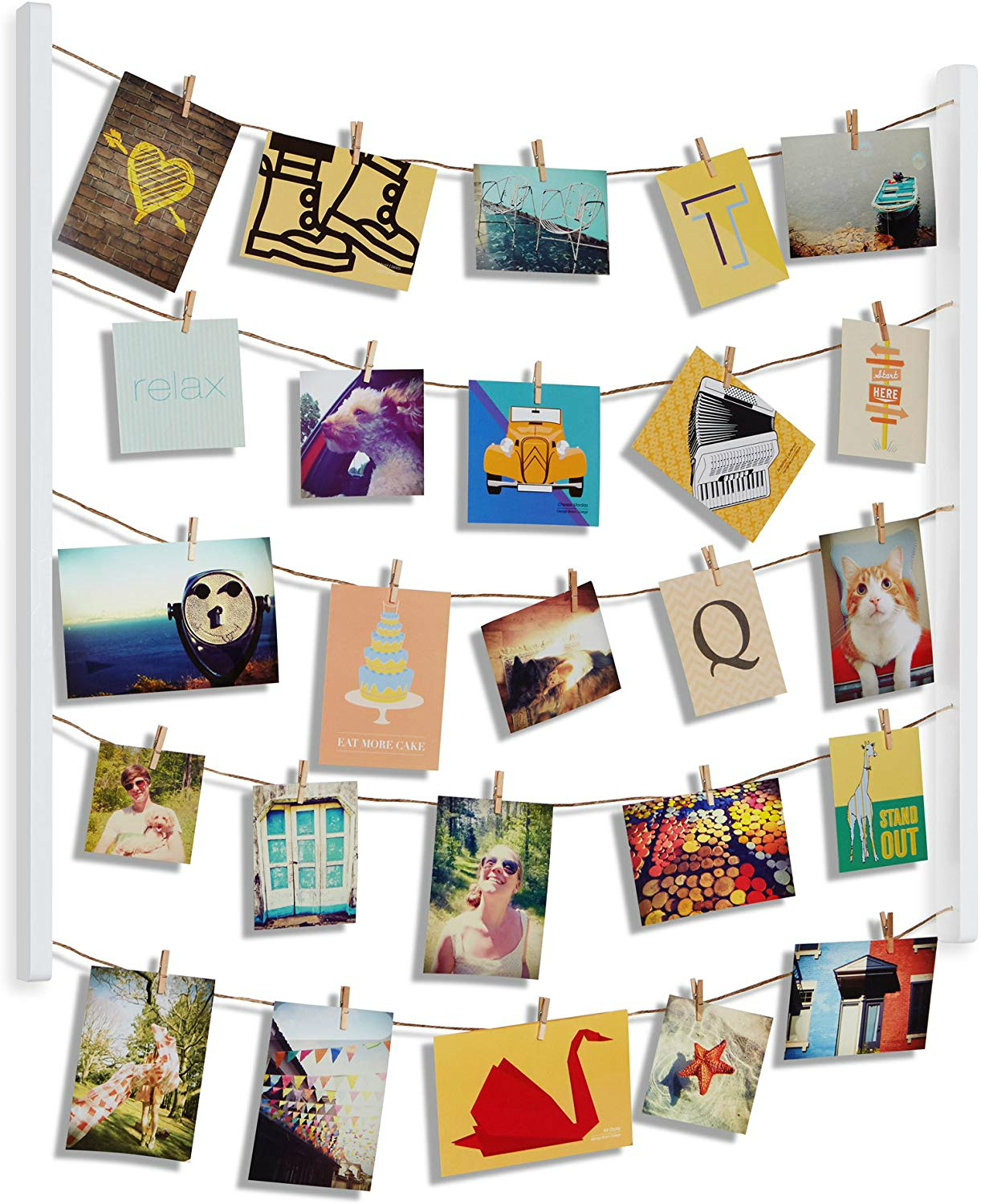 Home comforts
Whether you're half an hour from home or on the other side of the country, getting home sick is really common for anyone going away to college. Take a few home comforts to decorate your room with and you will make those down days a little more bearable.
I printed a stack of photographs to put on the walls and some fairy lights to brighten up my room.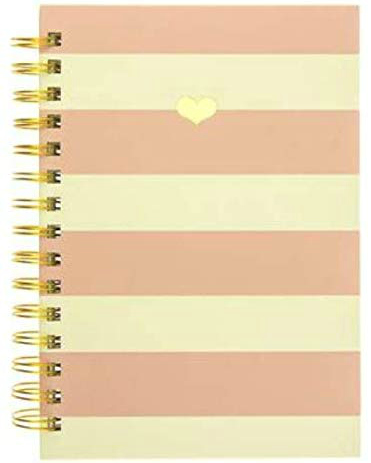 Graphique Pink Charm Hard Cover Journal
Notepad and pens
If you decide to go to lectures, the chances are you will scribble down notes until your hands can write no more. Stock up on notepads and pens so you're always prepared, and pop all of your essentials into a cute case or bag to help keep you organized.
Tip: A cute makeup bag can double up as a case for your stationary too!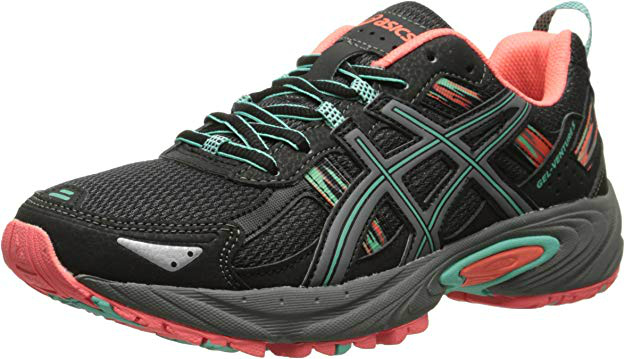 Trainers
It may take a while to admit it, but after a few weeks, you may start to feel the need to exercise. Add a pair of trainers to your college checklist so when that need arises you can either run around the block or use the university gym. Choose a pair of shoes that can also use to walk to class, too.
Don't forget the rest of your gear, as a cute pair of leggings like these and a comfortable top would make the perfect workout outfit and also double up as something to lounge in while studying. 
These are the ten best leggings for women!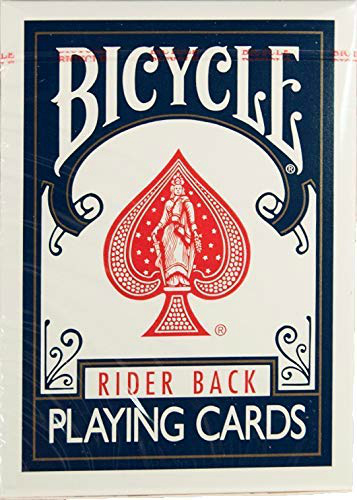 Bicycle Rider Back Playing Cards
Deck of cards
Whether you use them for party games or want a quiet night in with your new dorm mates, a deck of playing cards is an absolute must.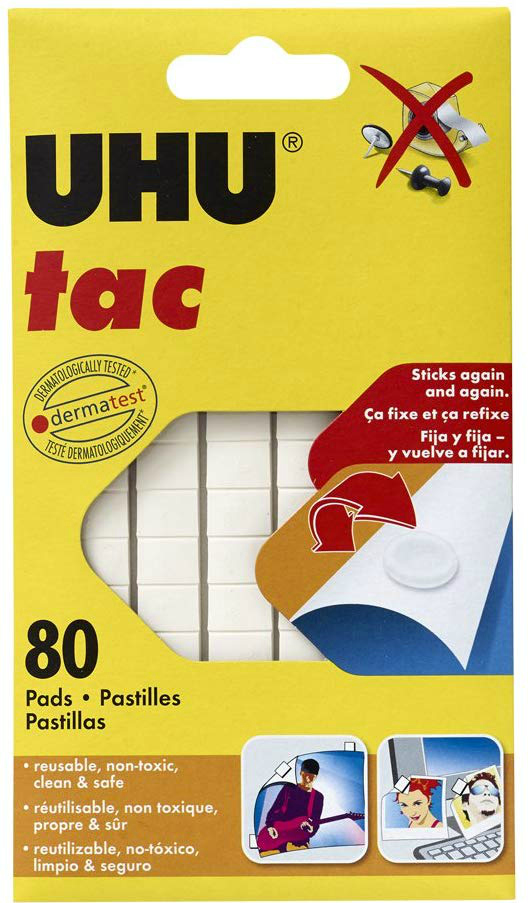 Saunders Uhu Tac Adhesive Putty Pads
Tack
Another random item to add to your college checklist – your dorm room will look pretty dull when you first move in so make sure you take some posters and photos to put up on the walls.
Use tack rather than pins or glue so the walls don't get damaged and you'll have a cozy looking room without losing your deposit.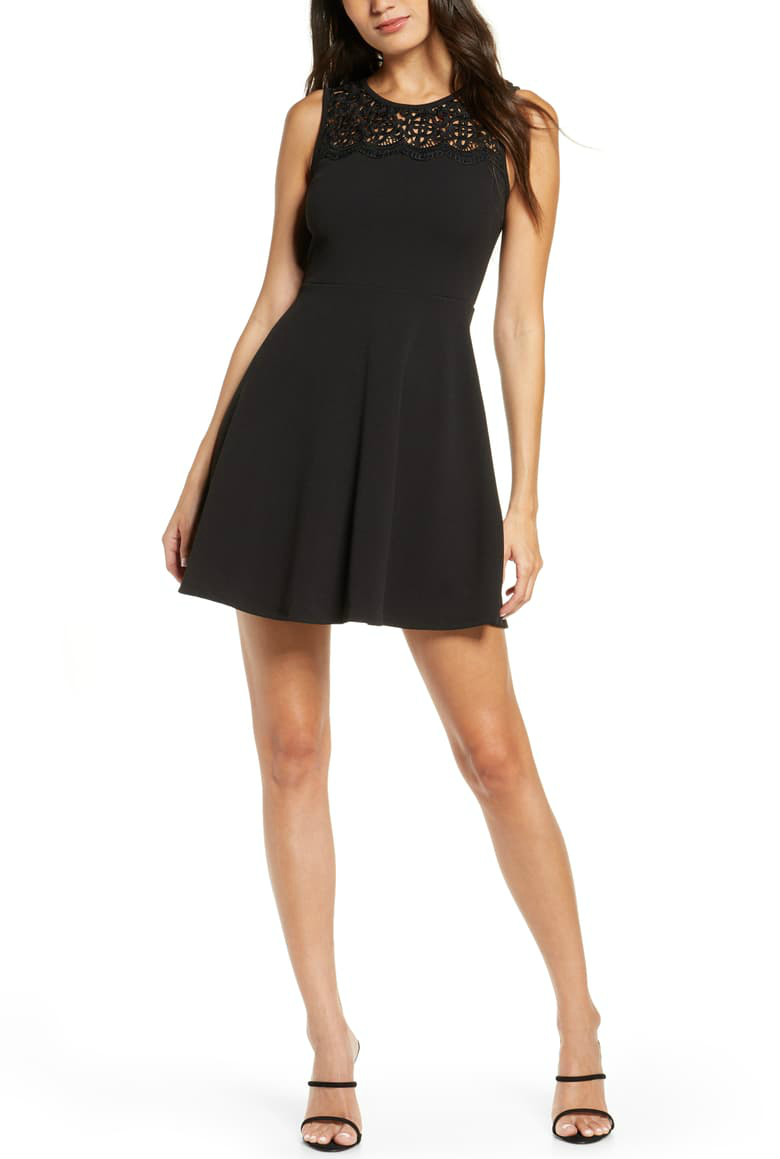 Little Black Dress
As you're likely to find yourself with a list of invites, a few cute evening outfits are essential. One of the best things to pack is a little black dress that can be dolled up or dressed down for any occasion. Pair this with some sneakers, heels or cute flats to complete the outfit.

Whitmor Door Shoe Bag Hanging Organizer
Shoe Organizer
This is an awesome dorm room essential and not just for shoes!
Get creative with this over the door shoe organizer and use it to differentiate between your dorm mates' belongings in your rooms, kitchen, or bathroom. Just write each of your names at the top and claim a column as your own.
Even if you have limited shared space you can at least each maintain your own nice organized!
Tip: If you're in self catered accommodation, wait until you get there before you go buying all of your pots and pans. The chances are everyone will turn up with about 5 of each item and before you know it you'll be overwhelmed with kitchenware.
---
What would you add to this college checklist? Share in the comments below!
---
For more tips, please read:
---
LIKED THIS POST? PIN THIS PIC TO SAVE IT!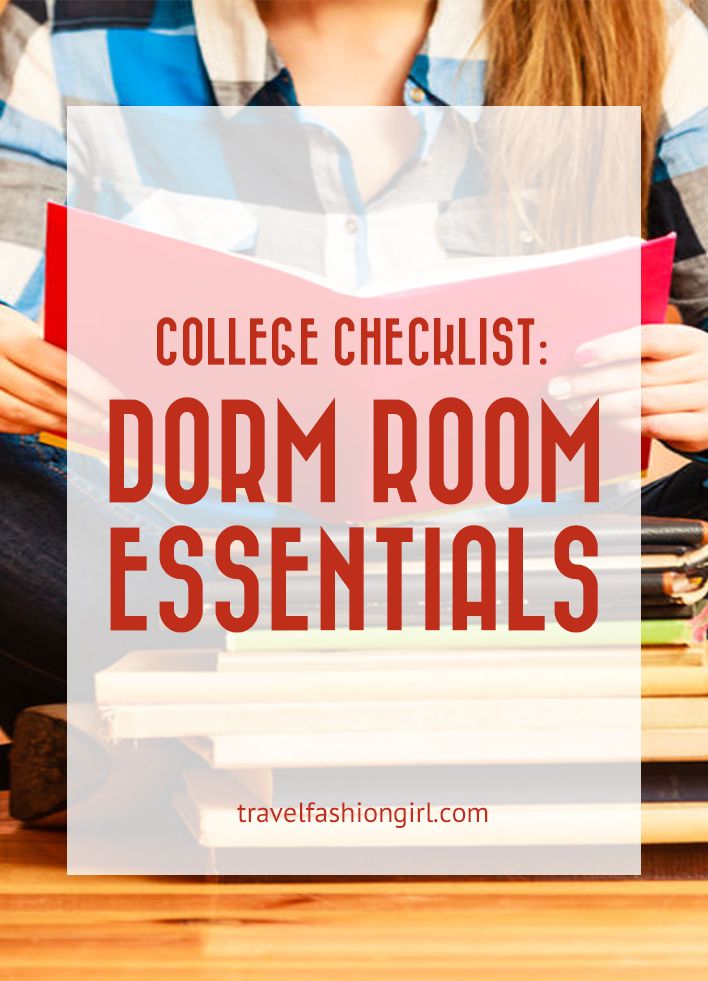 ---
I hope you liked this college checklist. Please share with your friends on Facebook, Twitter, and Pinterest. Thanks for reading!
---
Author Bio: Annie Jarvis is relatively new to the traveling world and has just completed a five month journey around South East Asia, India, and the US. She loves diving, skiing, cooking, hiking, and writing about her adventures on her Refreshing the Page blog.
---