Support TFG by using the links in our articles to shop. We receive a small commission (at no extra cost to you) so we can continue to create helpful free content. As an Amazon Associate, we earn from qualifying purchases made on Amazon in addition to other retailers featured on the blog. Thank you, we appreciate your support!
Planning to make the epic pilgrimage through the Camino de Santiago? Here are 11 essentials to add to your Camino de Santiago packing list for this awe-inspiring journey in Spain!
---
Camino de Santiago Packing List: 11 Essentials
---
For those lucky enough to have a month to spend walking the Camino, it can be a life-changing experience. It's a long journey so it's crucial to pack everything you need before you head out. Don't forget to add these items to your Camino de Santiago packing list – let's make it a stress free trip!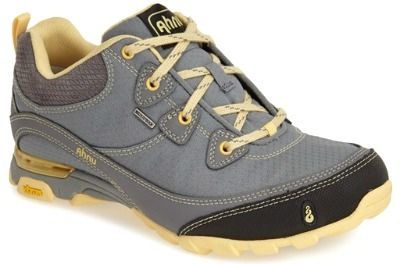 Sugarpine Waterproof Hiking Shoe
Hiking Shoes
This is the most important part of preparing your Camino de Santiago packing list.  Since you'll be spending more than a month walking all day, you need comfortable hiking shoes. Before you head out, break them in to see how long you can walk before they get uncomfortable. Get them far in advance so you can wear them for the entirety of your pre-trip preparation.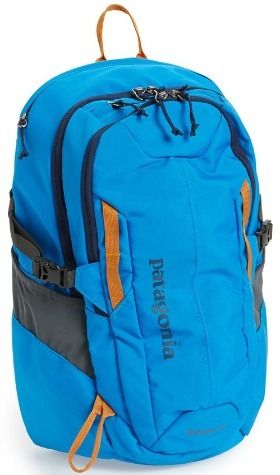 Patagonia Refugio 28L Backpack
Backpack
A good backpack is a necessity when you're on the road for close to a month. Search for something that you are comfortable carrying for long periods of time. Since you have albergues (pilgrim hostels) to sleep in along the way, it isn't necessary to bring a sleeping bag or tent. You'll still have to carry all your clothes and toiletries but if you plan it out correctly, you can easily keep it under ten pounds.
Follow these tips to choose the best clothing.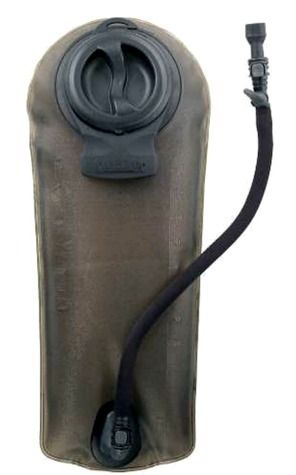 Camelbak Military Water Beast Omega Reservoir
Water reservoir
A reservoir or bladder in your backpack is invaluable because it keeps your hands free for trekking poles but allows you to carry between 2-4 liters of water. Although drinking water is fairly easy to get along the trek, this is a nice way to keep from having to stop to constantly get water.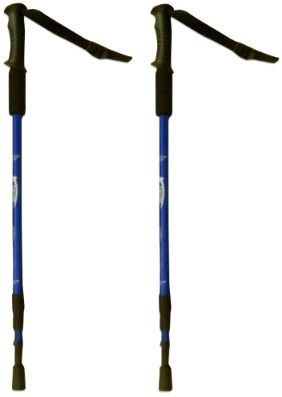 Trekking poles
Walking may be easy – add a pack and multiple days of walking and it can damage your knees if you don't carry trekking poles. If you're carrying a backpack, trekking poles will help distribute the weight of your pack evenly. Even if you don't end up using them, you can always gift them to another traveler at the end of your trip.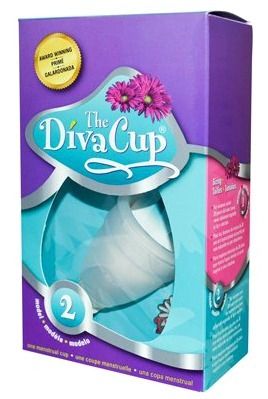 Diva Cup Model 2 Menstrual Cup
Menstrual cup or feminine products
You're going on a month-long hike so chances are, you'll need something for your monthly visitor. Although there are stores along the way, it's tough to find specific feminine products of your preference when you're on the road. Bringing what you need creates one less thing to stress about! Read more about why travelers love using menstrual cups and why you may want to add this to you Camino de Santiago packing list.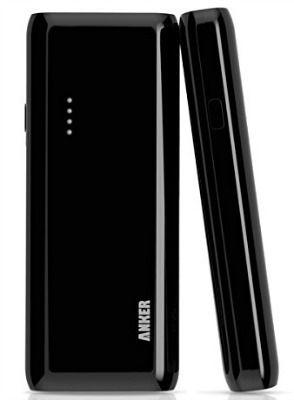 Portable charger
Although you can charge your electronic devices at night at the albergue, sometimes you run out during the day. Portable chargers are invaluable for treks because they will give you the charge you need until your next stop. My portable charger has about two full charges for my cell phone, so I never miss out on a photo I want to take.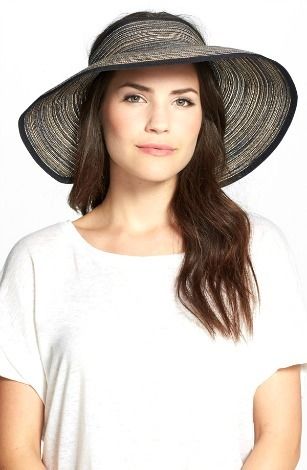 Hat or bandana
The Camino has long stretches without trees or other natural sun protection. In order to protect yourself, make sure to wear a hat or bandana. It also helps to absorb any sweat. Don't forget to add sunblock to your Camino de Santiago packing list (or pretty much any other trip)!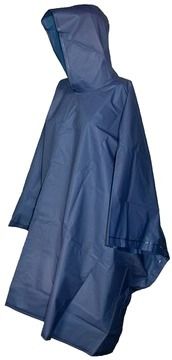 Thick poncho and backpack rain cover
A good poncho and rain cover are more useful than an umbrella because they protect your stuff from the rain without requiring you to hold something. Invest in a thicker, reusable poncho because the trash-bag like, disposable ones aren't useful in preventing rain from getting in. Nothing ruins a walk more than wet clothing plus it can cause you to get sick, too.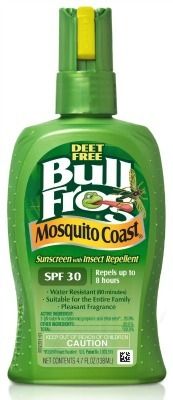 Sunblock with Insect Repellent
Liquid hand sanitizer, sunscreen, and bug spray
This is the liquid trifecta which is always within easy reach whenever I am trekking. Liquid hand sanitizer is much more useful than sanitizer wipes when doing simple hand washing. Sunscreen and bug spray are preventative measures to protect your skin. The last thing you want to do is use your first-aid kit to treat sunburn or bug bites – two preventable skin issues!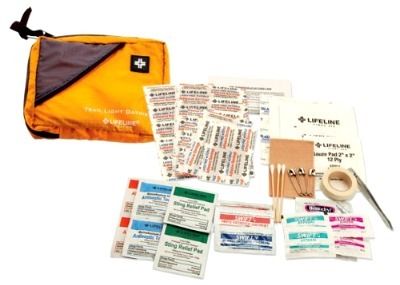 Well-stocked first-aid kit
This is one of my top essentials in my Camino de Santiago packing list. Make sure that your first aid kit has all the essentials and is fully stocked with any items from home you're particularly attached to. Although you may find pharmacies in the towns that you walk through, the dosage may not be comparable to what you need. For a recent trek, I wish I had brought more medication to combat an upset stomach. I found that the local OTC version didn't work as effectively for me as the medication from home. A blister kit within your first-aid kit is also crucial when you're walking as many miles as the Camino.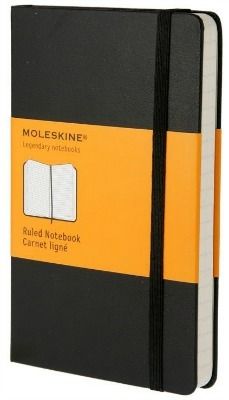 Journal
There are a number of reasons why someone decides to walk the Camino. The most valuable thing you will take away from this unique experience are your thoughts. Record them in a journal. While you're going through the walk, it may not mean much but months after you've completed the Camino, your journal will be the greatest souvenir you could bring back home.
---
Finally, pack lightly. You'll never think back and say, "oh, I wish I carried more stuff!" The lighter your backpack, the more room you have for your thoughts! Buen Camino!
What other essentials would you add to your Camino de Santiago Packing List? Let us know!
---
For more packing tips for, please read:
Suggested travel resources:
---
Hope you liked this Camino de Santiago Packing List. Please share with your friends on Facebook, Twitter, and Pinterest. Thanks for reading!
---