Support TFG by using the links in our articles to shop. We receive a small commission (at no extra cost to you) so we can continue to create helpful free content. As an Amazon Associate, we earn from qualifying purchases made on Amazon in addition to other retailers featured on the blog. Thank you, we appreciate your support!
Sales are some of the best times to stock up on classic travel staples or to finally take the plunge on that big investment piece you've been longing for all year. With the Nordstrom Anniversary Sale in full swing, we've found that one of our readers' most recommended travel shoe brands is on sale: BLONDO.
We've shopped around and these are the best Blondo boot styles currently on sale at Nordstrom!
---
Are Blondo Boots Worth it? YES.
---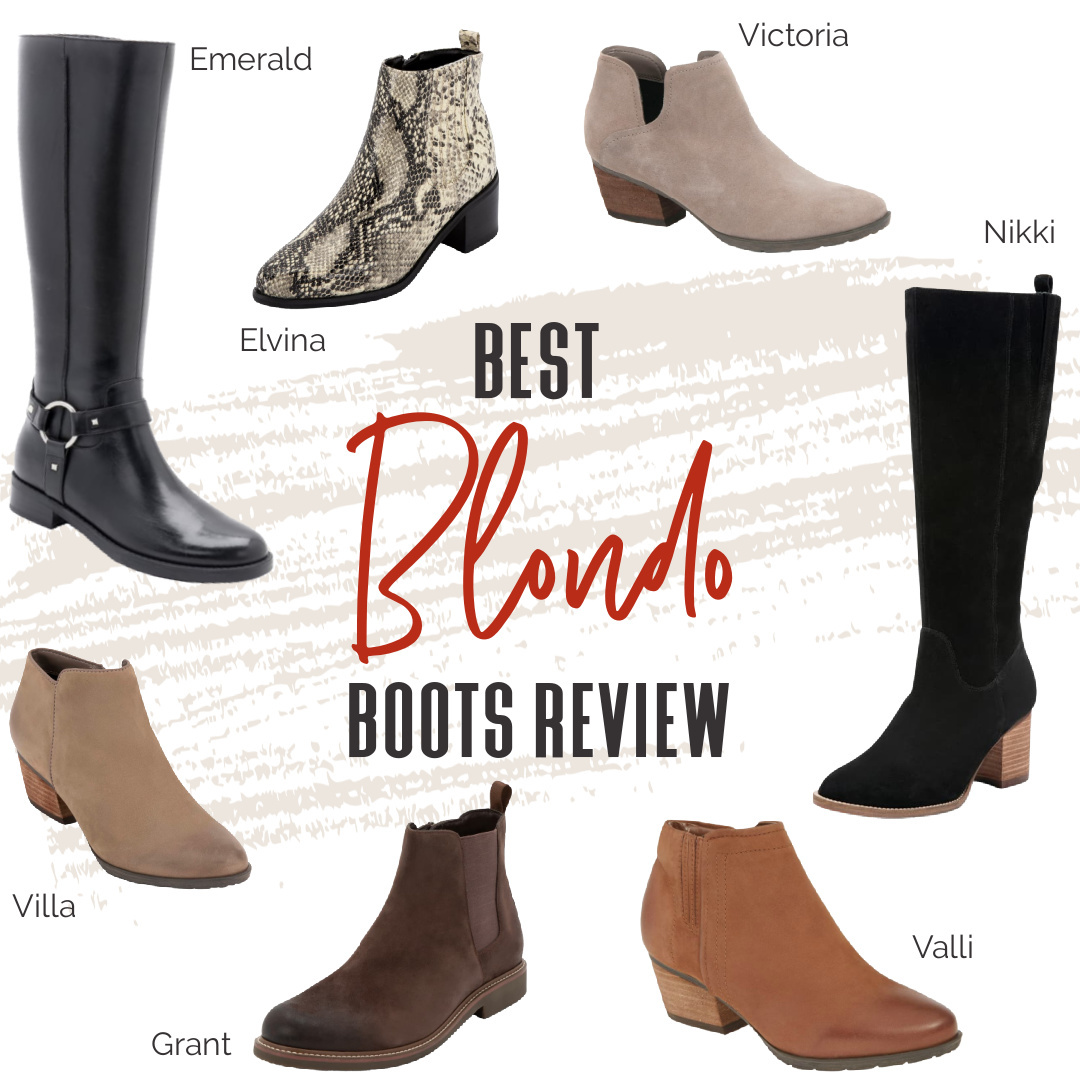 Blondo Emerald Boots | Blondo Elvina Bootie | Victoria Cutout Bootie | Blondo Villa  Bootie | Blondo Grant Chelsea Boot | Blondo Valli  Bootie
A reader asks:
Are Blondo boots all they're cracked up to be?
We say yes! And our readers agree:
"I have two pair and am buying a third, if that tells you anything."
"Yes. I've had a pair of tall boots for years and just got booties. I'll be getting more pairs soon, for sure!!!"
"I bought a tall pair last year and wore them in London and Edinburgh. They didn't need to be broken in and my feet stayed dry. I live in Boston and they're even good in light snow."
"YES! I'm buying my third pair at the half yearly sale! I prefer the lower heeled style bootie, looks like they've got a cute one. Love that they are waterproof and I find them very comfortable for walking."
"Love my Blondos. I have narrow flat feet and they're great for me. Buying my 3rd pair. May buy a 4th."
"I wore mine OUT all over London! Love them!"
If you have a wide foot, they may not be the best option as our readers say that they're most comfortable for a narrow to regular width foot. Need wide shoes? Shop these cute shoes for wide feet!
Since TFG's readers loved this brand of waterproof boots so much, I decided to buy a pair of the ankle booties to try them for myself. As expected——our readers always have the best recommendations.
The boots not only have been a good travel buy, they've been ideal for living in England and also in Southern California. They don't look like rain boots. Instead, they look like regular leather boots with the added functionality of comfort, durable soles, PLUS waterproof materials.
Tip: you only need three pairs of shoes for any trip. Find out how with Pack Light Stylishly!
Are blondo boots really waterproof?
One of our readers says, "Mine have survived Seattle rain and Michigan snow. Feet stayed dry and warm in both. Excellent weatherproofing."
Our readers vouch for their waterproof feature and so do we. I live in them here in England where it rains a good part of the year.
Now that you know why our readers love these waterproof boots for travel, get yours at a discounted price right now during the Nordstrom Anniversary Sale (click on the images to shop!):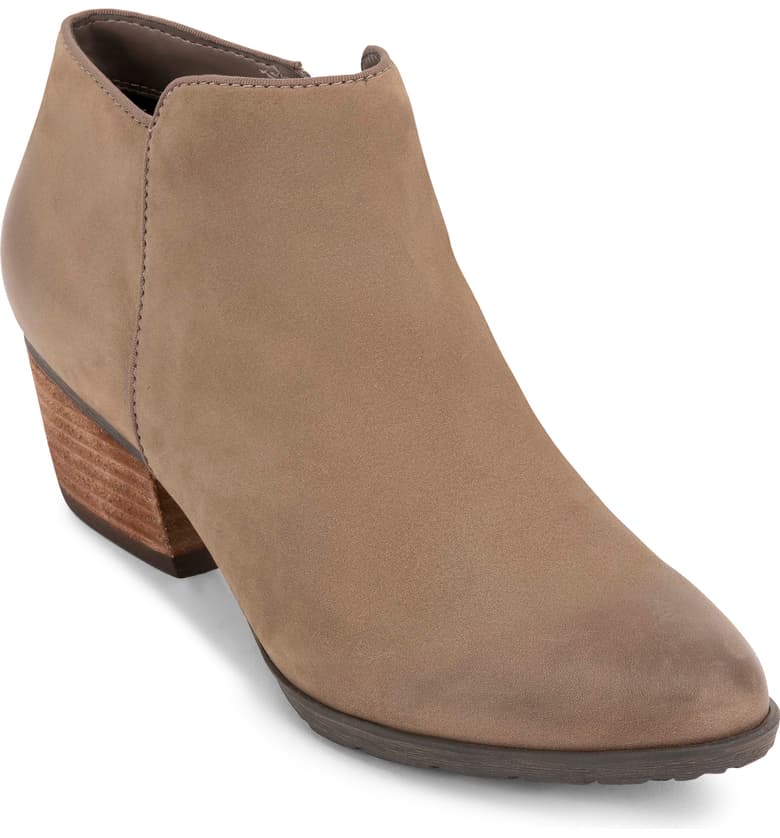 TFG Editor's Top Pick
Blondo Villa Waterproof Bootie $151.95 now $91.17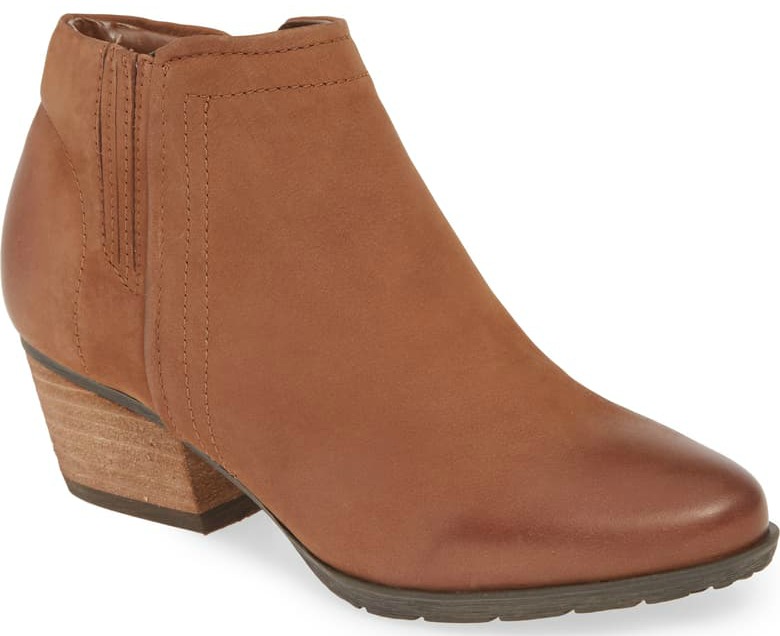 Blondo Valli Waterproof Bootie $149.95 now $69.90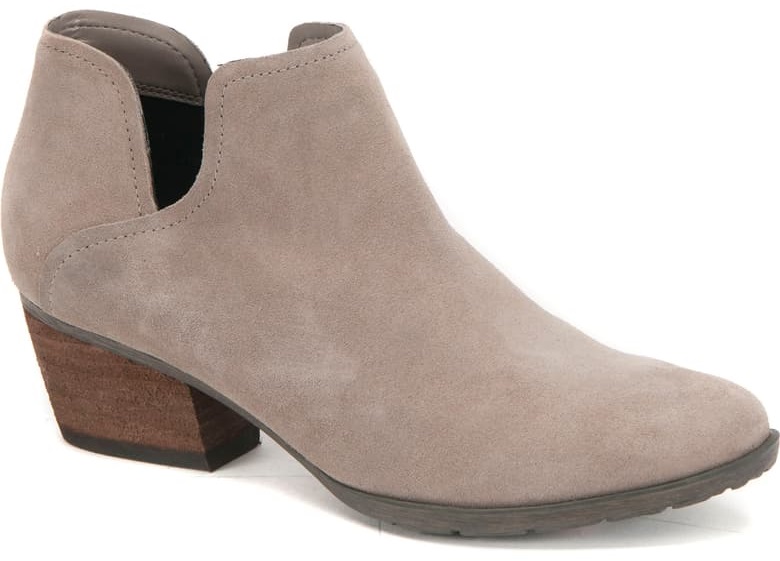 Blondo Victoria Waterproof Bootie $141.95 now $85.17
Blondo Sydney Waterproof Bootie  $149.95 now $99.90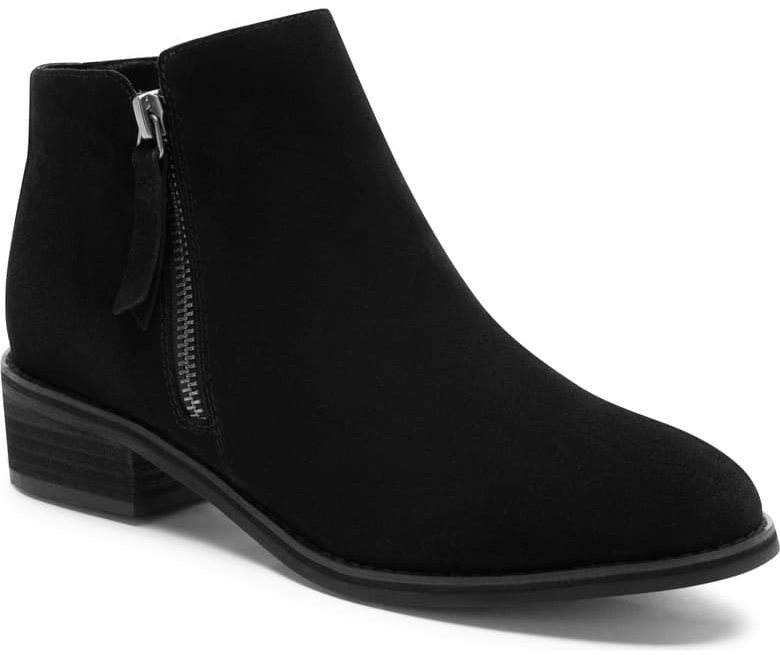 Blondo Linda Waterproof Bootie $149.95 now $129.90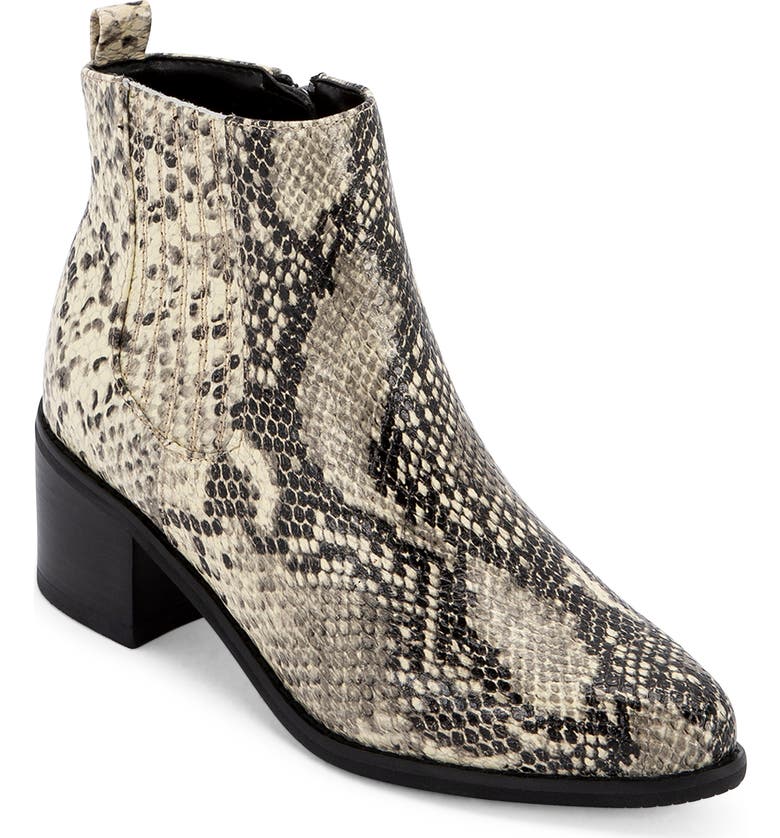 Blondo Elvina Waterproof Bootie $149.95 now $99.90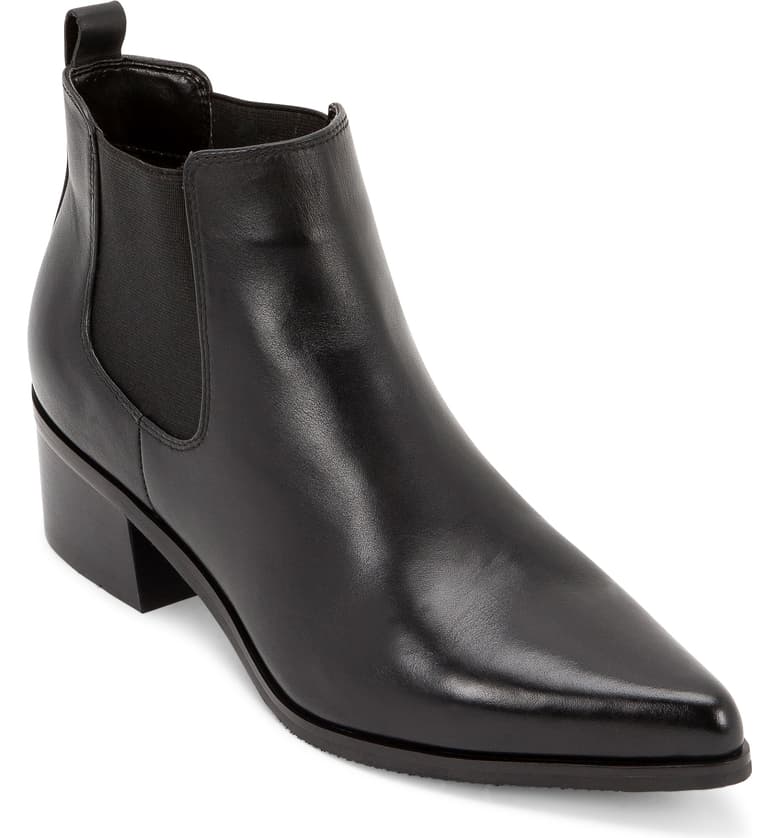 Blondo Emelia Waterproof Chelsea Bootie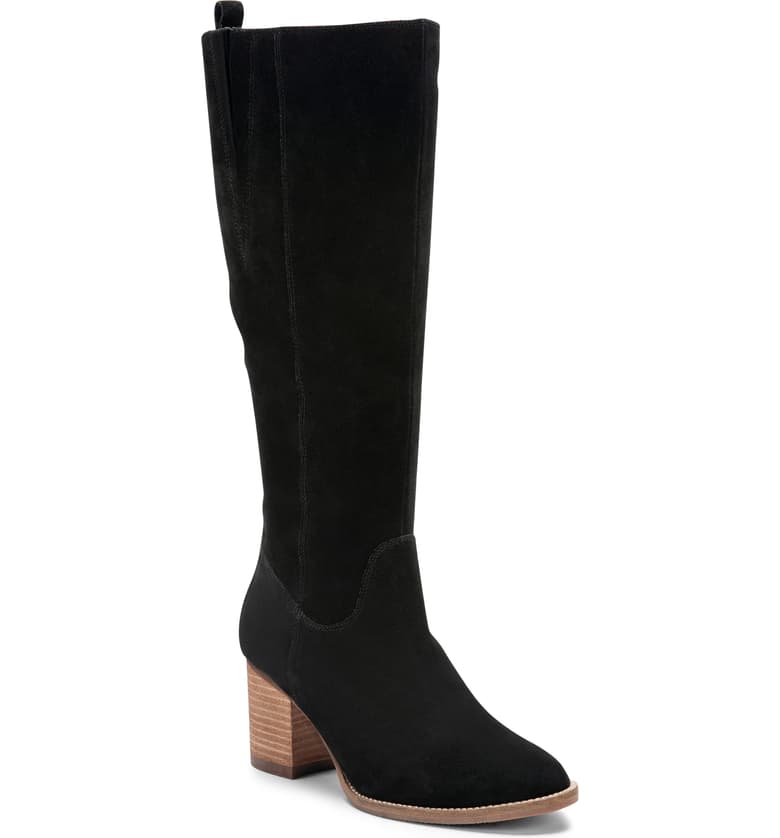 Blondo Nikki Waterproof Knee High Waterproof Boot $101.95 now $72.78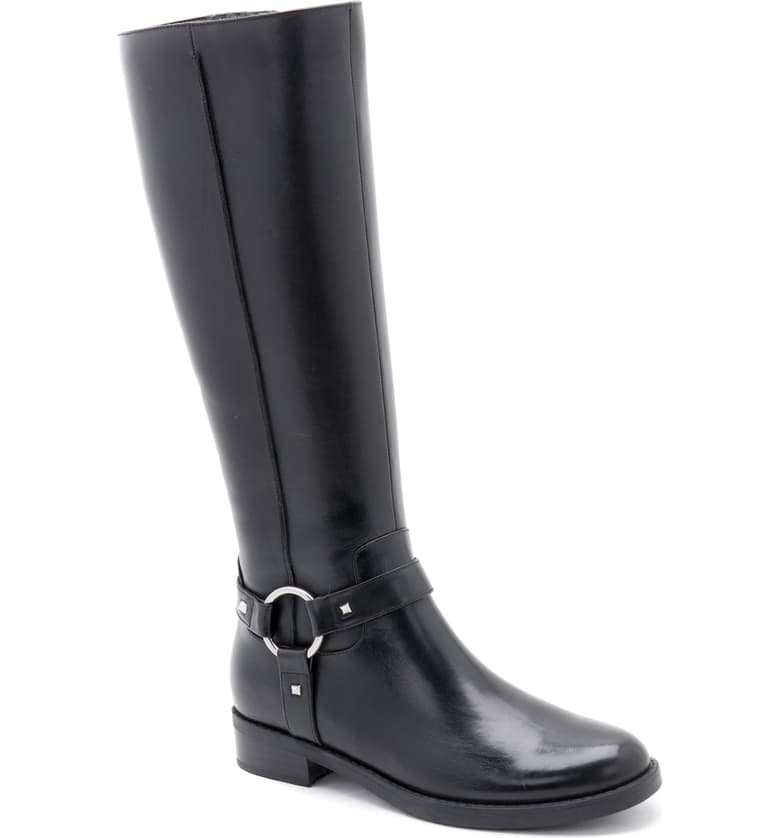 Blondo Emerald Waterproof Boot $201.95 now $121.17
CLICK HERE TO FIND OUT WHAT OTHER OF OUR READERS' FAVORITE PRODUCTS ARE CURRENTLY ON SALE AT THE NORDSTROM ANNIVERSARY SALE!
---
Want to see what other boot brands our readers love for traveling? These are their top picks for the best waterproof leather boots! Share yours in the comments below!
---