Support TFG by using the links in our articles to shop. We receive a small commission (at no extra cost to you) so we can continue to create helpful free content. As an Amazon Associate, we earn from qualifying purchases made on Amazon in addition to other retailers featured on the blog. Thank you, we appreciate your support!
Whether it's linens and silks for summer or wool and cashmere for fall, it's difficult to care for clothing when you hit the road. TFG reached out to the fabric care experts at Laurastar and got these awesome tips for you!
---
What are the Best Fabrics for Travel?
---
Which fabrics wrinkle the least or are most wrinkle resistant?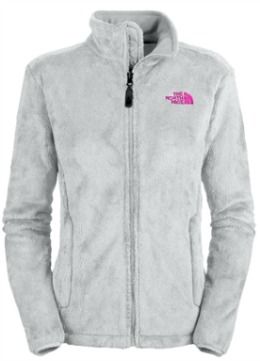 Synthetic fabrics like polyester or polyamide are more wrinkle resistant than natural fabrics like cotton or linen. Taking care of synthetic fabric garments is actually really easy and takes almost no time. Most can be machine washed and dried. It's very easy to iron too.
What are the lightest fabrics?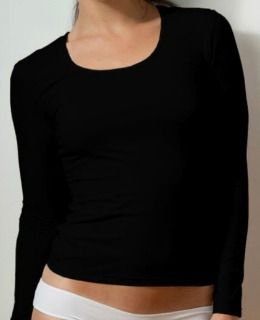 Long sleeve Italian micro fiber top
Silk and microfibres are the lightest fabrics. Silk feels so light and smooth on the skin! Iron it using a high quality iron such as a Laurastar with its protective soleplate. Its special coating reduces heat protecting your silk fabrics and preventing the appearance of shiny patches on dark fabrics.
What fabrics are most breathable?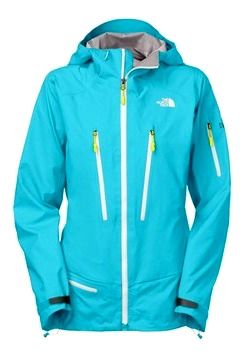 Cotton, linen and Gore-Tex® are the most breathable fabrics.
Cotton is a very comfortable fabric to wear. It is often described as "breathable" because it absorbs and releases moisture quickly, but it also means that it absorbs sweat very easily.
During summer days, there is no better fabric than linen. This breathable fabric is made from the natural linen plant which is one of the most ancient fibre.
Gore-Tex® is a waterproof and windbreaker fabric, but it is also breathable. It allows you to keep your clothes dry and to be more comfortable during your activities. This fabric is mostly used for sports clothes, like winter jackets or shoes.
Which fabrics air dry the quickest?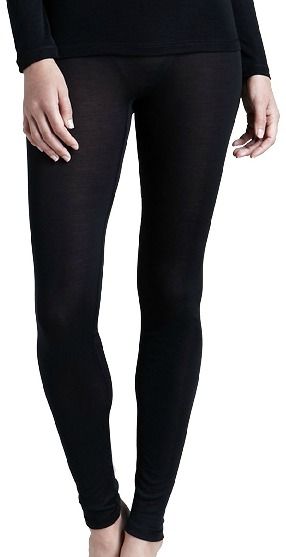 Silk and microfibres air dry the quickest. This is because they are light fabrics. The lighter the fabrics are, the quicker they dry. Microfibres garments dry very easily and there is no special care to observe during the drying process. For silk garments, do not hang them in the sun to dry.
---
What types of fabrics do you prefer on your travels?
---
For more helpful tips, please read the following:
---
Hope you enjoyed this post on best fabrics for travel. Please share it with your friends on Facebook, Twitter, or Pinterest. Thanks for reading!
---