Support TFG by using the links in our articles to shop. We receive a small commission (at no extra cost to you) so we can continue to create helpful free content. As an Amazon Associate, we earn from qualifying purchases made on Amazon in addition to other retailers featured on the blog. Thank you, we appreciate your support!
One of the most popular accommodation options right now is Airbnb. It can be particularly beneficial for travelers who opt to travel carry-on only. Find out my best Airbnb tips and how to choose the best rentals!
---
Airbnb Tips for Carry-on Travel
---
What is Airbnb?
Airbnb is a service that allows you to rent private homes and apartments as an alternative to staying at a hotel or hostel while on vacation. Traveling to Europe, North America, or Australia? Save money, stay somewhere fabulous, and book with Airbnb!
While you can opt for a shared or private room in someone's home, I prefer to rent an entire place–not only for privacy, but because I like to see what it would feel like to live in a destination.
All the pics in this post are from Airbnb rentals where I've stayed!
In addition to feeling like a local, Airbnb is particularly amazing because of it's value. For the fraction of the price of a hotel, you can book an incredible place with a kitchen and enough room for an entire family or large group. Cook some (or all) meals at home to make the most out of your trip budget.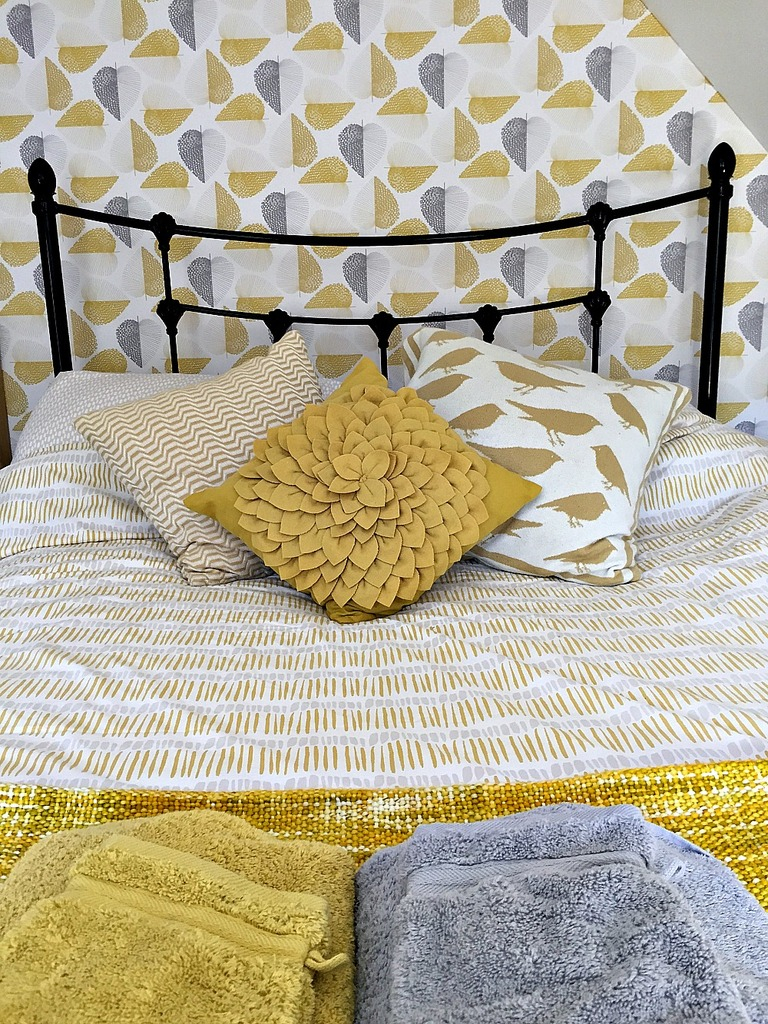 Airbnb rentals are also fantastic for long-term travelers who want to stay somewhere for weeks or even months. You can usually get a discounted rate for longer stays and truly feel what it's like to live in another city or country.
My family of six stayed in a 3-cabin, 3-bathroom yacht in Miami for $200/night, instead of spending $600/night on three separate hotel rooms.
In London, I booked a one-bedroom flat right in Covent Garden (prime location for sightseeing) for $200/night–the price of a cheap hotel on the outskirts of the city.
In Porto, Portugal, I stayed in a spacious, third-story, one-bedroom apartment with a view of the nearby river (which was a three-minute walk away) for only $70/night.
In Bruges, Belgium, we rented an ultra-contemporary, one-bedroom designer home in the center of town for just over $100/night.
With Airbnb, you get to stay in some of the coolest apartments and houses! I especially love these savings in Europe!
Hotels are becoming an afterthought–they usually don't provide as much value as an Airbnb rental. And when you're looking to travel carry-on only, having easy access to laundry facilities and other amenities is crucial.
Here are some tips to ensure your Airbnb rental has the best amenities when traveling with minimal luggage: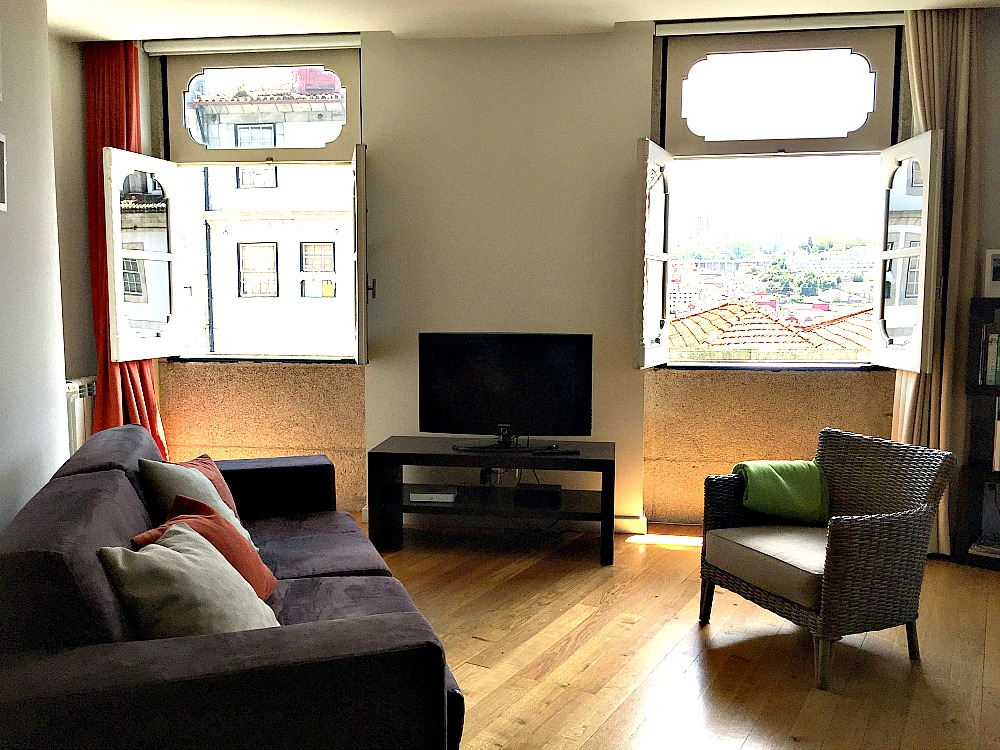 Washing Machine
Are you traveling carry-on for a trip longer than a week and don't want to hand wash all your clothing?
Washing machine access is particularly important since you'll need to wash your capsule wardrobe at least weekly.
As an added bonus, booking an Airbnb with a washing machine also saves you time and money, because you don't need to pay to have your clothing washed or waste time hand-washing. You can just throw in a load and go!
I suggest that you don't rely on images that show a washing machine in the home. Read the description to ensure a washing machine is provided. To be on the safe side, always ask your host.
Imagine arriving at your destination with a desperate need to wash, only to find you don't have a washing machine. Trust me, this tip should not be taken lightly. It just happened to me in Lisbon!
While some hosts provide laundry detergent, you can usually just buy a small pack at a local store; that's what I do.
Prefer to hand-wash? Read this tutorial on how to hand-wash clothing while traveling.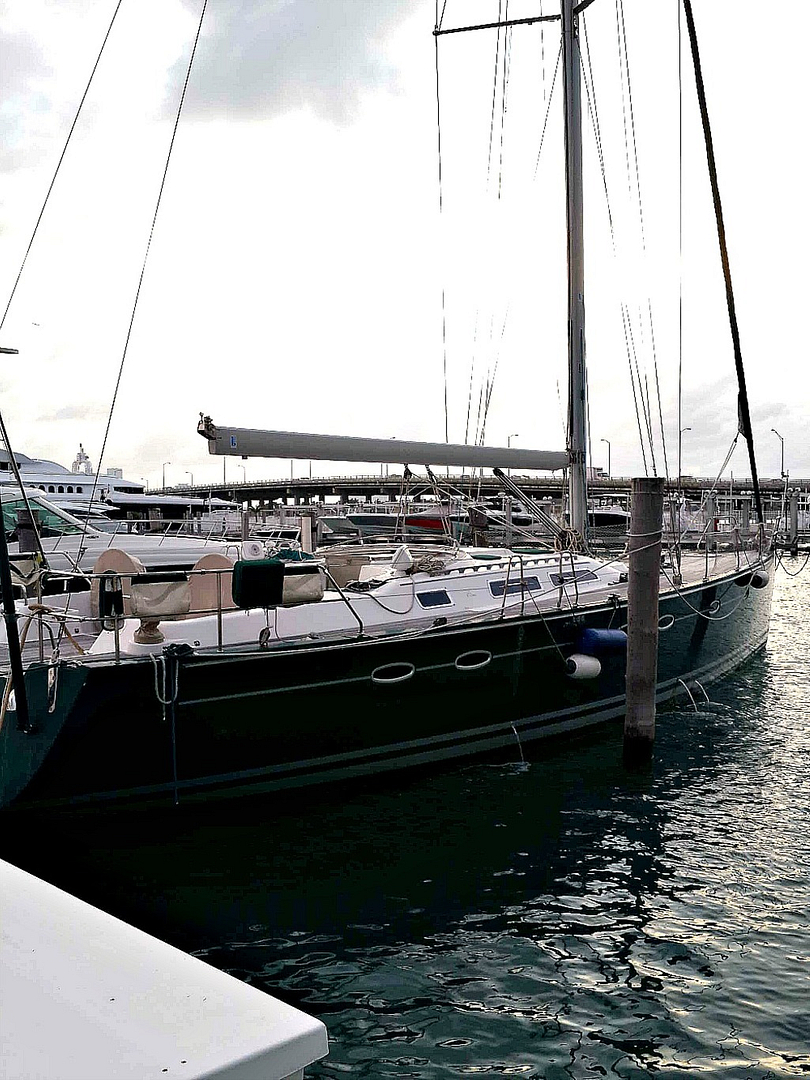 Clothes Dryer
One thing to note is that not all homes have clothes dryers in Europe and you may need to hang your clothing to air dry or use a clothing rack (usually available in the rental).
Keep this in mind when booking, as you may not have enough time for everything to air dry if you're on the move. This Airbnb tip may not be as crucial if you plan to stay somewhere for an extended period of time.
A tip is to put your clothing over the radiators, especially in the winter. This is commonly used to dry clothing quickly and efficiently.
Alternatively, pack a travel clothesline to hang your clothing to dry, no matter the space.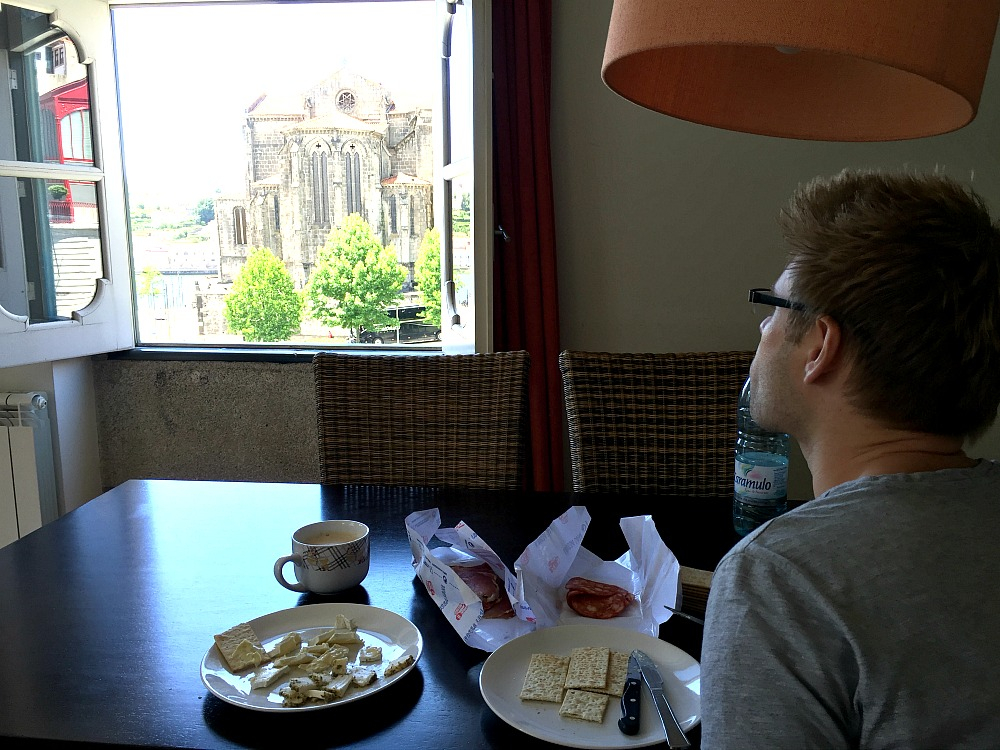 Iron
While many hotels have access to an iron or offer press services, another of my Airbnb tips is that many rentals do not have an iron. This isn't an issue if you choose the best travel fabrics.
However, a neat appearance is always encouraged and wrinkles are not stylish. If, for whatever reason your clothing gets impossibly wrinkled, it's good to have the option to iron, especially if you're traveling for business or plan to dine in nice restaurants.
Read the description's amenity list to verify if your rental has an iron. If not, send an email to the host and ask if they have one available.
Are you wrinkle-obsessed? Take a travel steamer.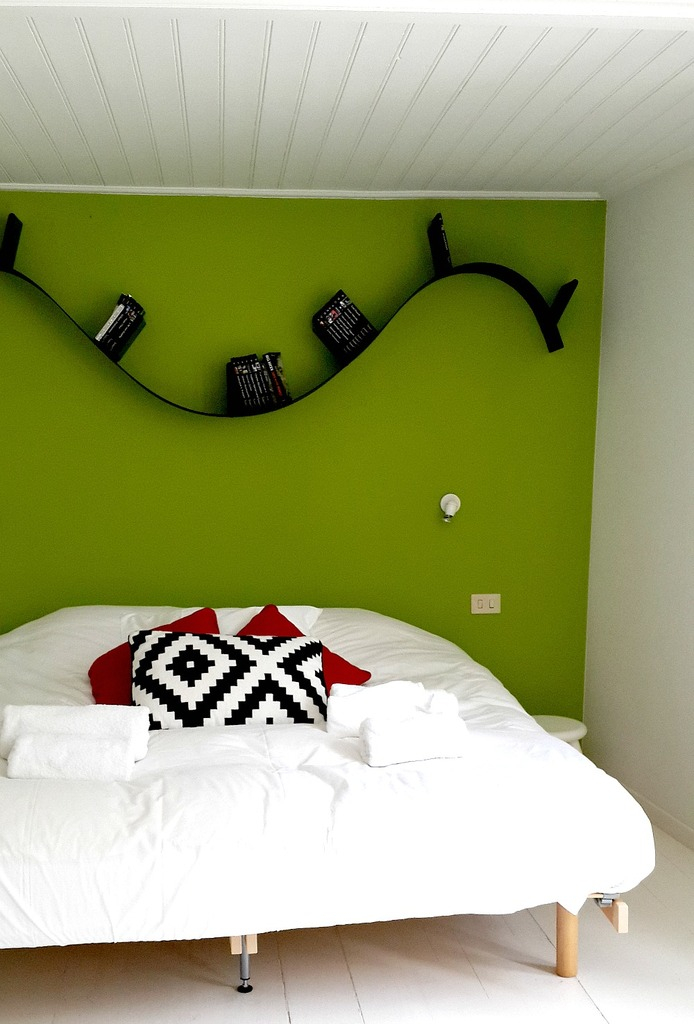 Hair Blow Dryer
Are you making an effort to look stylish on your trip? A well-groomed appearance is more important than the clothing you pack. However, in an effort to pack light, leave the blow dryer at home and choose an Airbnb rental that supplies one for you.
If you bring your own dryer, the voltage difference between the U.S. and other destinations, like Europe, can blow a fuse (unless the blow dryer is dual-voltage). It's best to avoid this situation and use a local product in the country you're in.
Read this post for more voltage details on traveling with hair tools.
One of my most important Airbnb tips: no matter what the images show or descriptions say, if any of the above amenities are important to you on your trip, make sure to confirm with your Airbnb host so you're guaranteed to have what you need–no surprises. Trust me, I know.
Get a free $25 credit when you sign up to Airbnb through my personal account. Sign up here!
---
What are your Airbnb tips? Comment below! 
---
For more travel packing tips, please read:
---
LIKED THIS POST? PIN THIS PIC TO SAVE IT!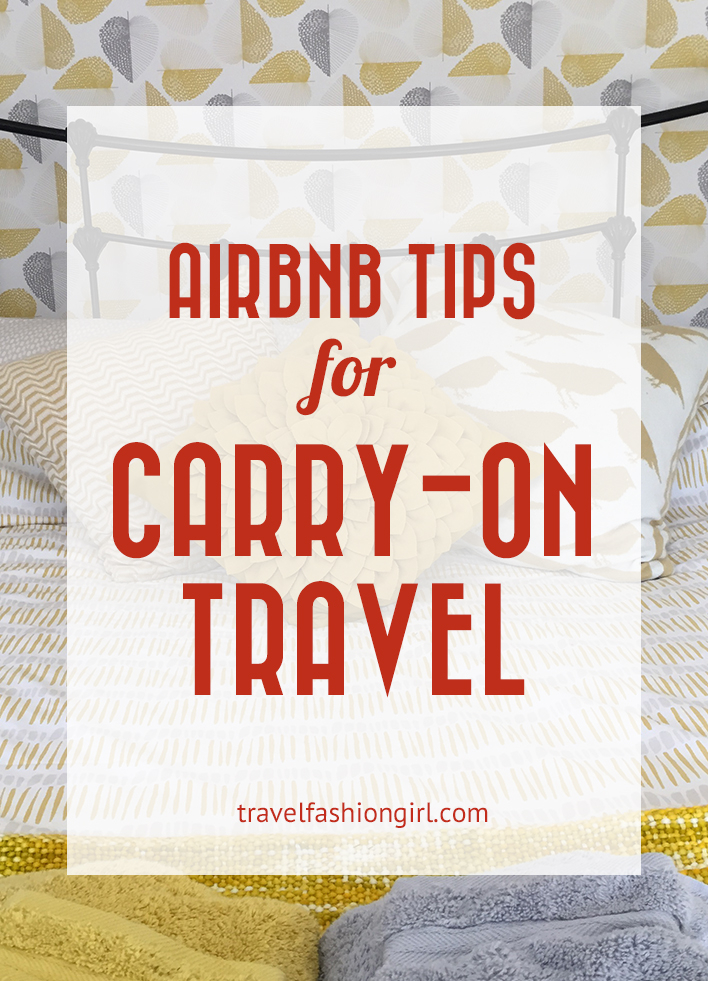 ---
Hope you liked these Airbnb tips. Please share with your friends on Facebook, Twitter, and Pinterest. Thanks for reading!
---