Support TFG by using the links in our articles to shop. We receive a small commission (at no extra cost to you) so we can continue to create helpful free content. As an Amazon Associate, we earn from qualifying purchases made on Amazon in addition to other retailers featured on the blog. Thank you, we appreciate your support!
Madrid, one of the most beautiful cities in the world!  A city is known for its culture, historic neighborhoods, vibrant nightlife, tapas, and of course the birthplace of Loewe, a Spanish luxury fashion house.  If this is your first time visiting the city, then you're in for a "fashion" treat.
Although often overshadowed by Paris, Milan, and London, Madrid is a very fashion forward city.  Strolling through the posh Salamanca District, you will find men, women and even children impeccably dressed.  People in Madrid take pride in the way they dress, so bring your most stylish clothes when visiting the capital of Spain.
The weather during the summer months tends to get extremely warm so make sure to pack light clothing in breathable material.  Below are some suggestions on what to bring so you can blend in with the locals.
---
Packing for Madrid: How to blend in with the Locals
Written by: Tonia Korakis
---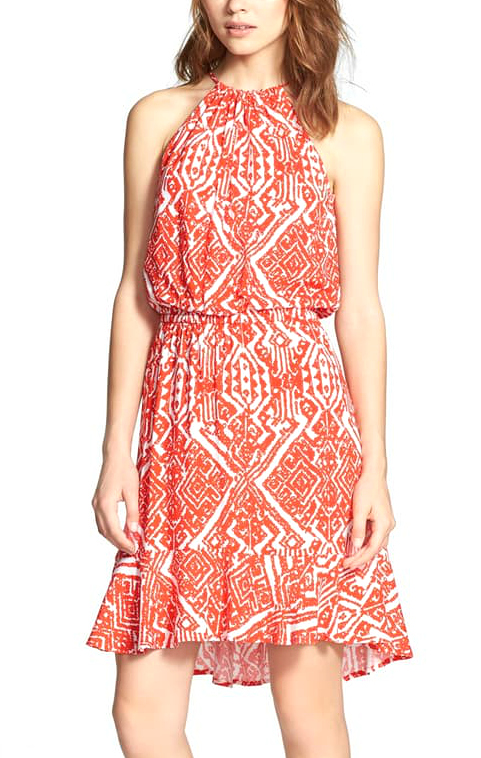 Printed Orange/White Dress
Dress it up:  Madrileñas are very feminine and love to wear skirts and dresses all year round. Bring one maxi dress that you can dress up or down, a fun short flirty dress for the evening and a versatile skirt.  How short you go depends on your comfort level, but Madrileñas love to show off their legs.
Tip: Don't over pack. Madrid has some amazing stores, so leave some room in your suitcase for the goodies you'll bring back!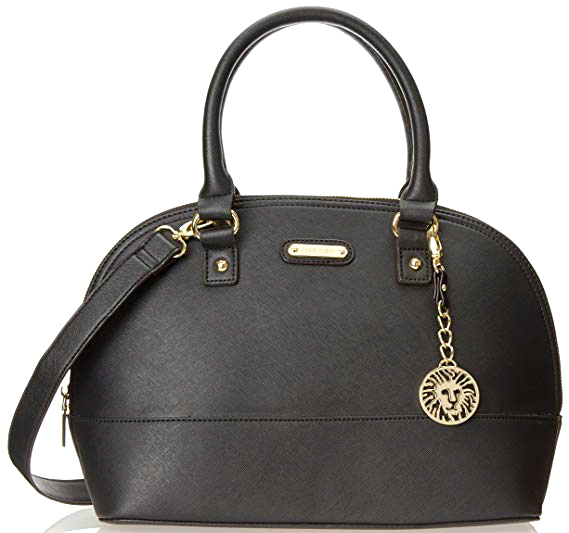 Anne Klein Jazzy Geos Large Bag
Crossbody Satchel
Bag it:  Whenever I travel to new places, I always carry a messenger bag during the day.  It's convenient because it frees up my hands to take pictures, but it's also safer from the pickpockets.  My trusted Mulberry Alexa has accompanied me on many trips.  My next must have a recommendation for Madrid is a clutch for night time.
Tip: A basic color like brown, black or nude is your best bet so you can pair it with the majority of your outfits!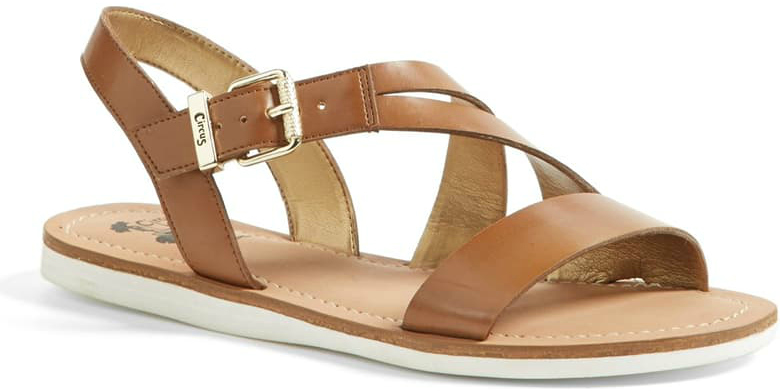 Tan Sandals
Shoes:  Packing too many shoes has always been my weakness.  I can recycle outfits but not my shoes.  It's a disease, I know!  Flat sandals are a must when visiting Madrid because you're going to be doing a lot of walking.  Avoid wearing flip flops (save your Havaianas for the beach) because they scream "tourist."  A great wedge is ideal at night for dinning alfresco and a pair of killer heels so you can experience Madrid's nightlife in style.
Tip: If you've been waiting for a place to wear your designer duds and footwear, look no further… Madrid is the place!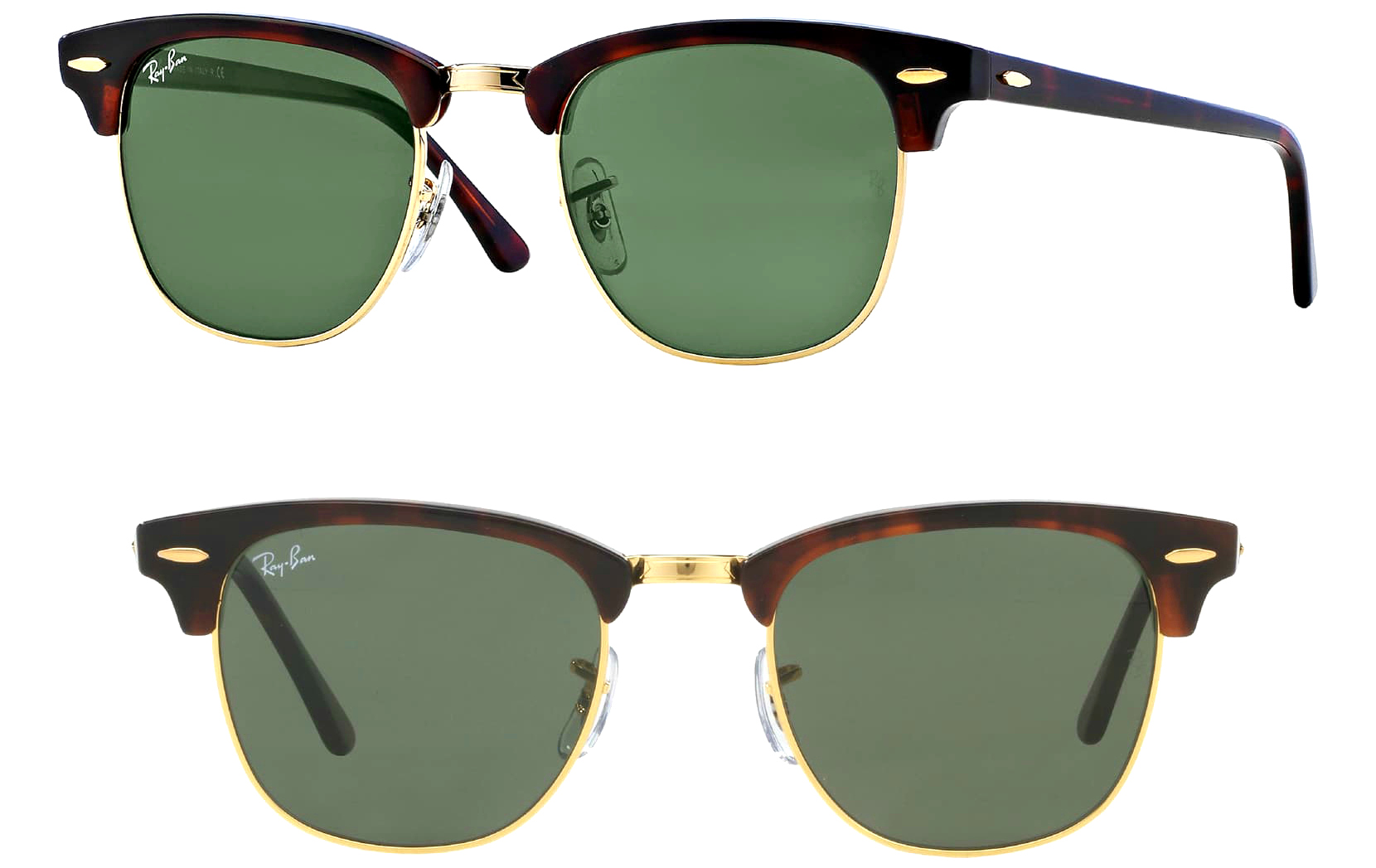 Accessories: Sunglasses!  Whether you go big or small, designer, or cheap and cheerful… a pair of sunnies is a must.  You're going to be doing a lot of walking and you'll need to shield your eyes from the sun.  Statement necklaces are also huge in Madrid (no pun intended).  Wear a statement piece during the day with shorts, a t-shirt, and sandals, or at night with your maxi dress.  However you decide to style your necklace, it will surely add dimension to your outfit.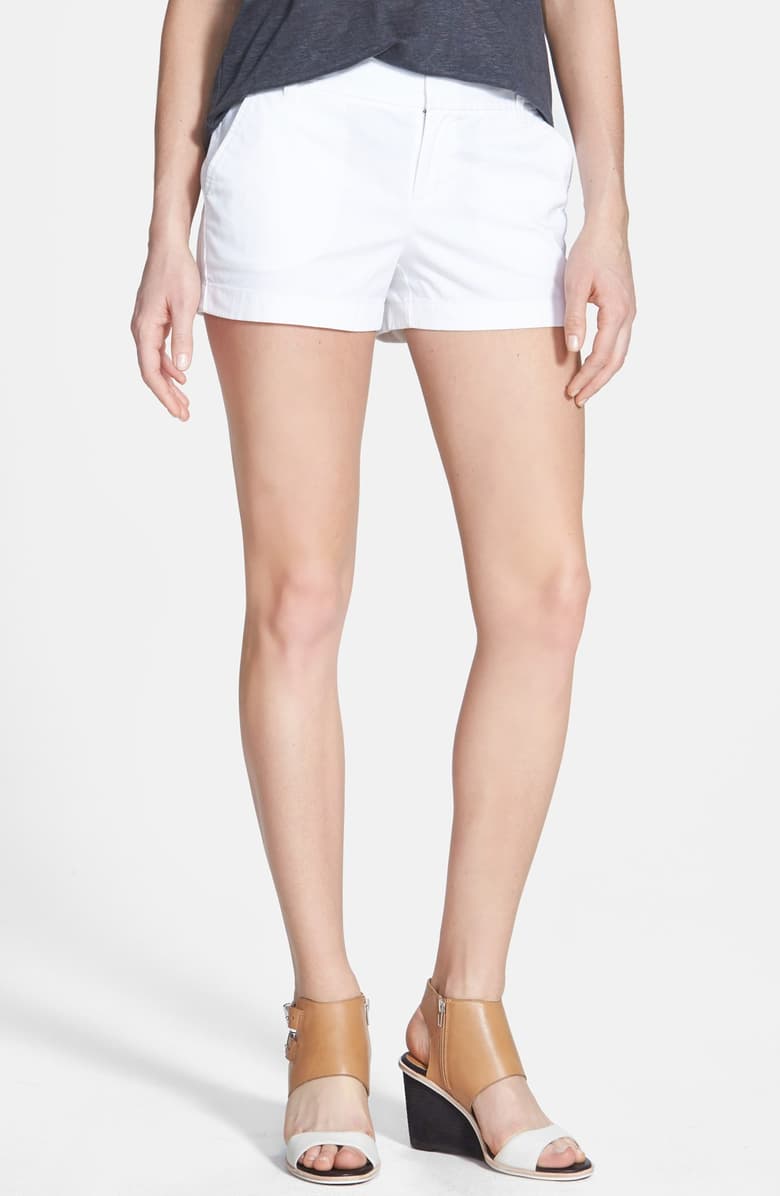 Shorts
Bottoms: Bring one pair of shorts, but make sure to dress them up even if you're wearing them during the day.  I would also recommend you bring a pair of jeans as well, even though you won't see a lot of locals wearing them during the summer months… but a good pair of denim is a must in my suitcase regardless of where I'm traveling to.
Travel Outfit Ideas
---

---
What are your must have essentials for Madrid?
---
For more Europe packing tips, please read:
Suggested travel resources:
---
Don't forget to share this post with your friends on Facebook, Twitter, or Pinterest. Thanks for reading!
---