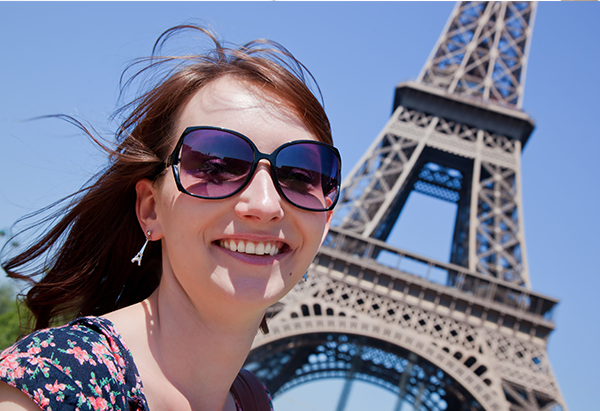 Need a packing list for Europe in the summer? We have several helpful guides to help female travelers choose the right items without overpacking. Get started with this one! Packing List for Europe in Summer by Vanessa Yates You've read about it,...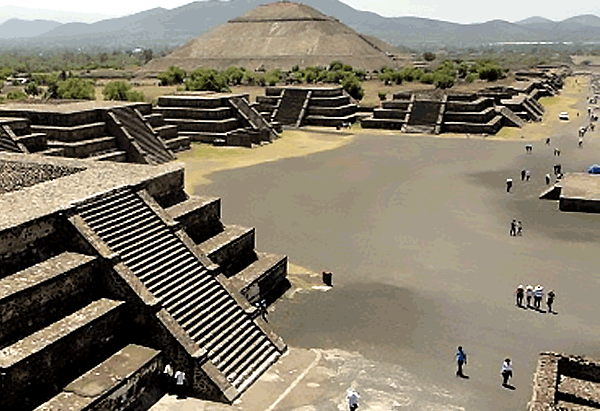 Mexico is one of the biggest and most culturally rewarding countries in the world. When you plan what to pack for Mexico, be prepared for metropolitan cities and a delectable cuisine to colonial towns and picture perfect beaches. This country has it all. ...
PRINTABLE TRAVEL CHECKLIST
LIKED THIS POST? PIN THIS PIC TO SAVE IT!