Support TFG by using the links in our articles to shop. We receive a small commission (at no extra cost to you) so we can continue to create helpful free content. As an Amazon Associate, we earn from qualifying purchases made on Amazon in addition to other retailers featured on the blog. Thank you, we appreciate your support!
Packing for an adventurous trip to Africa can be quite the challenge especially when your plans include a safari. Find out what to pack for safari – these are ten things you absolutely need!
---
What to Pack for Safari
Written By: Kerri Geene
---
Packing for an African safari is a little different than other vacations. While you don't have to dress head to toe in technical outdoor clothing, you should be mindful of nature's elements and plan ahead.
The following advice is based on my experience while touring through Amboseli National Park and Masai Mara National Reserve in Kenya. You can read more about our trip to Kenya here.
Keep these practical pointers in mind when planning what to pack for safari in Africa: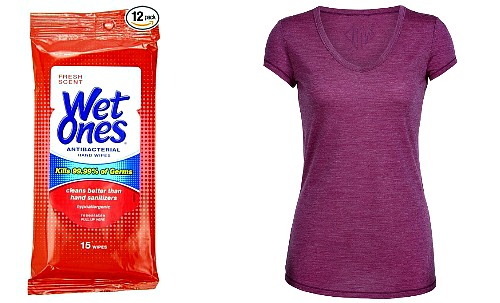 Hand Wipes | Icebreaker Merino Tee
You will get Dirty
You will get covered in dirt, A LOT of dirt. I mean up your nose, in your hair, and under your fingernails. The roof and windows on the safari vehicles are open for the elements and you should plan on being in a cloud of dust for most of the day.
Bring hand sanitizer and some wipes to freshen up before meals when you are on the move. Baby wipes are always a savior!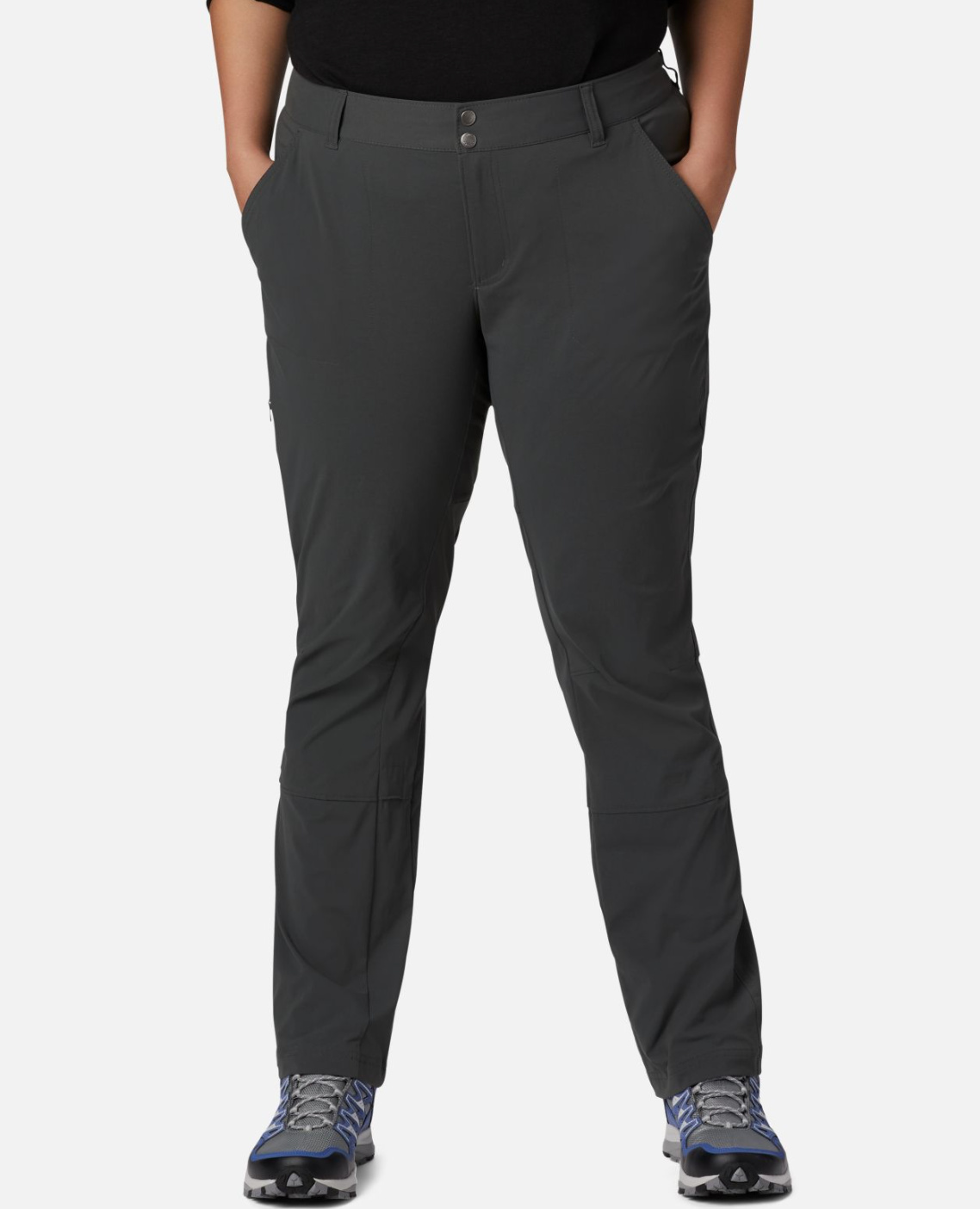 Shop Sizes 2-16: Amazon | REI | Columbia | Zappos
Pack earth toned clothes
Referring to point one above, when you're planning what to pack for safari you'll want to wear clothes where the dirt blends in.
Before the trip, I purchased an awesome safari jacket in olive green (similar to this one) that was lightweight and great for layering. I also liked that it had sleeves that could be rolled up or down as the temperature changed on the savannah.
Khakis, olive greens, tans or browns, and clay are the best colors to add to your travel capsule wardrobe to blend in with the terrain. In addition, neutral tones like those are also best when on safari because brights can draw too much attention from wildlife.
These are the best travel pants for women and perfect for safari, too!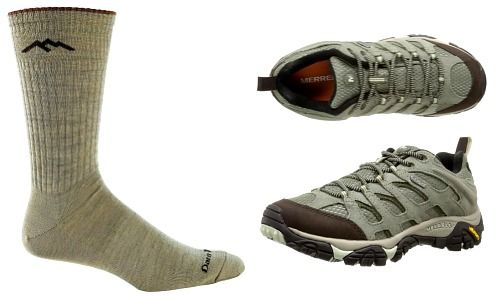 Merino Wool Crew Sock | Waterproof Hiking Shoe
Bring shoes and socks that can take a beating
Pack flat waterproof shoes that won't let the dirt and/or mud penetrate and can be hosed or wiped off easily. When we took a walk around camp, my socks and sneakers would get filthy like I just played a softball double header. Packing cubes make the perfect shoe bags to protect your luggage from dirty shoes.
My coral colored Smartwool socks went well with the red dirt and I also had a pair of tan socks which masked the dirt well. Invest in wool socks in earth tone colors that wash and dry easily. Do NOT pack white socks.
Learn more about how to choose the best hiking shoes for women!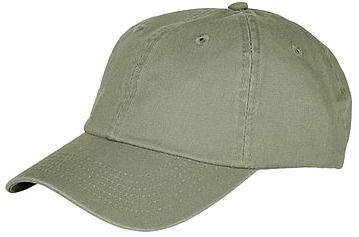 Bring a hat
Hats are a necessity. You will want to keep your hair covered and pulled back in a ponytail or bun so it doesn't get tangled in the wind and full of dirt from the road. You will also want the shade protection from the sun as you will be very close to the equator.
Consider packing baseball cap and/or a packable wide brimmed sun hat that lays flat in your suitcase as you plan what to pack for safari.
Here are a variety of travel hats and hair accessories for different trips!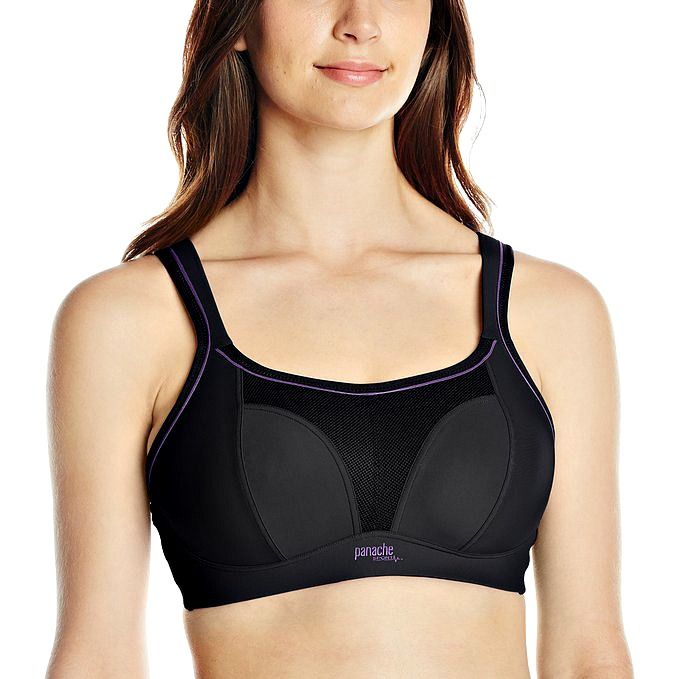 Wear a sports bra
The locals refer to the roads as a free African massage. After one ride in Africa you'll know why.
Vehicles in Kenya and other countries will cover all terrains, crossing over boulders, down the embankment of a dry riverbed, over deeply rutted roads and huge potholes. The main roads are in poor to abysmal condition as well.
To get to the Masai Mara, the #1 tourist attraction in Kenya, you will be on a bumpy dirt road for 50km, over an hour and a half. It's just as adventurous and thrilling as some jeep tours I've paid big money for.
Make your ride more tolerable by wearing a sports bra whenever you are being transported. Also, take some motion sickness meds beforehand if you are prone to car sickness.
Learn more about how to get a bra that fits!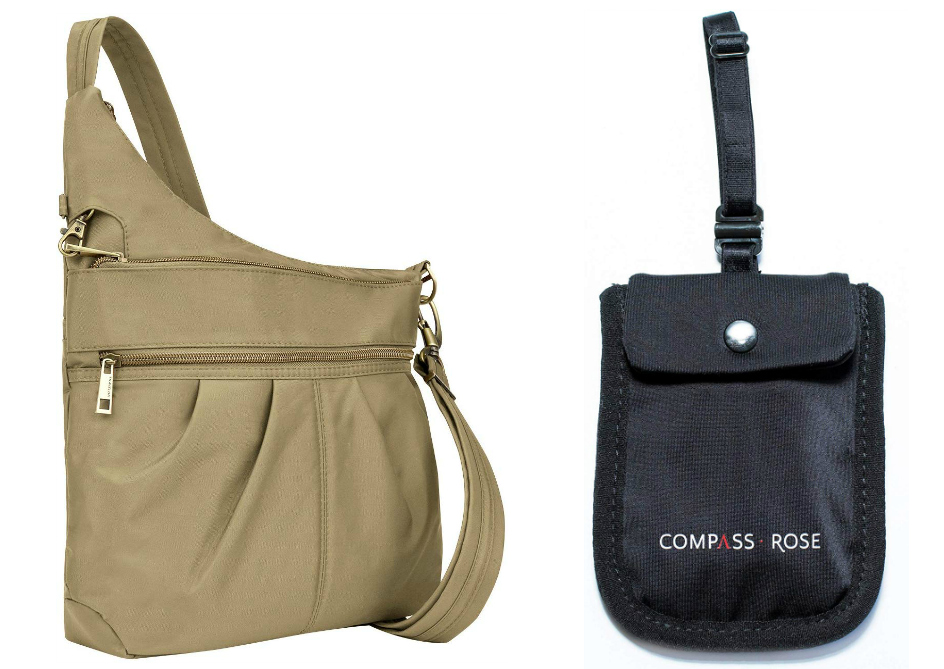 Anti-theft Cross Body Bag | Secret Bra Stash
Leave your expensive handbags, jewelry, and watches at home
You may have paid an exorbitant amount for your safari vacation but you want to make sure you don't look like a million bucks when you arrive. Don't be a target for unwanted attention. As you choose your travel clothing and decide exactly what to pack for safari, make sure you don't dress in a flashy manner.
Use these tips to protect your valuables.
I put my watches, engagement ring, and wedding band in a safe back home and opted instead for an inexpensive watch and a simple silver wedding band that was my Grandmother's.
An anti-theft travel bag is great to have for any trip. I use a Traveleon cross body bag that is slash-proof and resistant to pick pockets and even has RFID blocking pockets. Also consider adding items like a money belt or Secret Bra Pocket to your packing list.

Be prepared for minimal bathrooms
The Masai Mara covers 1,510 square kilometers (938 square miles) but there are no public bathrooms to be found inside the park or on "bathroom" stops on an overland journey. When nature calls you will have to resort to finding a bush.
If you are staying in a camp within the reserve, don't plan on returning to use the restroom. You may be many miles away when you have to go and the bumpy roads will make holding it punishing.
Knowing this, it helps to be armed with wet wipes, toilet paper and, for some gals, maybe even a Go-Girl.
Insider Tip: If you are undecided on what parks to visit and the thought of no bathrooms horrifies you, opt for Amboseli National Park. Here, there is an observation point that had three toilet stalls in good working order.
Expecting your monthly visitor during your trip? Find out menstrual cup pros and cons!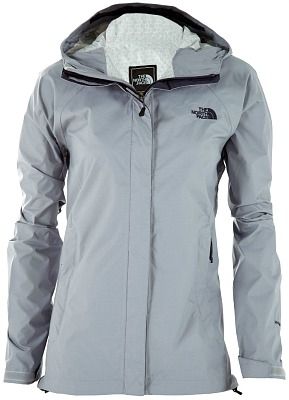 Bring a rain jacket
We were in Kenya in late October and the short rains had started, whereby, it rains later afternoon/early evening. Come prepared with a rain jacket that can also be worn in the morning when it is a bit chilly. This is one item not to forget as you decide what to pack for safari.
Keep in mind the roof and windows of the safari vehicle are open as you are driving around the park so look for a rain coat that can serve as a windbreaker as well.
Remember to choose neutral tones especially for items that are highly visible such as a jacket.
Here's a full round up of the best waterproof jackets!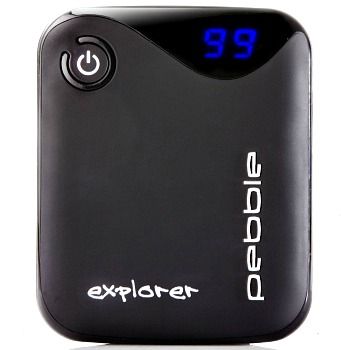 Tablet and Smartphone Portable Charger
Bring power backups to charge your devices
If your accommodations are in a tent then you will have limited to no plugs to recharge your devices. We had two phones, two laptops, a camera, a kindle, and a portable battery source to charge almost daily.
When you do locate an outlet you will want to have a power strip that can charge multiple devices at once like this Belkin SurgePlus USB Swivel Charger.
For power on the go bring along a rechargeable power pack to power up your camera, e-readers, and phone. A lot of devices can be charged through a USB port.
When shopping for a universal plug adaptor look for one that has USB charging ports built in and you will be able to charge multiple devices at once.
Take a look at our round up of portable power bank chargers!

Bring a source of light
And our final tip for this list on what to pack for safari, reminds you to pack light! But a headlamp is the light we're referring to in this instance.
Walking around camp at night lighting is poor so I recommend downloading a flashlight app to your smartphone if you don't already have one. This eliminates packing an extra item such as a flashlight.
When you're planning what to pack for safari will also want to consider a headlamp. Inside your tent the light switches likely won't be next to your bed and if you get up in the middle of the night you will want to see where you are going.
Plus, the ability to charge electronics is limited on some trips so you don't want to count on your phone especially when you want to be hands-free (like when you're eating)!
Find out why a travel headlamp is one of our top travel essentials!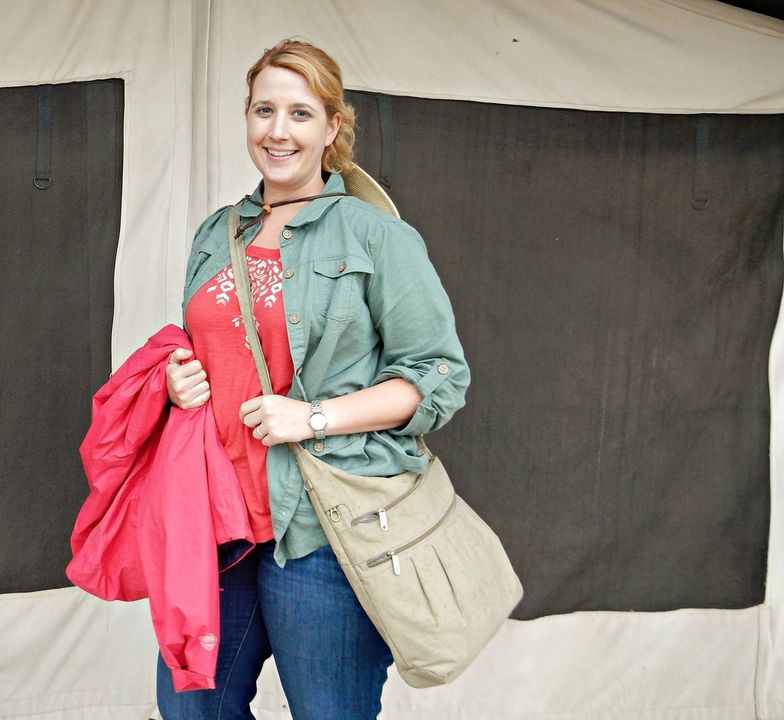 ---
The safari experience is one of a kind and hopefully, this advice will help you arrive at camp prepared for an adventure of a lifetime.
What are your tips on what to pack for safari? Share in the comments!
---
For more safari packing tips, please read these:
Suggested Travel Resources:
---
LIKED THIS POST? PIN THIS PIC TO SAVE IT!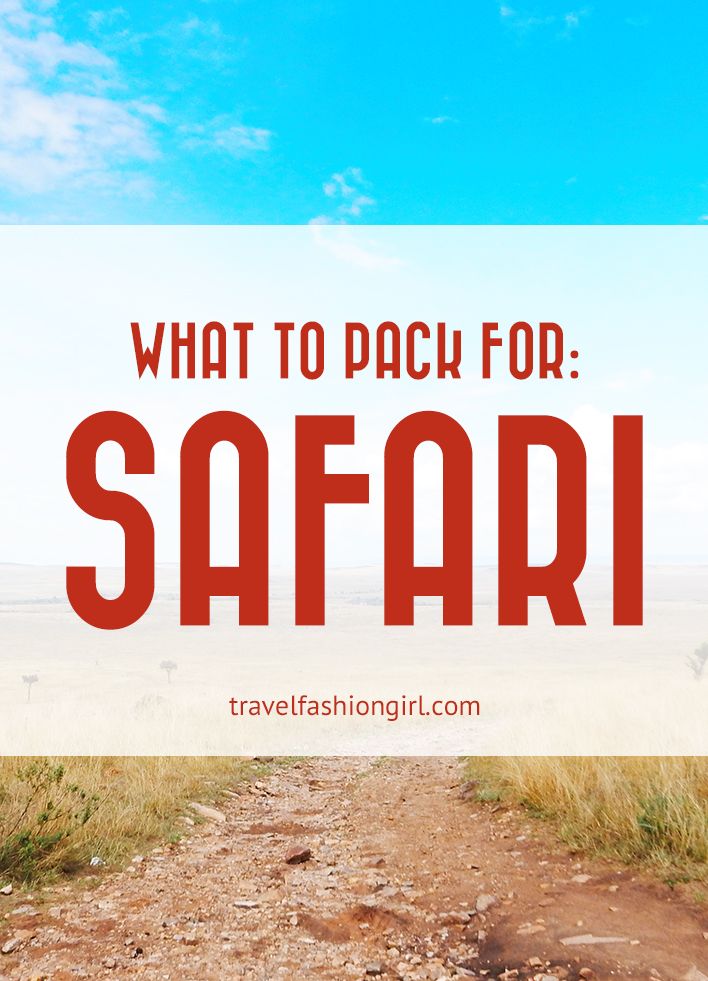 ---
I hope you liked this post on what to pack for safari. Share them with your friends on Facebook, Twitter, and Pinterest. Thanks for reading!
---
Author Bio: Kerri Geene loves to explore new cities and found a way to jet set around the world and sleep cheap by travel hacking. In 2015, Kerri and her husband Chris saved enough points and miles to quit their jobs and take a trip around the world. Read more about their journey at Passport Penguin and follow on Instagram and Facebook.
---