Support TFG by using the links in our articles to shop. We receive a small commission (at no extra cost to you) so we can continue to create helpful free content. Thank you, we appreciate it!
While beach vacations mean fun in the sun for most travelers, it's absolutely important to protect your skin. Wearing sunscreen is essential and for women with extremely fair or sensitive skin, additional protection may be required.
---
Sun-friendly Travel Clothing

---
In TFG's Facebook group, one reader shared her unfortunate tale of getting skin cancer after she fell asleep while on a cruise.  Her skin got scorched by the sun and a month later she found a suspicious discoloration which turned out to be skin cancer.
Shortly after learning about her story I was contacted by Summer Skin, a stylish line of women's travel clothing with built-in sun protection (no chemicals added!). Founded by a melanoma survivor, Summer Skin makes covering up fashionable and convenient.
Whether you're hitting the beach or planning a long hot day of sightseeing in the sun, Summer Skin offers fashion forward, protective clothing options including cardigans, dolman top, maxi dress, palazzo pants, and more. You can check out the full look book here: Your Summer Skin
These are a few of TFG'S top picks:
The Evolution Hoodie for breezy beach days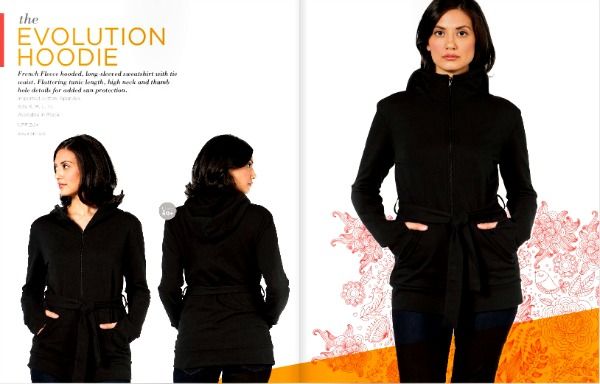 The Endless Summer Scarf for light coverage over any top
The Maxi Dress, a travel wardrobe staple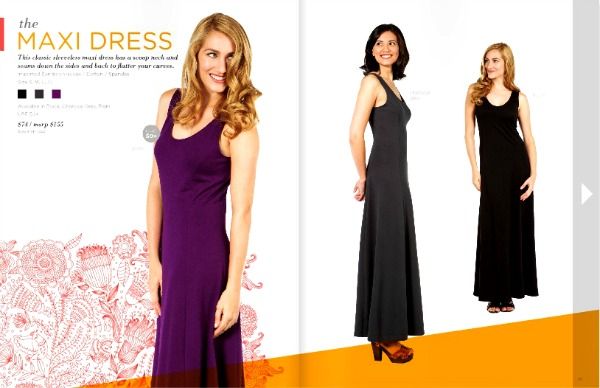 ---
What are your best tips for protecting your skin in the sun?
---
For more tips and ideas on travel clothing, please read the following:
---
Hope you enjoyed this post on travel clothing made to protect your skin. Please share it with your friends on Facebook, Twitter, or Pinterest. Thanks for reading!
---