If you're wondering what things to pack for a road trip, these eight items will help you look and feel more comfortable on your next cross country vacation. Find out what they are!
---
8 Things to Pack for a Road Trip
Written by: Josie Reim
---
Table Of Contents
It's easy to overpack when you plan a road trip because your car doesn't have the same weight restrictions as an airplane. Here are a few versatile items to bring to keep you from overpacking so that you can go out and enjoy the open road without a heavy carload: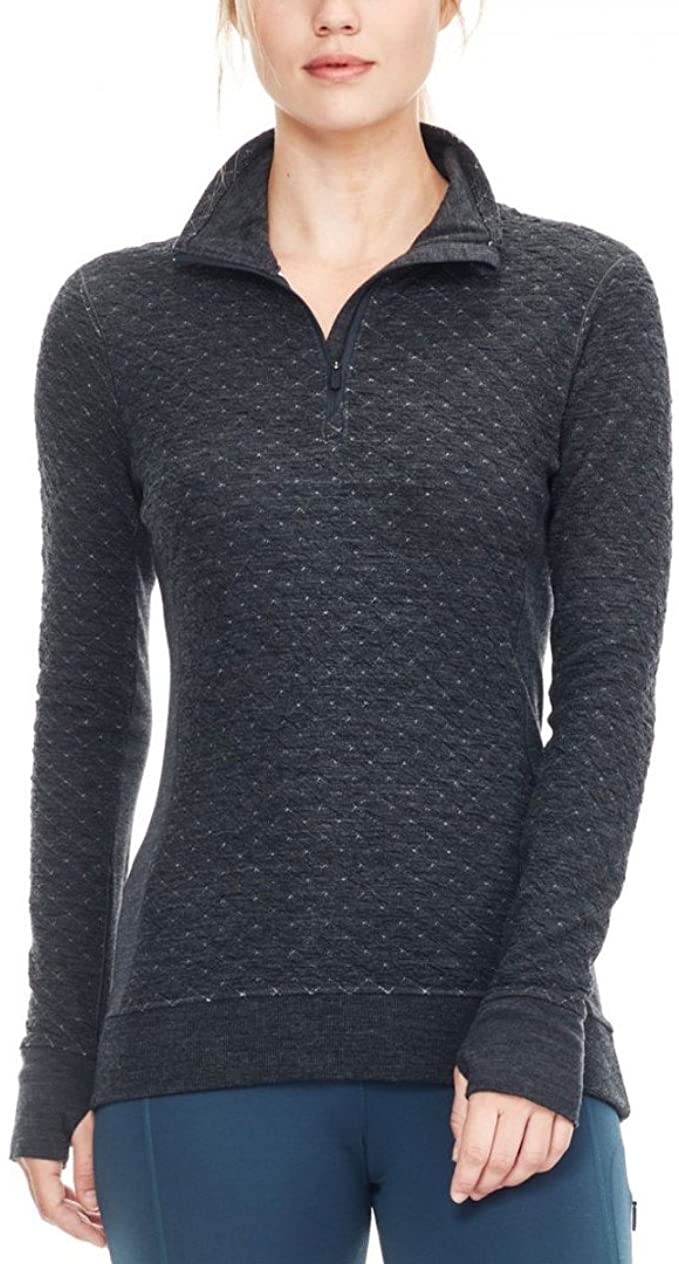 Icebreaker Merino Affinity Thermo Long Sleeve
Sweater or sweatshirt
If you're driving through different climates, it's important to have something to keep you warm when the temperature drops. Bring something to keep you warm ensures that you can keep the fun going even when the weather changes. Plan for layers that you can remove and add as needed.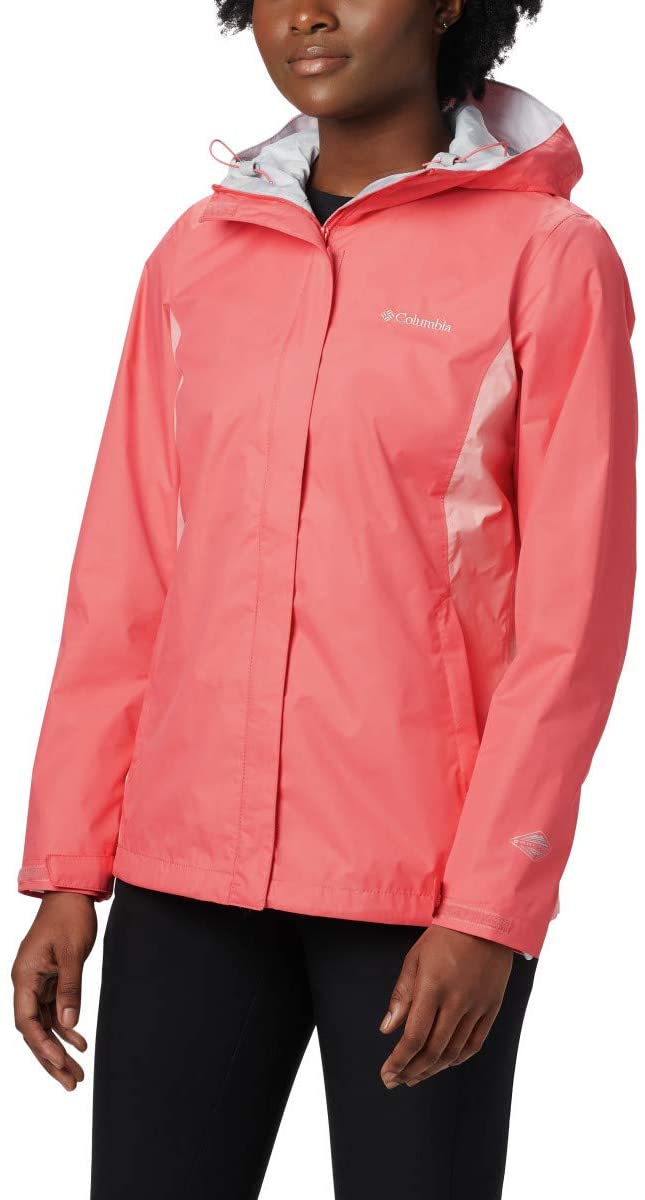 Columbia Arcadia Ii Waterproof Breathable Jacket
Raincoat and rain gear
As you visit different States no matter the time of year, there's a high likelihood that you'll encounter rain at some point. It's not a matter of if, but when, it will happen. Be prepared by bringing a durable poncho and a raincoat. I always pack an umbrella, too.
Don't forget to bring something to keep your camera dry if you're planning on taking pictures in the rain. We love an easy to use plastic phone cover like this one.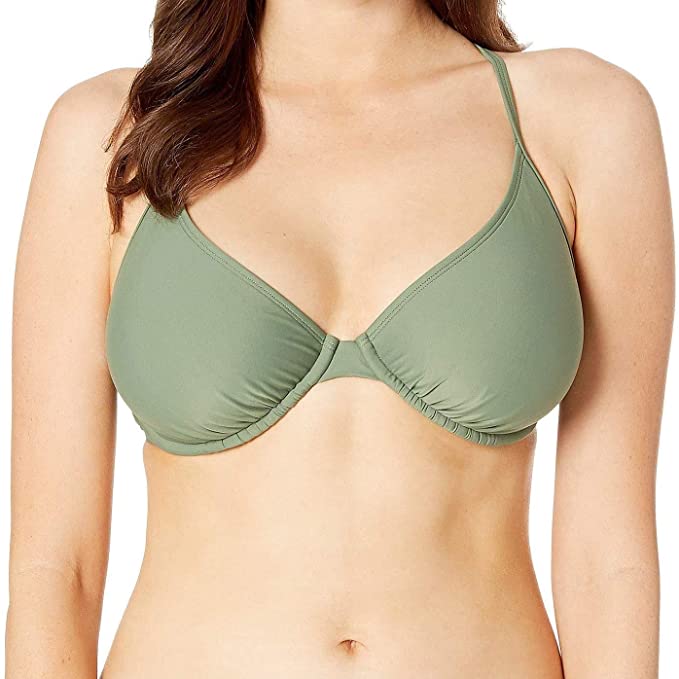 Body Glove Smoothies Solo Solid Underwire
Bathing suit
One of the best things about road trippin' is that you'll encounter bodies of water wherever you go! Be prepared for a hot spring or a hotel hot tub by bringing your bathing suit.
Sure, you can always pick one up on the go but bathing suit shopping can sometimes be more stressful than planning a vacation. Take one that makes you feel good and comfortable so you won't hesitate to jump in the water when the opportunity arises.
Check out our top tips on how to choose the best swimsuit.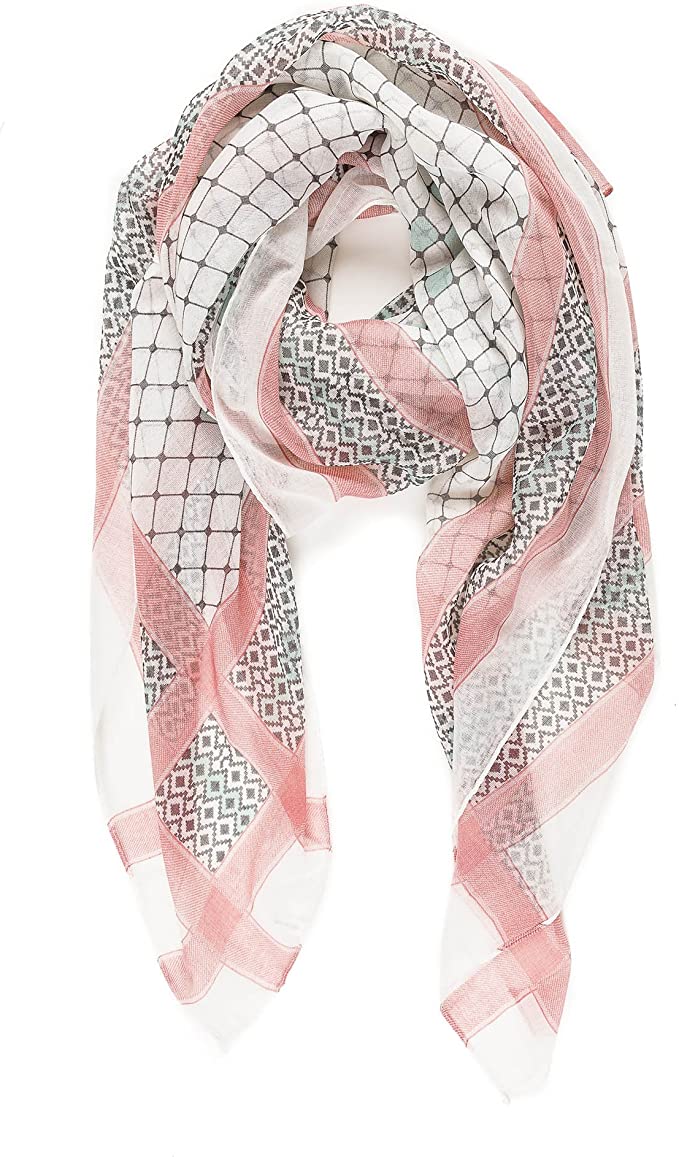 Lightweight Geometric Shawl Wraps
Scarf
A scarf is a versatile accessory that you'll need as you cross the country. Whether the temperature drops suddenly or you need a last-minute bathing suit cover-up for the pool, you'll be glad you packed a scarf! If you bring one that's large enough, it can even double as a blanket if you find yourself at an impromptu outdoor concert.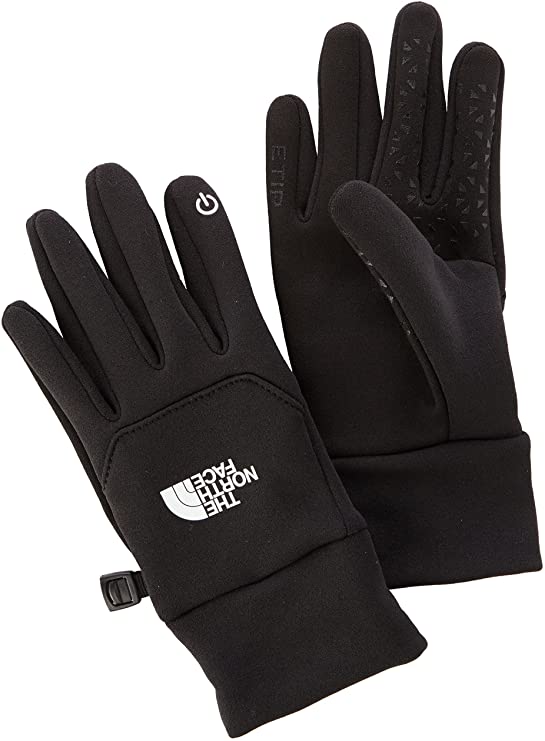 Gloves
Mornings and afternoons may be warm but the evenings might be super cold especially if you plan to stay at campgrounds. A pair of gloves is small enough to bring along in the car without taking up too much space. Gloves also have the added function of protecting your hands from calluses during mountain biking or some other activity if you forget to pack activity-specific gloves.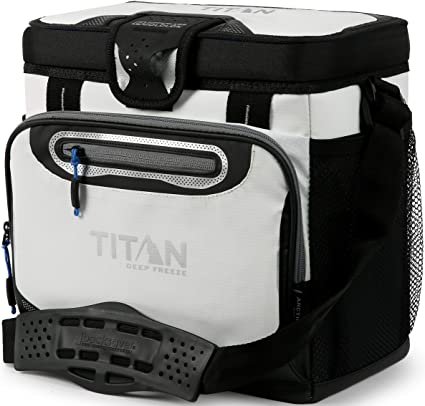 Arctic Zone Titan Deep Freeze Zipperless Hardbody Cooler
Cooler
Although you'll probably rely on local restaurants for food (it's part of the fun!) you might encounter long stretches of open road. One of my top things to pack for a road trip is a cooler filled with my favorite drinks and snacks to keep me satisfied until I arrive at a place where I actually want to eat at.
Not only does this strategy help me be prepared for anything but I also get to eat healthier because I don't leave things up to chance. I like to store my cooler within an arm's length so I can grab food as I get hungry, instead of having to stop to unpack the trunk.
If you plan to eat more of your own food, consider one of these electronic portable coolers. It's like having a refrigerator in your car!

Aveeno Baby Sensitive All Over Wipes
Baby wipes
These are another of my top road trip necessities! A pack of baby wipes are inexpensive (less than $2!) and have multiple uses.
You can use them to wipe dirty hands, clean up camp tables and clean a spill the inside of the car in a breeze. And when I forgot my eye makeup remover, it worked pretty well to remove my mascara. The uses are endless!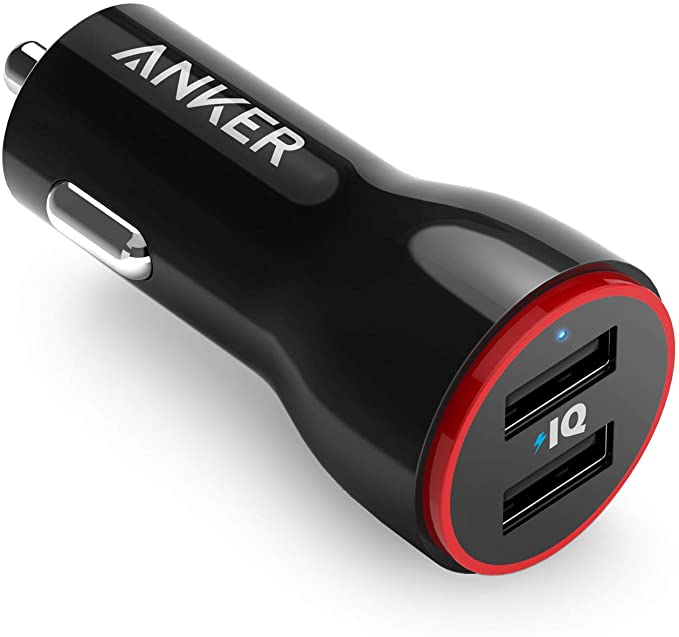 Car charger
You'll be using your GPS or smartphone for directions and pictures! Make sure to bring an adapter so that you can charge your electronics while you're driving. Extra points if you bring one that charges two devices at once so you don't have to pick who gets to charge their phone first.
If you're traveling with your family or a group of friends, consider a charger with multiple ports.
---
Make sure to pack things that are relevant for your own unique itinerary and don't forget to include emergency items as well. 
What are your top things to pack for a road trip? Share in the comments below!
---
For more on road trips, please read:
---
LIKED THIS POST? PIN THIS PIC TO SAVE IT!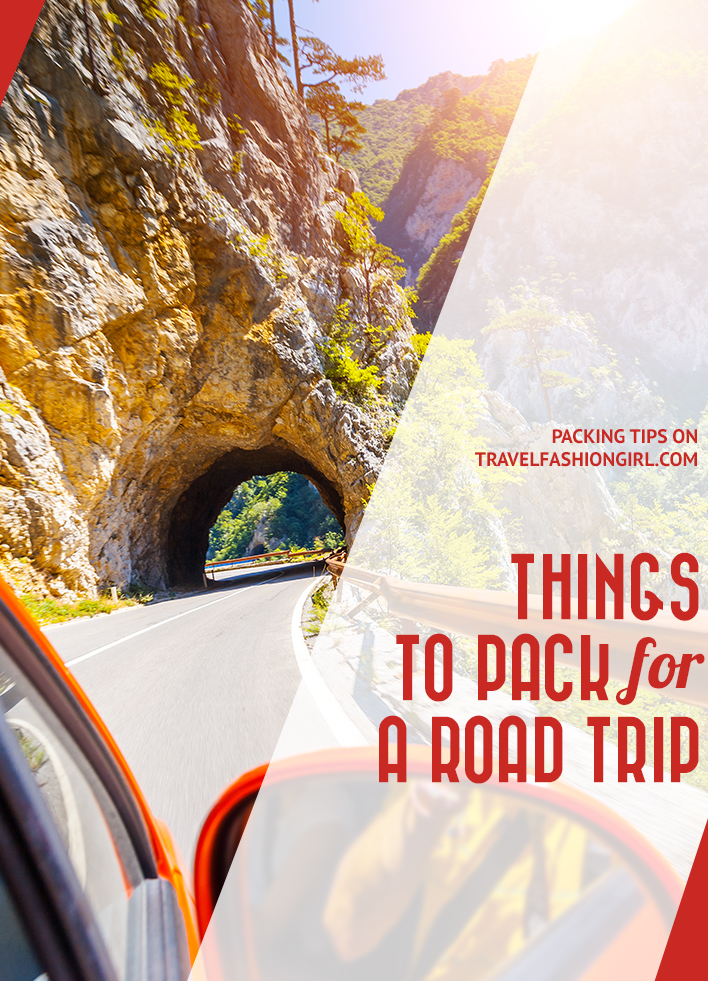 ---
Hope you liked this post on 8 things to pack for a road trip. Please share with your friends on Facebook, Twitter and Pinterest. Thanks for reading!
---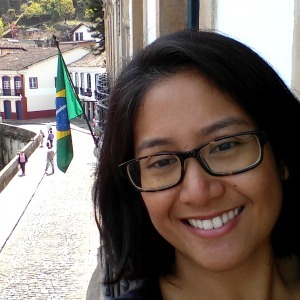 Author Bio: Josie Reim has been traveling the world with a carry-on luggage since 1995. In that time, she has visited 18 countries, including twelve visits to the Philippines and a month-long stay in Brazil. She loves immersing herself in the local culture when she travels, including learning the language and seeking out local wildlife. Packing is a way of life for Josie as she and her husband move their home around the United States often.
---