Support TFG by using the links in our articles to shop. We receive a small commission (at no extra cost to you) so we can continue to create helpful free content. As an Amazon Associate, we earn from qualifying purchases made on Amazon in addition to other retailers featured on the blog. Thank you, we appreciate your support!
In March 2015 I began the biggest journey of my life, embarking on an epic five month adventure around South East Asia, India, and the West Coast of the USA. As my decision to travel was somewhat last minute, I had only one month to plan and pack for three very different destinations, a task I found to be both challenging and exciting. Below are some of the most unexpected yet essential travel items that I carried with me on my trip. Find out why they were so important to me!
---
5 (Unexpected) Essential Travel Items
Written By: Annie Jarvis
---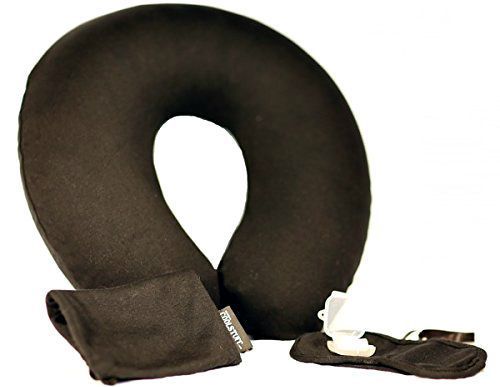 Shop this item here.
Inflatable Travel Pillow
One of the biggest elements of a backpacking trip is the traveling. Long train journeys, overnight buses and of course a fair few flights. My journey involved a huge amount of overnight travel as it allowed me to get from one place to another while saving money on accommodation.
My Inflatable Travel Pillow was my best friend during these long journeys as it allowed me to rest my head and fall asleep, even on the most uncomfortable buses. The fact that it was inflatable also meant that it was nice and compact and could be squeezed into my day bag without taking up too much space. This was an essential item that I would never travel without.
Take a look at TFG's top travel neck pillows!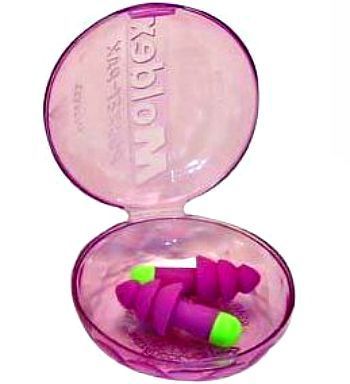 Shop this item here.
Earplugs
Another way to make my overnight journeys more comfortable was to wear disposable earplugs. These cheap little ear defenders ensured I was not awakened by the sound of car horns or noisy travelers. As well as making the overnight journeys more comfortable, the earplugs were a fantastic help in some Hostels or Guesthouses, as they allowed me to sleep through the night with even the nosiest of neighbors.
Take a look at nine other essential travel items for hostel trips!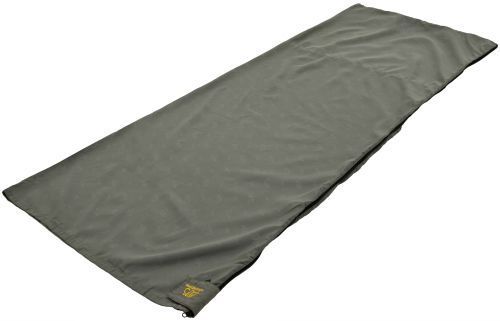 Shop this item here.
Sleeping Bag Liner
My sleeping bag liner was one of the most essential travel items for me as it was more compact than carrying a regular sleeping bag yet worked just a well. While most Hostels or Guesthouses provided bed linen, some of the cheaper options do not, which meant that having my own linen was crucial.
Also, while Southeast Asia can be incredibly hot outside, Hostels tend to make up for this by blasting out air-conditioning in the dorm rooms, making those evenings in bed unbelievably chilly. The Sleeping Bag Liner meant I was able to feel comfortable and warm in any environment.
Read this post to learn more about the many benefits of traveling with a sleeping bag liner!

Shop this item here.
Travel Lock
Sharing a room with up to twenty strangers was a little daunting at times. While you want to be able to trust your fellow travelers you need to be realistic and therefore be protective of your valuables. On my travels I carried around a small padlock that allowed me to lock away any valuable items while I was out or asleep in bed.
Most hostels provide lockers either in the room or by reception, yet very few provide a padlock. Therefore I believe it is a crucial item that no traveler should leave home without.
Take a look at these other safety essentials for travelers!

Shop this item here.
Toothbrush Case
My toothbrush case was one of the most unexpected essential travel items that I carried on my travels. It was a small plastic cover that sheltered the head of my toothbrush from dust or dirt, and something that I was very glad I packed. As I was traveling for over five months through deserts, beaches and cities I found it difficult to keep everything in my backpack sparkling clean. The case meant that even if my backpack was full of sand or dirt, my toothbrush wasn't.
---
What things did you find to be unexpected yet essential travel items? Please share in the comments!
---
For more backpacking essentials, please read:
---
Hope you liked this post on unexpected yet essential travel items. Please share with your friends on Facebook, Twitter, and Pinterest. Thanks for reading!
---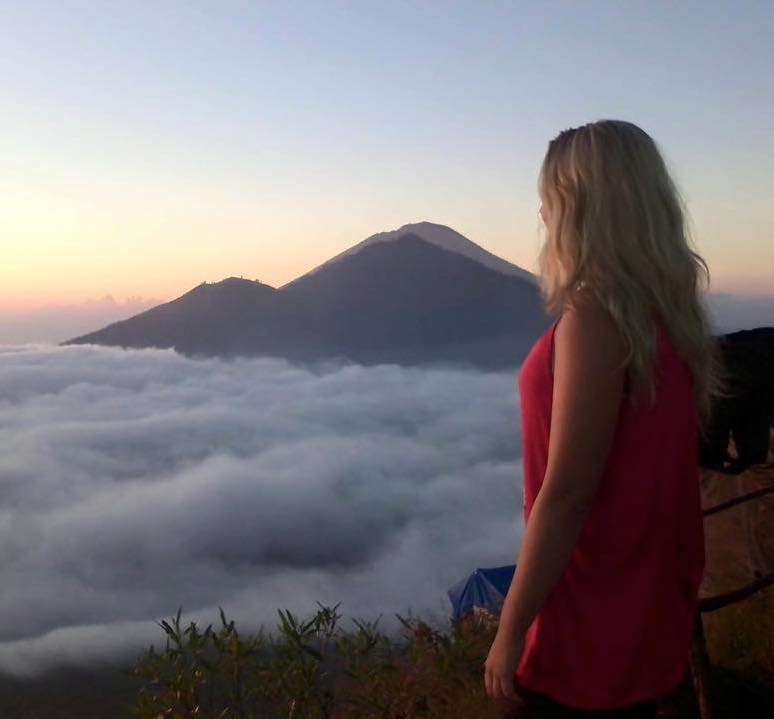 Author Bio: Annie Jarvis is relatively new to the traveling world and has just completed a five month journey around South East Asia, India and the US. She loves diving, skiing, cooking and hiking and in particular she loves to write about her adventures on her Refreshing the Page blog.
---