What to Wear When Backpacking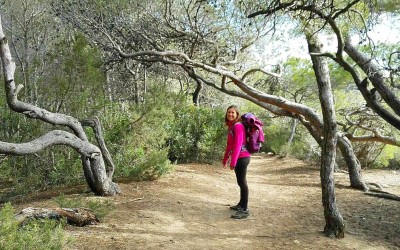 Want travel, packing, and life inspiration? Meet Agni who has a goal of walking 10,000km for freedom. Learn about her inspirational story and her ultralight backpacking gear guide for this type of walking trip! Ultralight Backpacking Gear Guide Written By: Agni...
PRINTABLE TRAVEL CHECKLIST
LIKED THIS POST? PIN THIS PIC TO SAVE IT!