This post contains affiliate links. Visit our Disclosure page for details.
Are you looking for a few tips and tricks to help you find solutions to your packing dilemmas? Then come and join me today and every last Tuesday of the month for the new monthly event:

This live webinar is hosted using Google Hangouts on Air and goes live between 12pm-1pm PST. Can you watch live? Yes! What if you can't get there on time? So long as you RSVP you can watch it anytime!
Ask me about packing, travel fashion, and more!
Post your biggest packing dilemmas directly on the event page
Use the hashtag #travelfashiontalk to post questions or event highlights on Twitter
Take part in this unique community of female travelers
Get exclusive access to surprise giveaways
It's a FREE event so join in on the fun
RSVP now and watch later!‪
Where do you join? On Google Hangouts on Air. Don't forget to post your packing questions on the event page, too!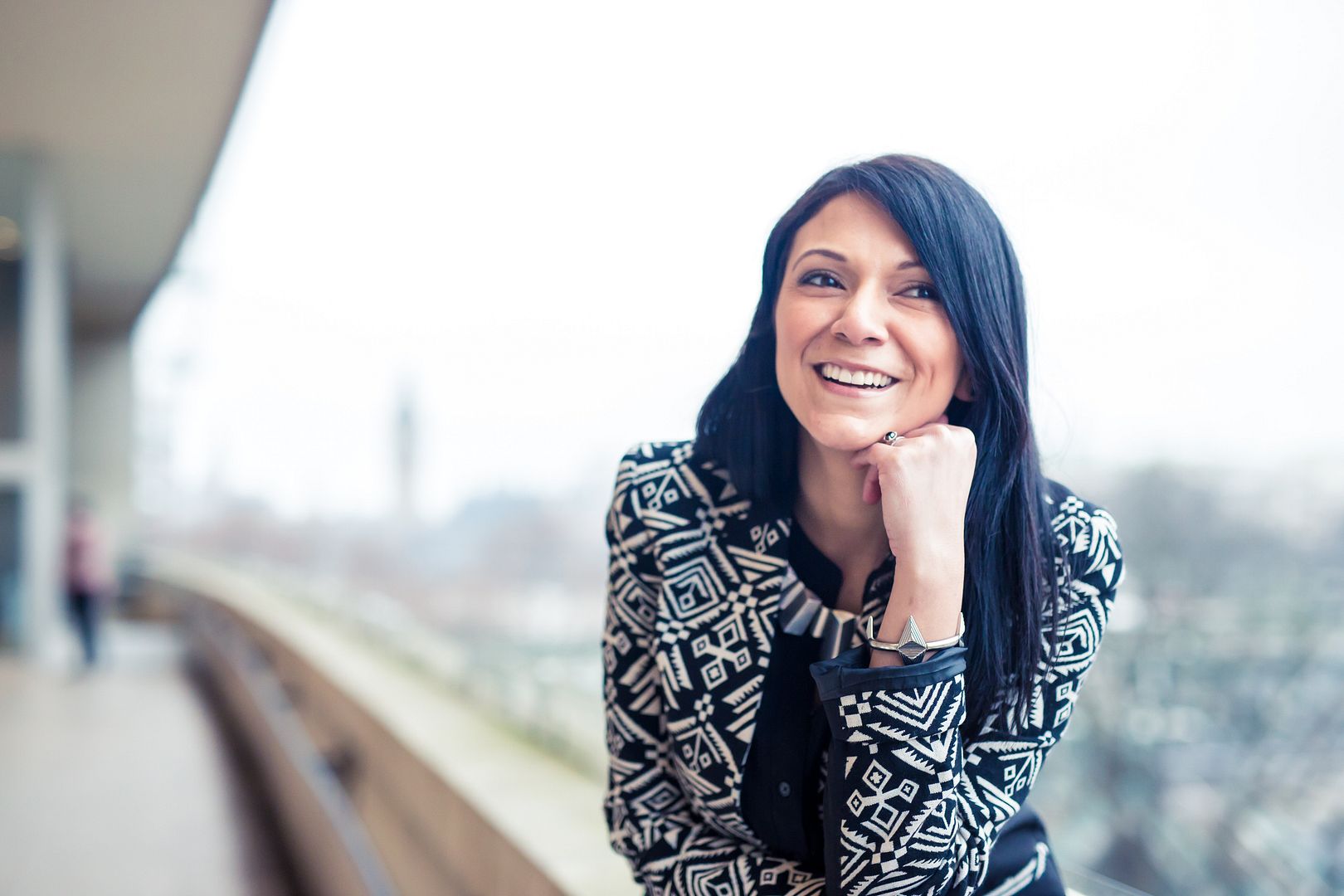 Liked this article? Check out similar posts: