This post contains affiliate links. Visit our Disclosure page for details.
Pinterest Pics of the Week
Travel Must Have: Infinity Scarves
This week's Travel Fashion Girl is Leora from An American Girl in Transit. Aside from being an incredible writer, Leora is also a former fashion executive and knows how to make any travel outfit look fashionable. Her must have travel accessory is a the very versatile Scarf: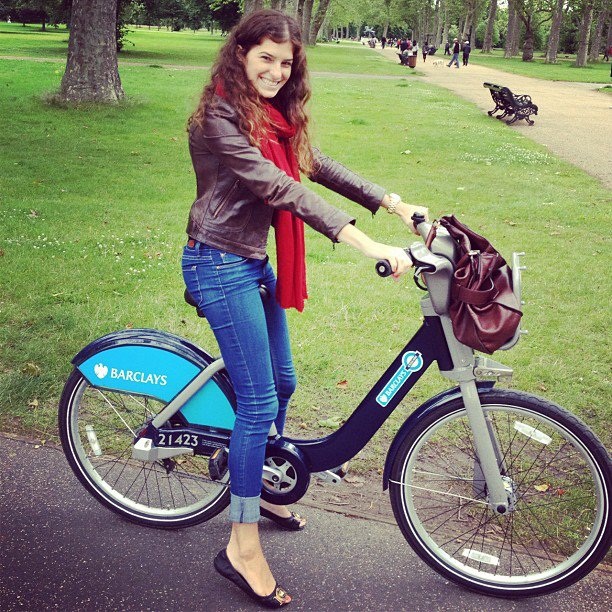 "I never leave home without a big, warm scarf, typically in a bright color. Airplanes are always freezing, and you can always stash a scarf in your bag to pull out for emergencies. I've doubled mine as a beach blanket, a pop of color for a boring outfit, and even to protect my head from severe heat when I've forgotten a hat!"
I think many travelers agree that a scarf is a must have travel accessory for any trip. One of the most versatile types of scarves is the infinity scarf. It's easy to use and transforms function to provide warmth, protection, and overall style.
Check out these cool pics from Pinterest and the how-to video at the end of the post which also shows you how to DIY. You can also get more scarf ideas and how to tie a scarf tips on the official Travel Fashion Girl Pinterest. Thanks for the travel fashion tip Leora!
Transform: Liven your travel wardrobe with infinity scarves – add a splash of color like Leora!

Sorry, do to changes on Pinterest, the rest of this post is no longer available. Please take a look at the other awesome articles featured on Travel Fashion Girl.
Liked this article? Check out similar posts: