This post contains affiliate links. Visit our Disclosure page for details.
I WOULD LIKE TO APOLOGIZE FOR ANY INCONVENIENCE CAUSED THE PAST TWO WEEKS DUE TO THE TRAVEL FASHION GIRL SITE SHUTTING DOWN.
We had some major issues with the server which caused the site to shut down for almost two full weeks. I hope that the problems have now been fixed and TFG will now be up and running!
In the mean time, I know many of you were trying to log on to enter the one year anniversary contest so I've extended the deadline date until Sunday August 18th, 2013 to give everyone a fair chance to enter.
Thank you for making Travel Fashion Girl's first year a success!
(this contest is now closed)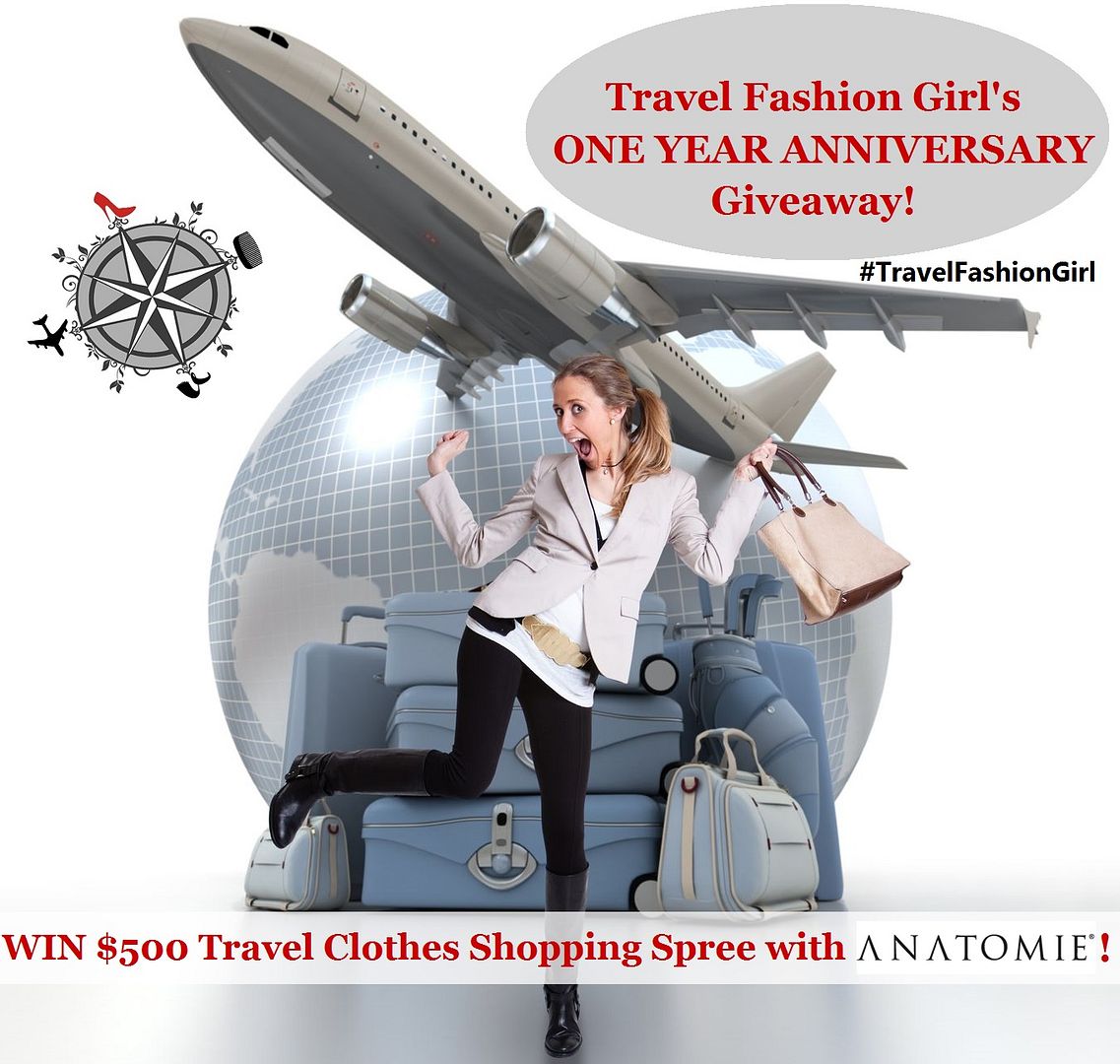 Liked this article? Check out similar posts: