This post contains affiliate links. Visit our Disclosure page for details.
Summer calls for biking through Cape Cod, dancing away in Miami or cruising the boardwalk in California. Wherever your summer takes you, Keds has just the right styles to help you dress the part.
---
 Jetset in Style this Summer with Keds
---

Champion Washed Stripe Jute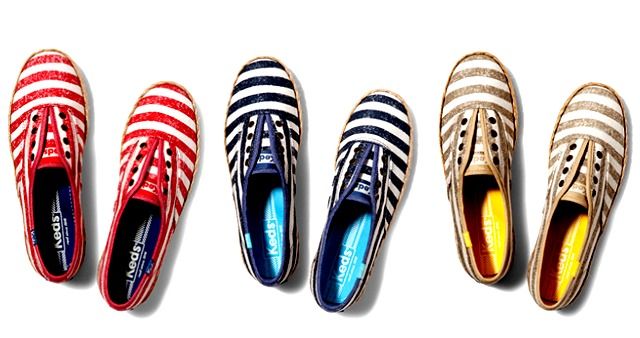 Find this item on on Keds.com, $50
Easy Espadrilles and "knotty" details make for a must-have accessory for the jet-setting fashionista. Pair them with your favorite spring outfit for a stylish seaside look.

Keds Shoes Champion Knot Women's Knot Natural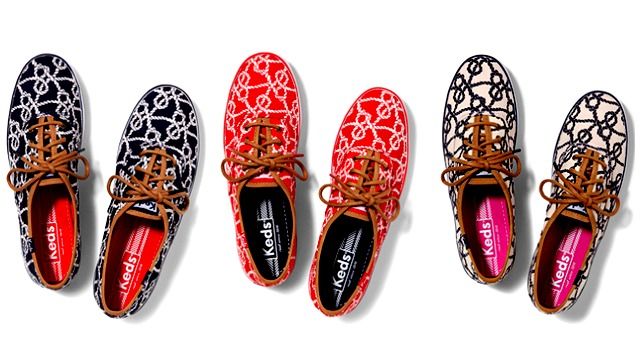 Find this item on Keds.com, $50
Keds sent me a pair of the Champion Washed Stripe and they are definitely a great addition to your travel wardrobe whether for a Fourth of July BBQ or a beach vacation. Take advantage of their 20% off sale and jet set in style this summer with Keds!

---
 Please share this post with your friends on Facebook, Twitter and Pinterest. Thanks for reading!
---
Liked this article? Check out similar posts: