This post contains affiliate links. Visit our Disclosure page for details.
One year in the making, I am proud and excited to introduce Travel Fashion Girl – a brand new website aimed at helping girls prepare for round the world trips and other travel adventures!
---
Travel Fashion Girl – A Traveler's guide to Practical and Stylish Travel
---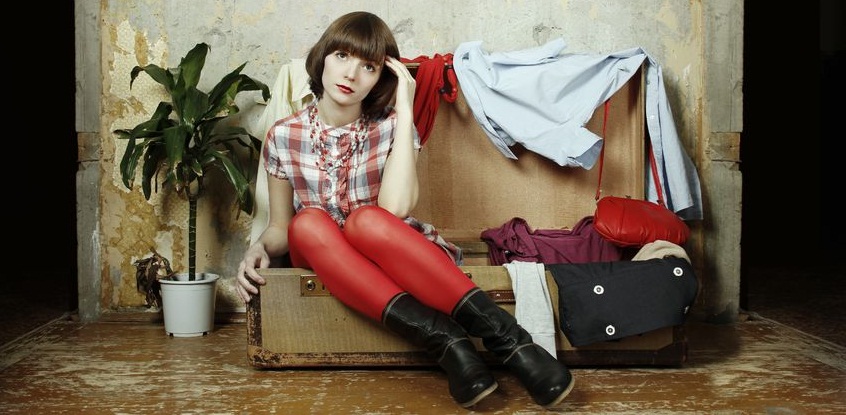 Travel Fashion Girl is a traveler's guide to practical and stylish travel gear. The web's newest travel resource will show girls how to pack clothing, beauty products, and travel gear that combines form, function, and fashion. Unparalleled packing guides, informative reviews, expert advice, and insightful interviews make Travel Fashion Girl a girl's best pre-travel resource.
Travelers views about backpacker clothing has changed in recent years. Travel Fashion Girl features on the road fashion and beauty advice from seasoned travelers and backpackers including interviews that offer an inside look on what works for different girls around the globe. The Travel Fashion Girls section gives you traveler interviews that reveal their own fashion and beauty secrets.
Just as every girl is unique, so are our packing lists.
Travel Fashion Girl Packing Guides offer detailed packing summaries about what to take and how much to pack through four specialized packing lists: Minimalista, Essentials, Classic, and Maximista. Backpacker clothing doesn't have to be shapeless and dreary. TFG offers you a fresh take on how you can choose your own clothing on your travels.
The Travel Fashion Girl Stylist also provides you with ideas about how you can maximize your travel wardrobe – offering you new ideas about how you can transform your travel clothing pieces to create a variety of fun and stylish backpacking outfits.
Travel Fashion Girl gives you travel tips on travel beauty products and toiletries that will help you stay fresh and maintained. Product reviews provide insight into items that have been tried and tested by girls that are currently on the road or have already completed their trips.
It's important to note that Travel Fashion Girl is not about how to be a glamour girl on the road. This is a website aimed to help girls retain their own personal sense of style in their pursuit of the world's wonders.
You can follow TFG through Facebook, Twitter, Pinterest, and by signing up for the monthly newsletter.
---
Please feel free to contact Travel Fashion Girl with your own experiences, questions, and comments. TFG accepts contribute requests and new contributors. I'd love to hear from you! Contact me here.
---
Liked this article? Check out similar posts: