This post contains affiliate links. Visit our Disclosure page for details.
Another amazing year is coming to an end and we've rounded up your favorite blog posts of the year. Here are the top 20 blog posts you loved reading this year!
---
20 Best Blog Posts of 2016
---
I just spent a one-week summer vacation luggage free – I packed all my stuff into my favorite purse! Think carryon or one bag travel is impossible for fashionistas? Well, there's no more excuses! Check out my minimalist packing list!
---

Ecco Huarache Sandal / Nike Running Shoes
To help us better understand what you love wearing on your adventures, we asked you to vote for your favorite shoes. The results are in!
This is a list of the forty best travel shoes as chosen by TFG's readers. Find out what they are, why they're recommended, and why you'll want to wear them, too!
---
Naot Sabrina Sandal / ECCO Damara Sandal
It's 2016 and comfort continues to dominate footwear. Check out our round-up of thirteen comfortable walking sandals that don't sacrifice style.
---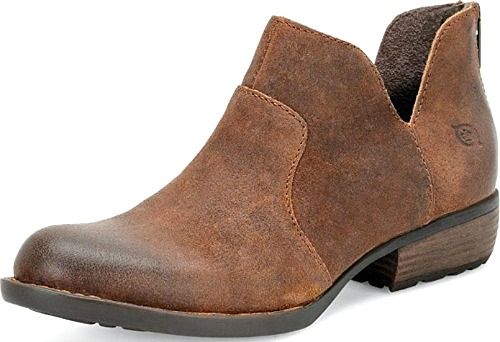 I love shoes and shopping for a new pair is super exciting! However, when it comes to travel shoes, there are a few things to consider before you hit the shops. Follow these tips and learn how to buy the best shoes for travel.
---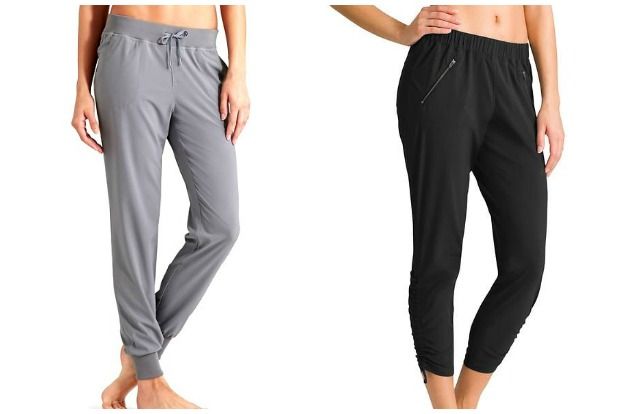 City Jogger Pant / Aspire Ankle Pant
Have you heard of Athleta? If you haven't, get it on your radar now because some of their clothing rocks for travel including their featherweight pant collection. Take a look!
---
Loft Open Cardigan / Zella Live In Leggings
Wondering what to wear on a plane? Find out our foolproof formula for long-haul trips. Use it on long-haul flights or short weekend getaways!
---
Teva Verra Sandal / Gypsum WP Hiking Shoe
Women over sixty can sometimes feel limited by their fashion options, but we've got the inside scoop! Find out the top sixteen most comfortable travel shoes for older women, as voted for by our readers.
---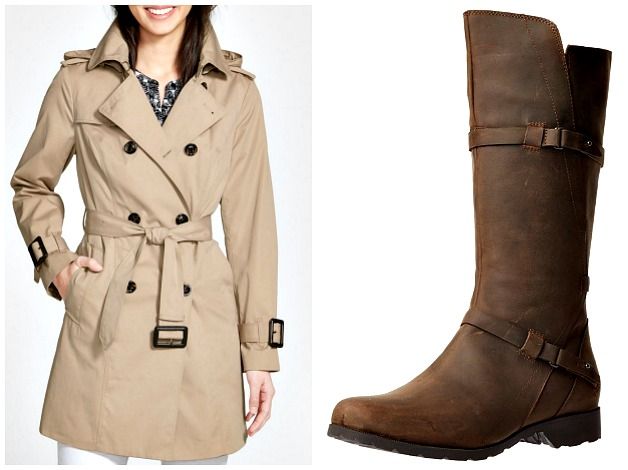 London Fog Trench coat / Teva Boot
Wondering what to wear on a rainy day when traveling? Here are some packing tips to help you make the most of the weather – rain or shine!
---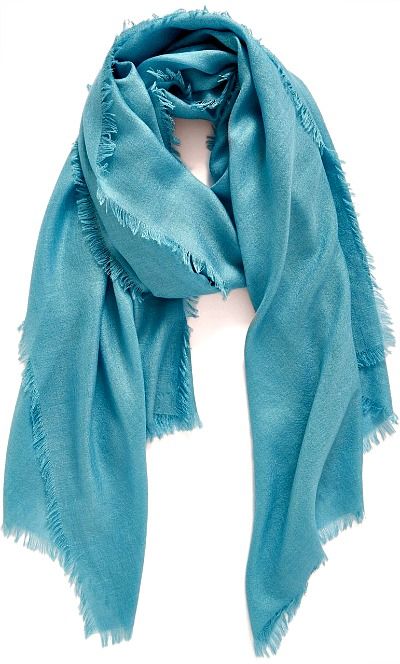 Wondering about the latest European fashion? Trends and fads may come and go but there are five timeless classics that will never go out of style. These are the five must-have clothing items every woman should have in her suitcase when traveling to Europe.
---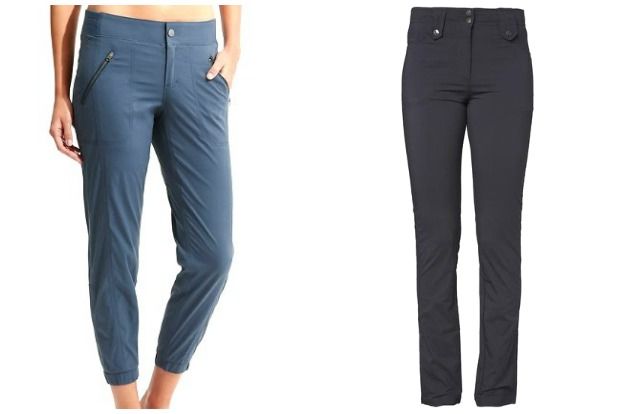 Trekkie Jogger / Anatomie Skyler Skinny Pants
When this blog first began, we discovered what we believed to be the impossible: the best travel pants for women.
Almost four years later, we're re-visiting this topic but this time we're going to take a look at the best pants for travel to various destinations. Keep reading to find out what styles top our list.
---
Sony Digital Camera / CamelBak Water Bottle
What do you carry in your day bag while traveling? Here are our daily travel essentials in four different scenarios.
---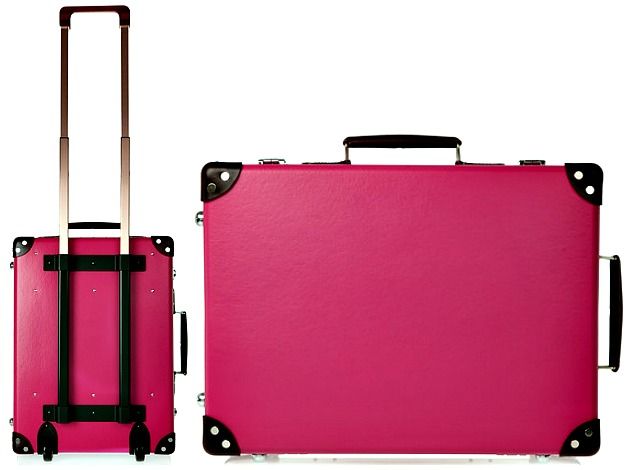 A higher price tag opens up a whole new world of fashionable luggage and travel accessories. If you prefer luxury, Prada, and designer bags – you don't want to miss this roundup of the most splurge-worthy luxury travel accessories for 2016.
---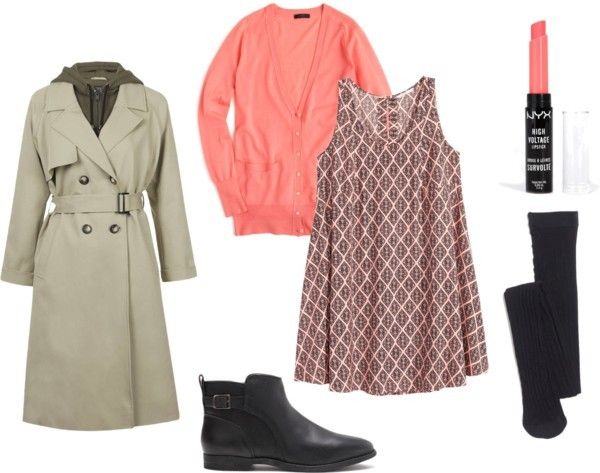 Cardigan Sweater / Dress / Trench Coat / Ribbed Tights / Lipstick / Boots
Rain can be a nuisance when you travel if you're not prepared. Don't let rain ruin your trip. Take a look at these four rainy day outfits for different travel scenarios.
---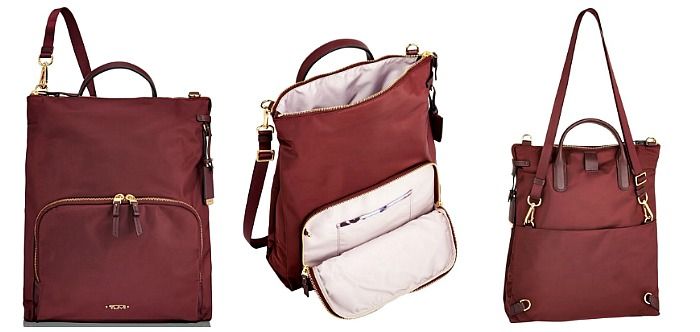 Most airlines allow you to bring one "personal item" in addition to a carryon bag. A purse, laptop bag, or small backpack all qualify as personal items. Here are some tips on how to choose the best in-flight travel purse!
---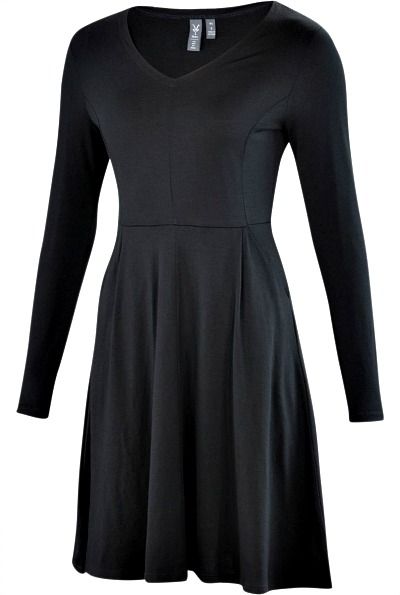 Wondering what to wear in spring or autumn when the weather's still cold but occasionally sunny? Dresses are a great option for this time of year. Take a look at the merino wool dress that almost made me overpack for Paris – I love it!
---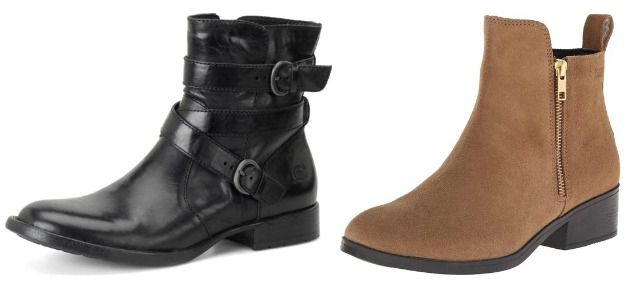 McMillan Bootie / Cougar Connect Boot
We asked TFG readers for their favorite rain and snow shoes and they voted – find out what they chose as the best women's waterproof leather boots!
---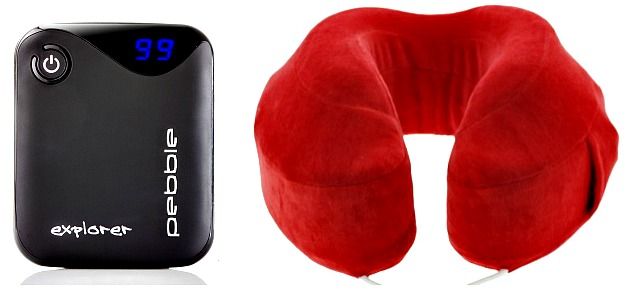 Veho Portable Charger / Cabeau Travel Pillow
Wondering what to do before boarding a flight? Find out my foolproof 5-step process!
---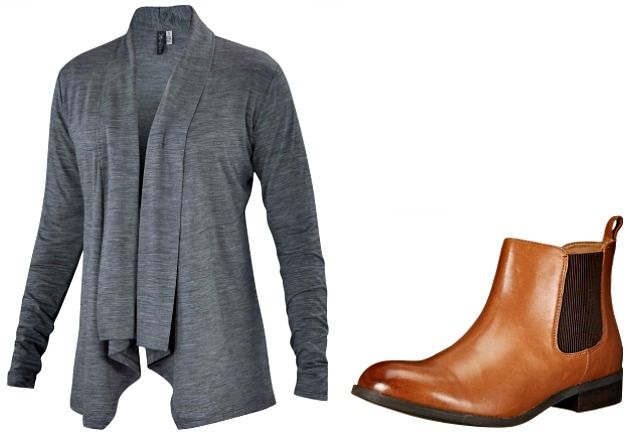 Packing for Europe in the shoulder season can be challenging. Should you pack for cold or warm weather? Start by reading this packing guide for trips with different weather and then learn how to avoid overpacking with these tips!
---
Double Breasted Bouclé Coat / Tunic, Shirt and Jeans
When every other piece in your suitcase is the color black, you may have fallen into a fashion rut in the hopes of creating a compact travel wardrobe. We've narrowed down a few additional neutral colors and clothing ideas to expand your palette. Versatile, flattering, and easy to coordinate – these five colors are great additions to enhance your travel wardrobe options. Take a look!
---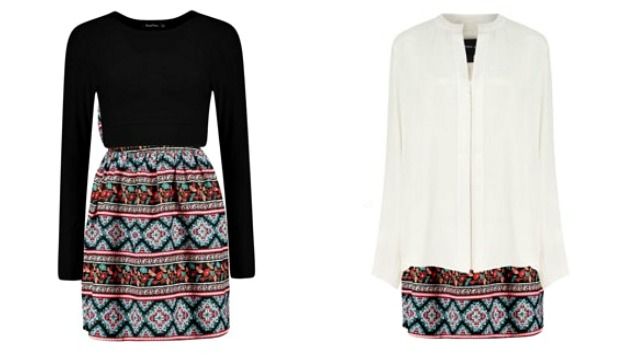 Crop Long Sleeve Top / Printed Strappy Sundress / Collar Blouse
The key to packing a stylishly light wardrobe is to choose versatile items. Take a look at these five ways to transform an everyday summer dress!
---
What are your favorite blog posts of 2016? Share in the comments!
---
LIKED THIS POST? PIN THIS PIC TO SAVE IT!
---
For more packing tips and ideas, please read:
---
We hope you liked the top 20 blog posts of 2016. Please share with your friends on Facebook, Twitter, and Pinterest. Thanks for reading!
---
Liked this article? Check out similar posts: